Since everyone is (still mostly) staying home because of the ongoing COVID-19 pandemic, I'm sure you won't want to waste time sifting through Netflix's extensive catalogue of shows and movies just to decide on what to watch. The streaming giant updates its site every day, week, and month with new content, so I'm here to save your precious time.
Here are my personal recommendations and highlights for Netflix Malaysia's April 2021 lineup and how to fill up your free time with worthwhile content at home:
The Serpent (4 April 2021)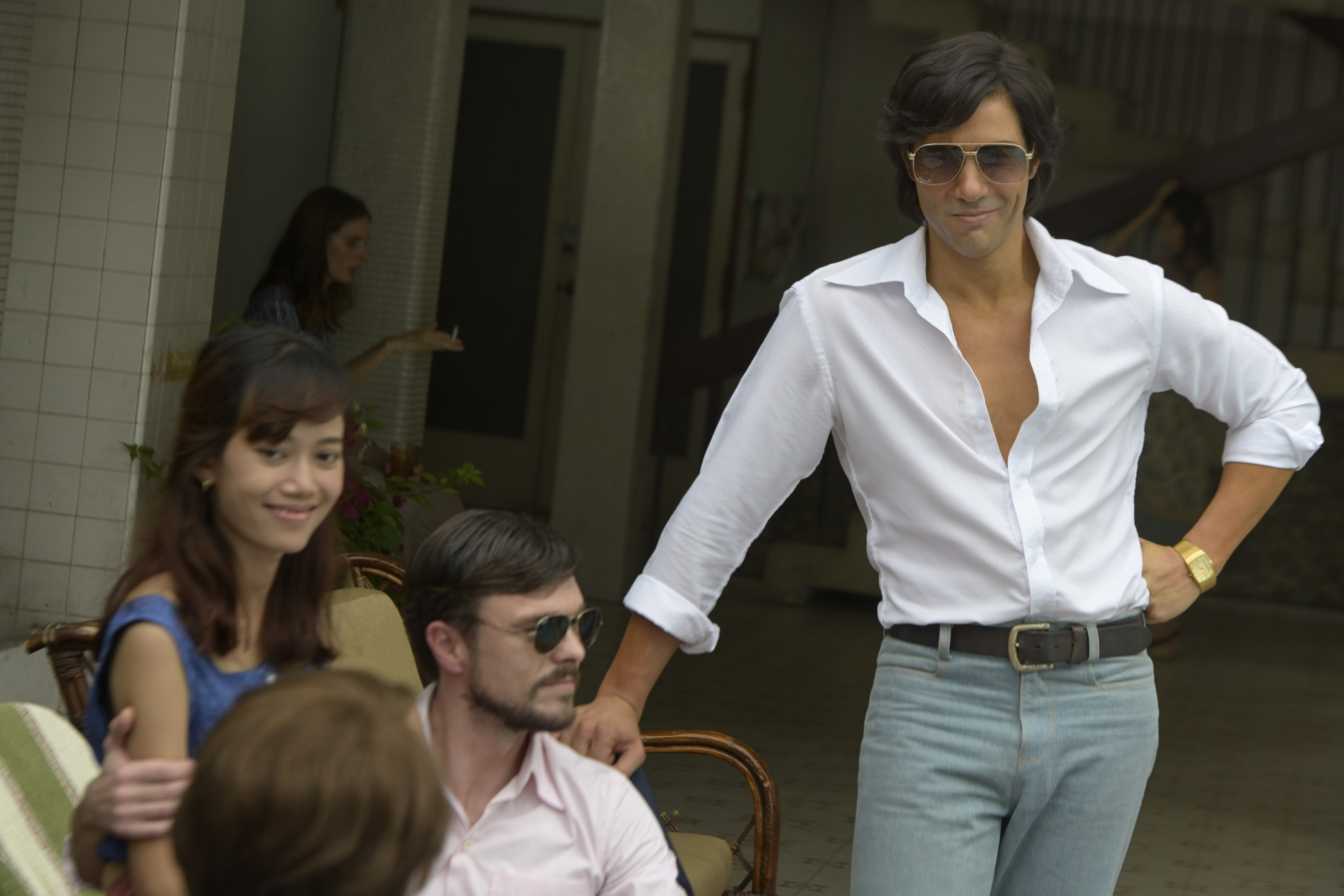 The Serpent is an eight-part limited series crime drama serial co-produced by BBC One and Netflix. It is based on the crimes of serial killer Charles Sobhraj, who murdered young tourists between 1975–1976. The series stars Tahar Rahim in the lead role as Sobhraj and Doctor Who alum Jenna Coleman as Marie-Andrée Leclerc.
The synopsis reads:
In the 1970s, merciless killer Charles Sobhraj preys on travelers exploring the "hippie trail" of South Asia. Based on shocking true events.
Concrete Cowboy (4 April 2021)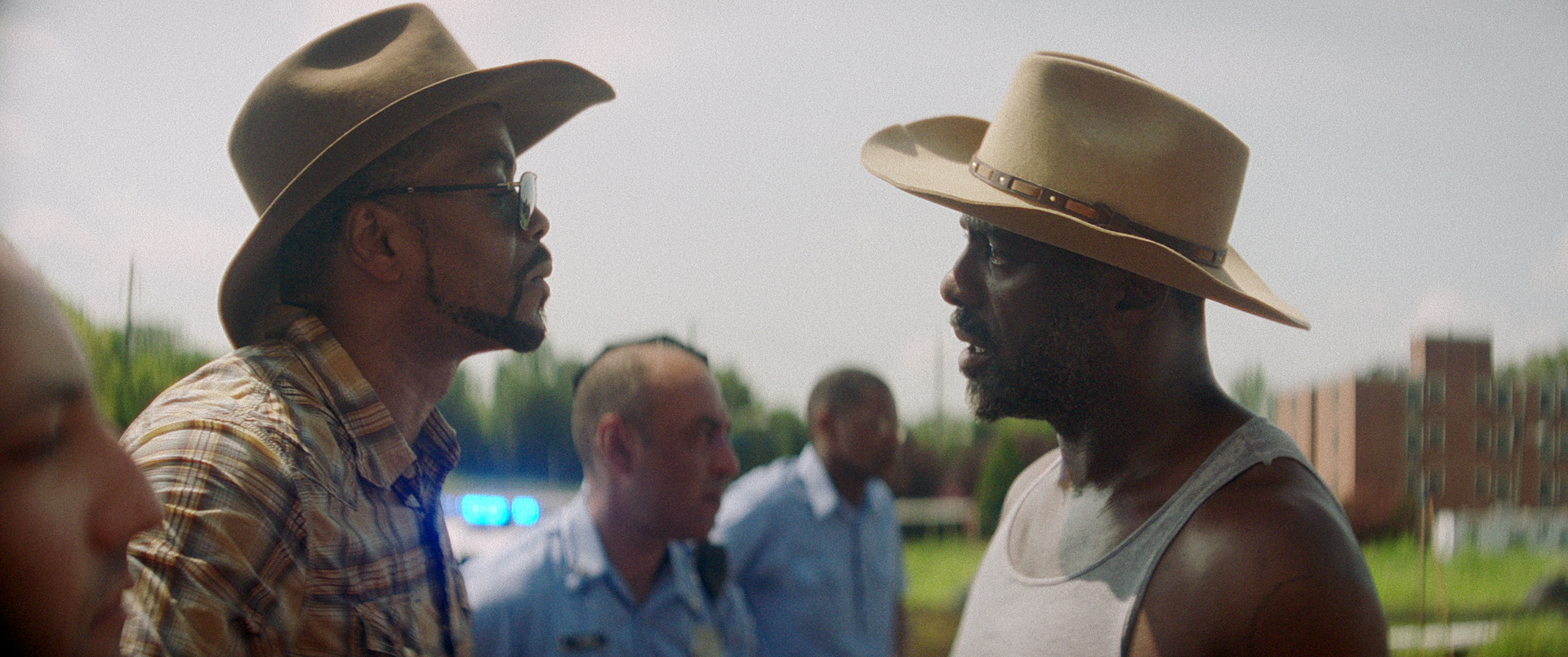 Concrete Cowboy is an American Western drama film directed by Ricky Staub, from a screenplay by Staub and Dan Walser, based on the novel Ghetto Cowboy by Greg Neri, which is a fictionalization of the Fletcher Street Urban Riding Club and urban African-American horseriding culture in Philadelphia, Pennsylvania.
It stars Idris Elba, Caleb McLaughlin, Jharrel Jerome, Byron Bowers, Lorraine Toussaint and Clifford "Method Man" Smith.
The synopsis reads:
Sent to live with his estranged father for the summer, a rebellious teen finds kinship in a tight-knit Philadelphia community of Black cowboys.
The Way Of The Househusband (8 April 2021)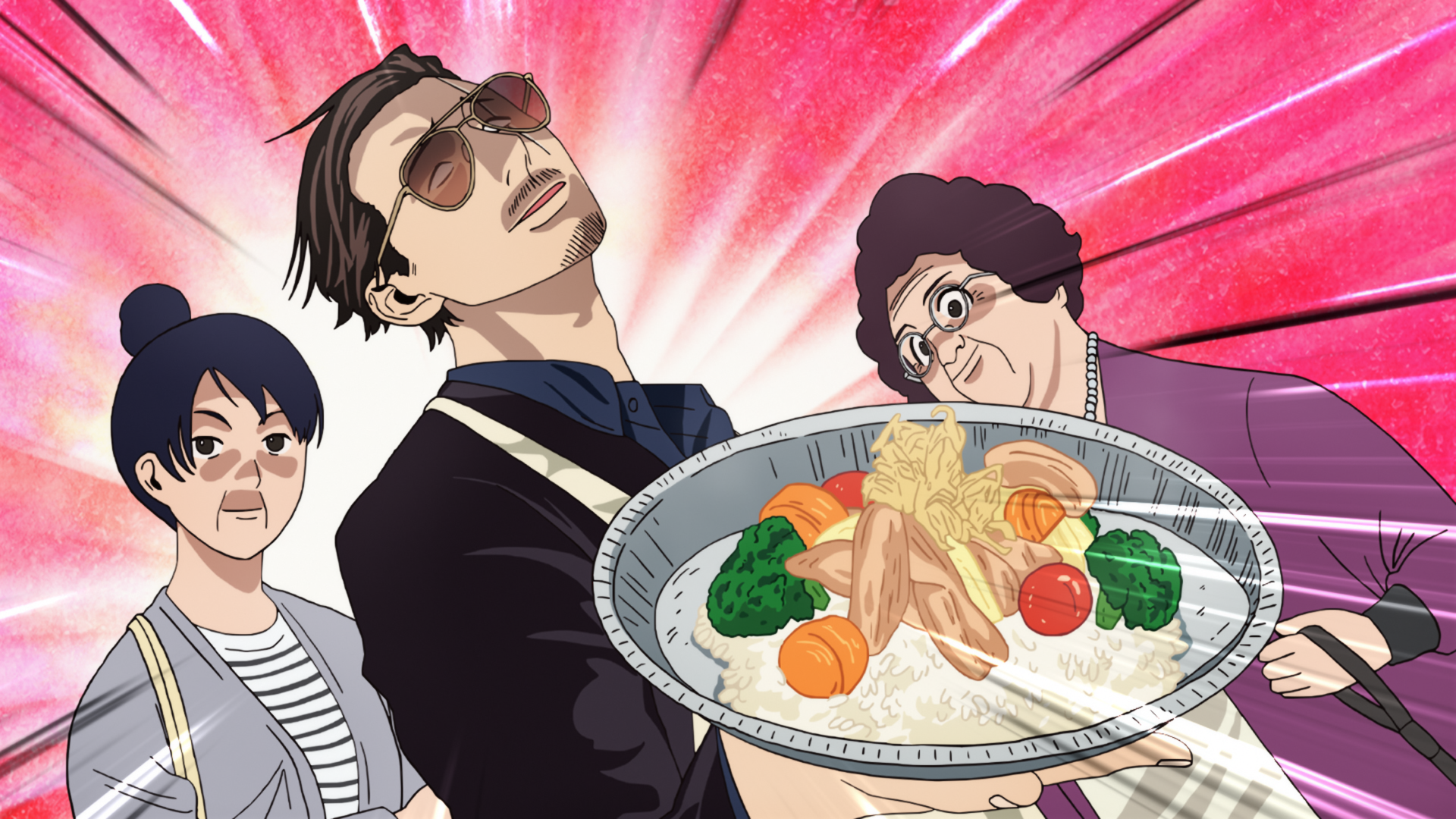 The Way Of The Househusband anime adaptation was originally announced in 2020, but the long-awaited adaptation of the hit manga has finally received a trailer and a release date from Netflix.
It's based on the cosy gangster comedy manga about "The Immortal Dragon," a former yakuza member whose incredible feats are still talked about in the underworld, spending his daily life as a househusband.
The synopsis reads:
After disappearing from the underworld, the legendary yakuza Tatsu, "the Immortal Dragon," resurfaces — as a fiercely devoted stay-at-home husband.
Love And Monsters (14 April 2021)
Love And Monsters was one of the best and most underrated movies in 2020, and it's finally coming to Netflix to those who live outside the US. It's not just a typical movie, but one filled with heart, humour, emotion and great performances all around.
The synopsis reads:
Seven years after the Monsterpocalypse, all of humanity has been forced to live in underground colonies. When Joel Dawson (Dylan O'Brien) reconnects over the radio with his high school girlfriend Aimee, who has been living on the coast 80 miles away, he begins to fall for her again.

Joel realizes that there's nothing left for him underground, and despite all the danger that stands in his way, he decides he must venture out to find his true love.
Shadow And Bone (23 April 2021)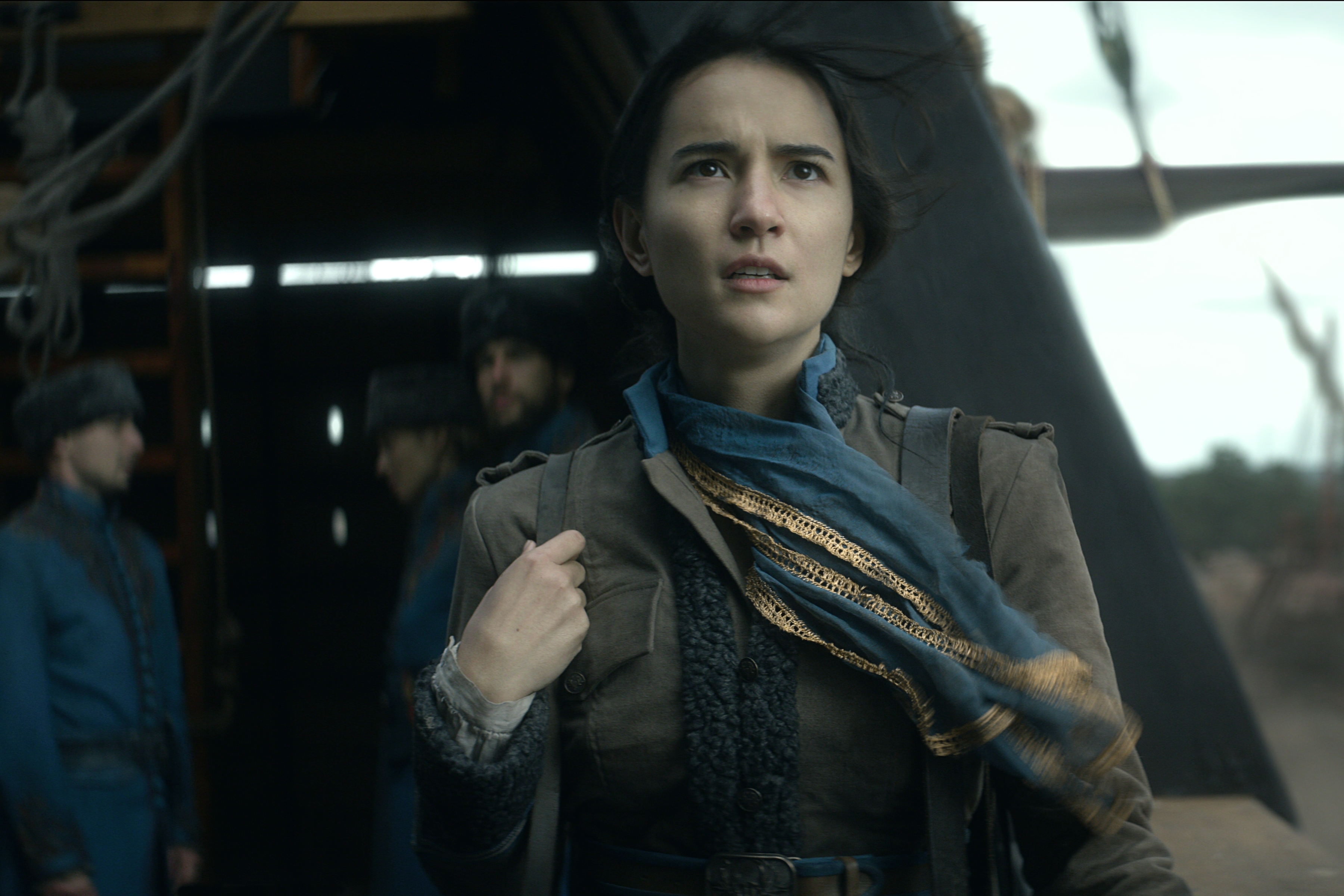 Shadow And Bone is an upcoming fantasy streaming television series developed by Eric Heisserer (of  2016's Arrival fame) and 21 Laps Entertainment for Netflix. It is based on the Grisha fantasy trilogy, Shadow And Bone and the Six Of Crows duology by Leigh Bardugo.
This could ultimately turn out to be Netflix's own The Lord Of The Rings.
The synopsis reads:
Dark forces conspire against orphan mapmaker Alina Starkov when she unleashes an extraordinary power that could change the fate of her war-torn world.
Yasuke (29 April 2021)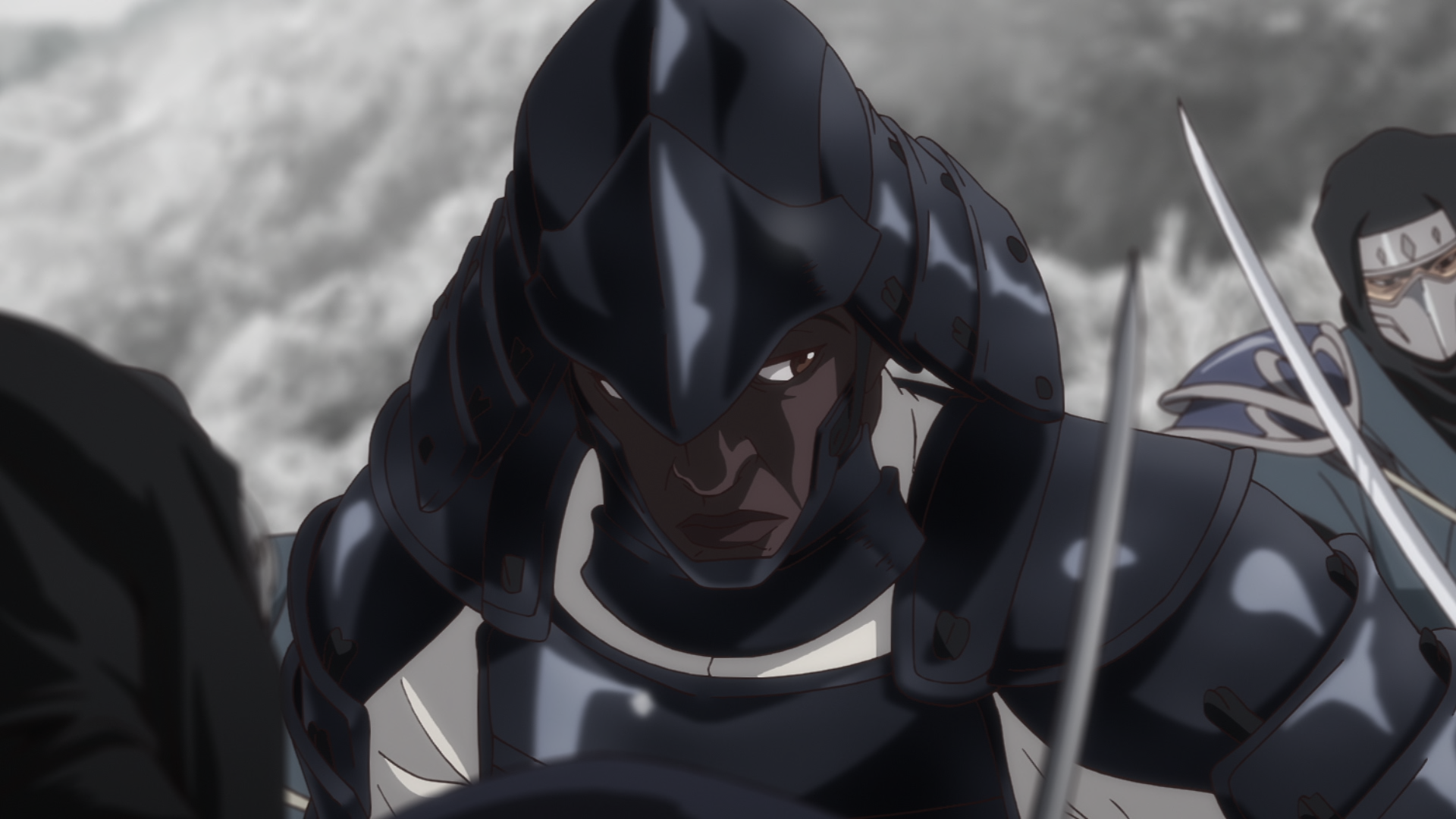 Yasuke is an anime based on the Black (African) samurai who served under Oda Nobunaga.
Featuring six episodes, the official synopsis reads:
In a war-torn feudal Japan filled with mechs and magic, the greatest ronin never known, Yasuke, struggles to maintain a peaceful existence after a past life of violence.

But when a local village becomes the center of social upheaval between warring daimyo, Yasuke must take up his sword and transport a mysterious child who is the target of dark forces and bloodthirsty warlords.
The Yasuke anime is produced and directed by LeSean Thomas (Cannon Busters) and animated by MAPPA (the studio behind Attack On Titan The Final Season and Jujutsu Kaisen). The anime's character designs come from director and animator, Takeshi Koike (Lupin The Third The Woman Called Fujiko Mine)
Meanwhile, Yasuke will be voiced by LaKeith Stanfield (Sorry To Bother You, Judas And The Black Messiah) and Grammy Award-nominated artist, Flying Lotus, is composing the music for the anime.
The Mitchells Vs. The Machines (30 April 2021)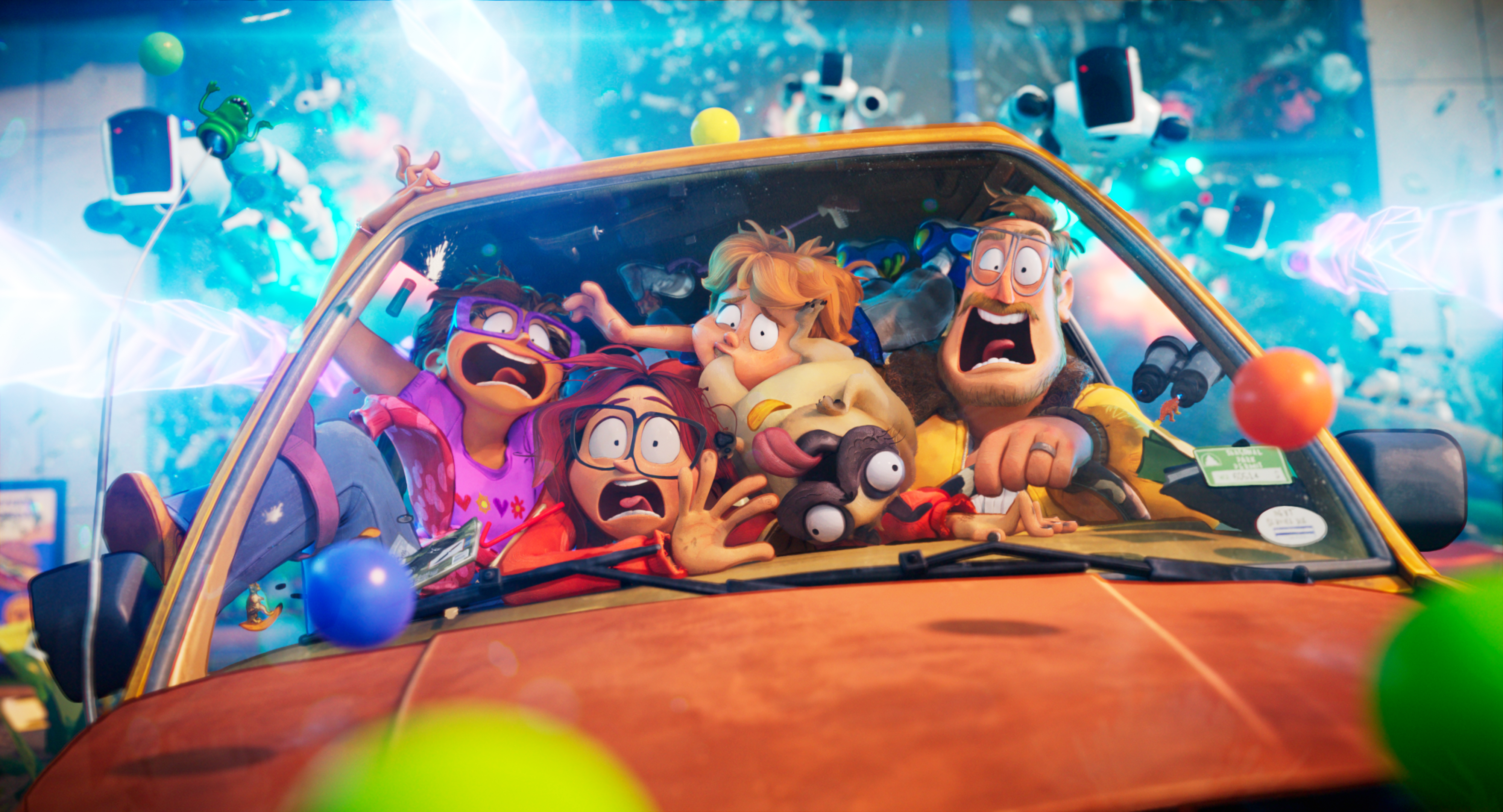 The Mitchells Vs. The Machines (originally titled Connected) is an animated science-fiction comedy film produced by Sony Pictures Animation. It is directed by Michael Rianda and written by Rianda and Jeff Rowe (who also serves as co-director), with Phil Lord, Christopher Miller, and Kurt Albrecht serving as producers.
It stars the voices of Abbi Jacobson, Danny McBride, Maya Rudolph, Rianda, Eric Andre, and Olivia Colman, and follows a family that winds up having to save Earth from a technological singularity.
The synopsis reads:
In this animated comedy, the Mitchell family goes on a road trip only to find themselves in a tech war when their devices decide to take over the world.
---
Those are just several selected highlights from next month's offerings of new TV series and movies on Netflix. Now you can plan your Netflix binge-fest for April 2021.