Seven actors have officially joined the cast of Netflix's Witcher show for its second season.
First on the list: Adjoa Andoh (Bridgerton's Lady Danbury) will be playing Nenneke, who acts as a mother to Geralt in the books. This will be the first time Witcher game fans will get to see her in an adaptation.
Graham McTavish (The Hobbit) will be playing the role of Dijkstra the spymaster and Novigrad crimelord in Witcher 3.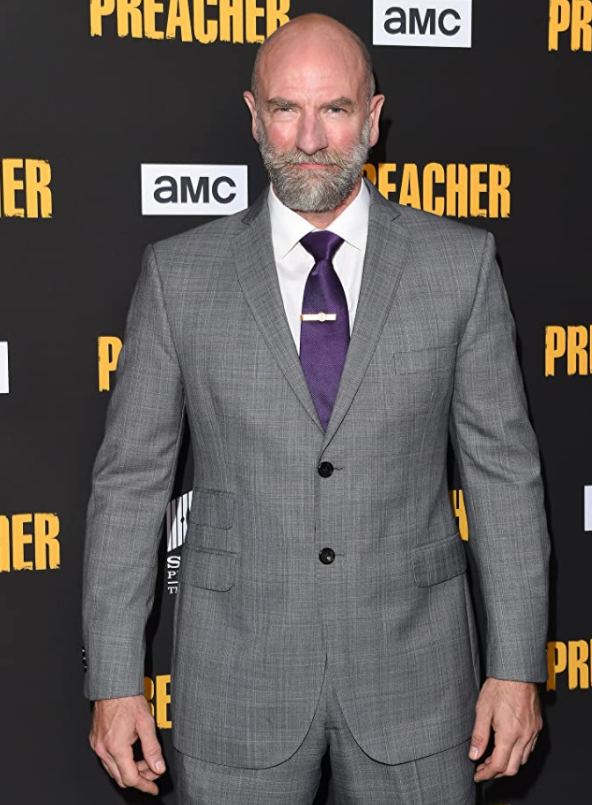 Cassie Clare will be playing sorceress & Lodge of Sorceresses head Philippa Eilhart.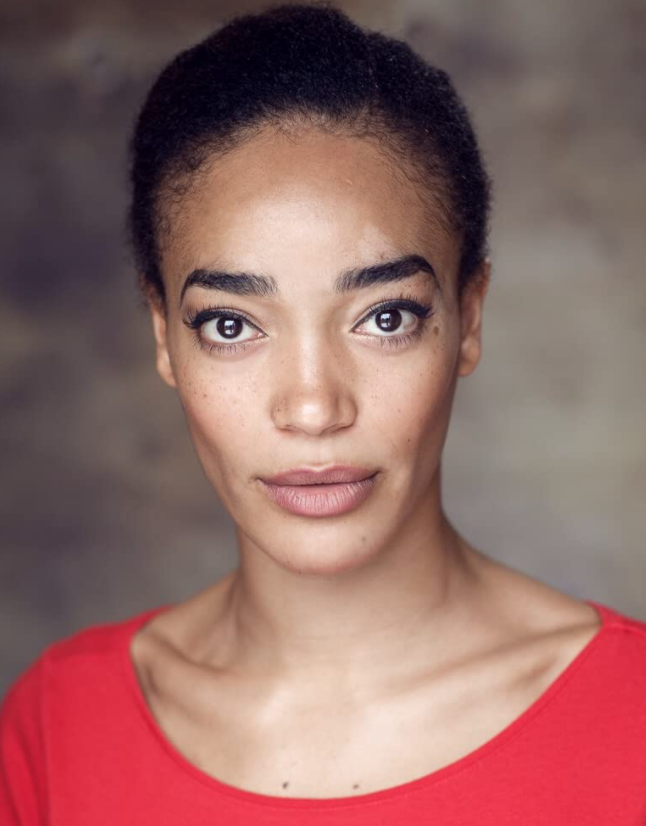 Chris Fulton (Bridgerton) will be playing Mage Rience, while Kevin Doyle (Downton Abbey) will be playing Ba'Lian (new OC).
Finally, Simon Callow and Liz Carr will be playing partners-in-crime Codringher and Fenn.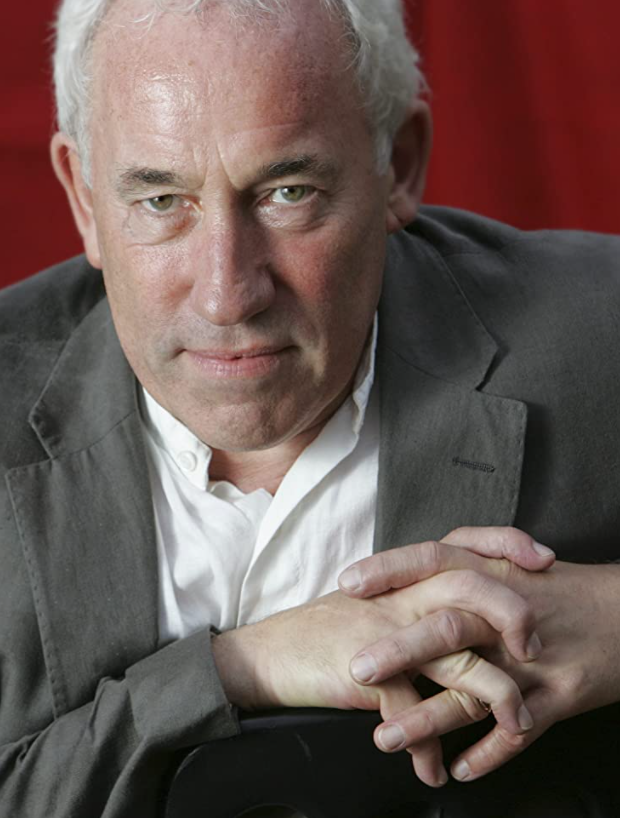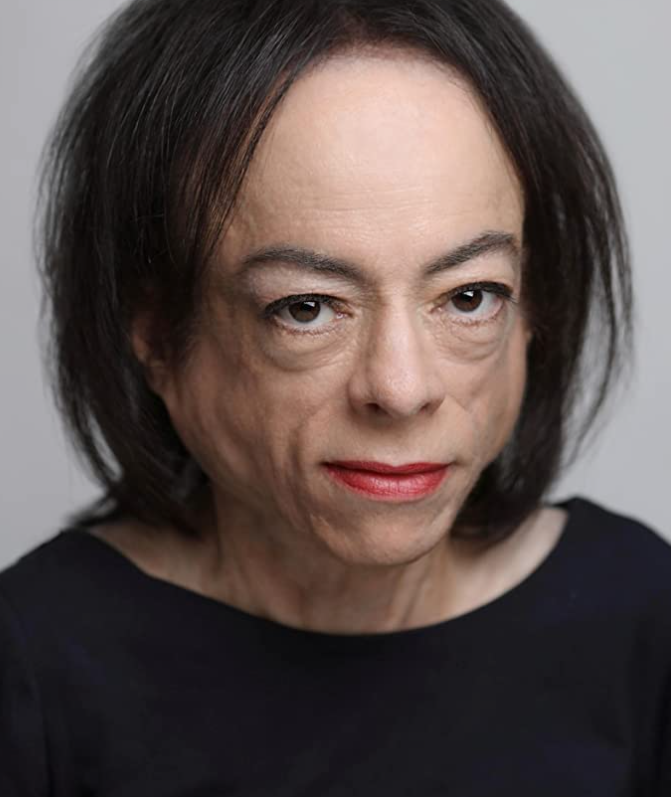 The second season of The Witcher will be aired in 2021. The show was delayed due to the global pandemic and Henry Cavill suffering a small injury.