Another week, another new location for Borderland 3's teleporting vending machine featuring high-tier loot.
Here's where you can find this week's Maurice Black Market vending machine. It's at Lectra City (where you fight Killavolt to farm for Monarchs), just nearby Moxsy's Bar. You cannot miss it.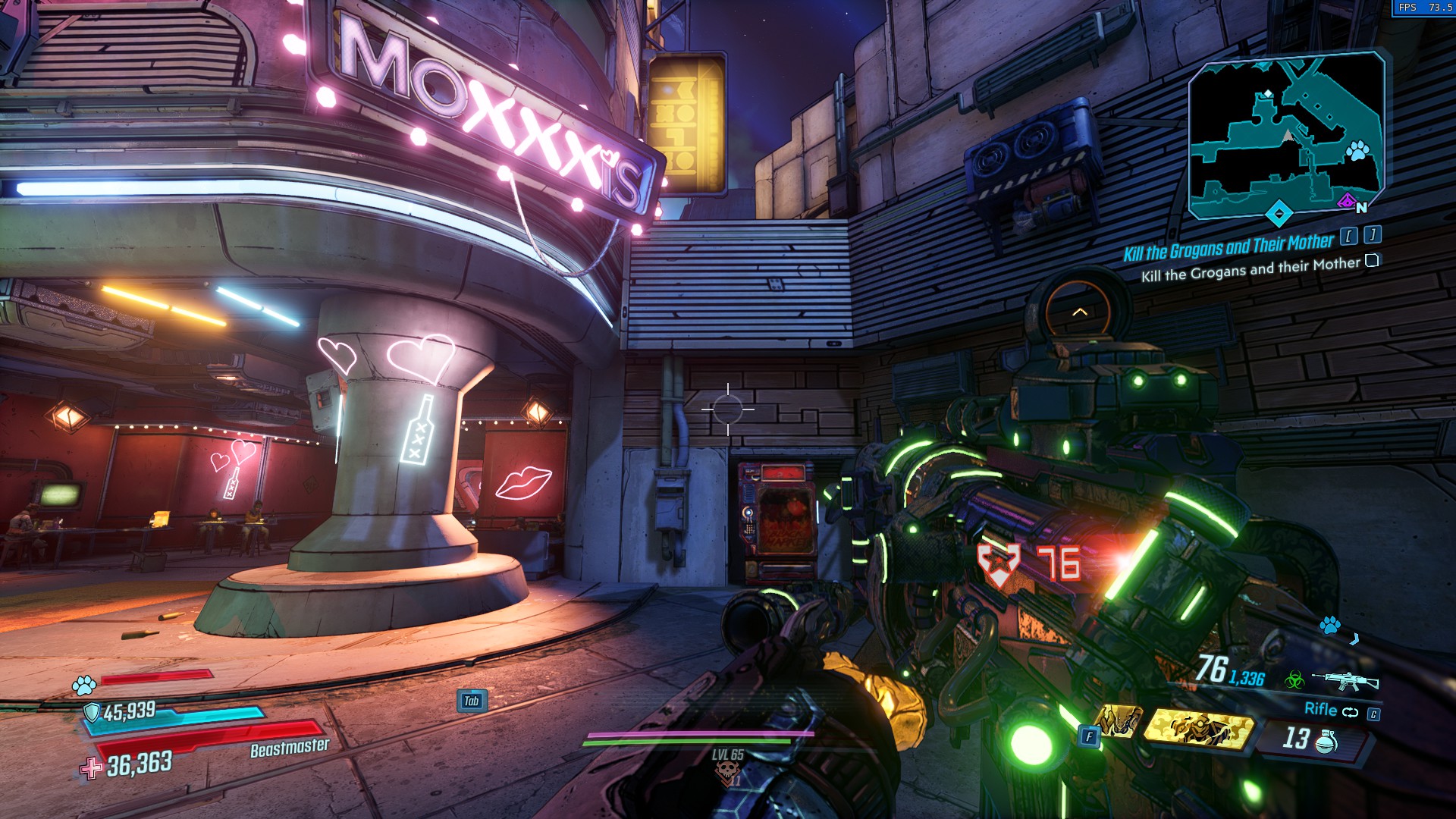 Here are the guns you can buy from the vendor:
Faisor Assault Rifle
Bitch SMG
Ginormous Bangarang XL Pistol
You can ignore the Bitch; just get the Faisor and Bangarang.
Related