By Alleef Ashaari|April 12, 2021|
Enzo Sciotti has passed away at the age of 76. He was a legendary Italian horror movie poster artist best known for a lot of classic posters from the 80s and 90s.
According to CBR, Sciotti was born in Rome to a family of painters, and he started drawing at a young age. Sciotti's mother helped get him a job making movie posters when he was just 16 years old. He later joined forces with another movie poster artist named Ezio Tarantelli to build a movie poster studio of their own.
He has previously made many movie posters, including 1981's The House By The Cemetery by Lucio Fulci.
1984's Blood Simple by the Coen Brothers.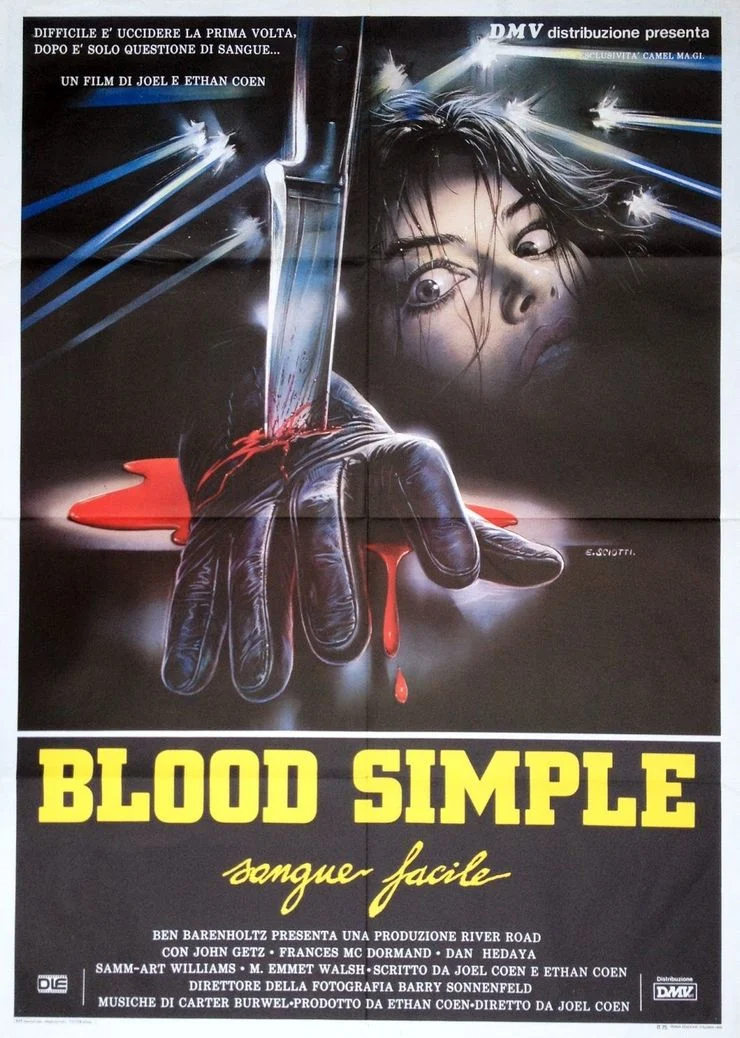 He also did the Italian posters for 1988's Beetlejuice by Tim Burton and 1992's Army Of Darkness by Sam Raimi.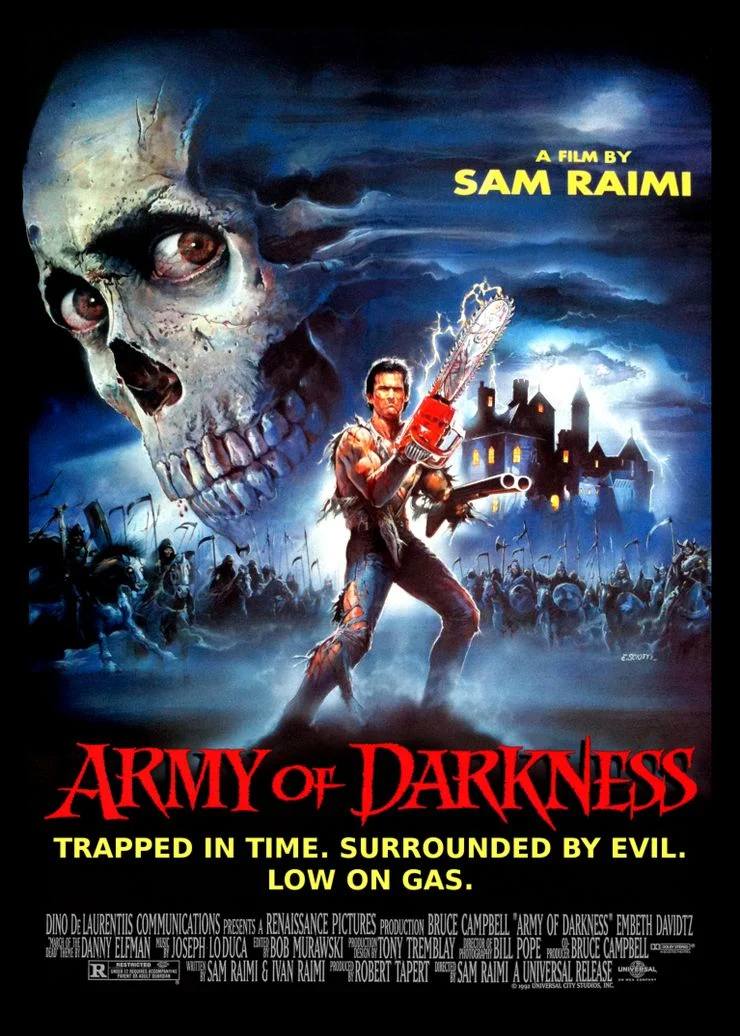 RIP to a legend who made posters for over 3000 movies in the span of more than six decades.