We never thought Apple Arcade would be where all the cool games from Japan be at, yet here we are. PlatinumGames, Mistwalker, and a few prominent devs have released their games on Apple Arcade effective immediately.
First up is PlatinumGames' World of Demons, an action game with Okami watercolour-and-hard-sumi-e-strokes graphics. No, really:
Next is Mistwalker's Fantasian. The game's first half is out and is worth 20 to 30 hours. The second half will be out later in 2021. You can watch the first 28 minutes here:
The folks behind the PlayStation golf game Everybody's Golf/Hot Shots Golf has released Clap Hanz Golf. It's basically golf on your iPhone/iPad with Tour Mode, Score Attack, and local multiplayer.
Last but not least is Bandai Namco's iOS drum-mania entry called Taiko no Tatsujin: Pop Tap Beat. It's similar to other Pop Tap Beat games, but now condensed for iPhone usage.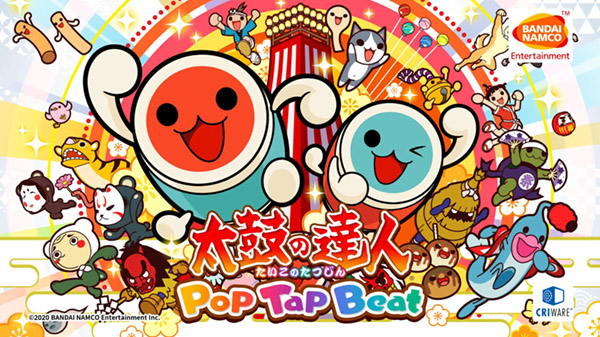 Which games will you be playing first on Apple Arcade this weekend? Let us know!