The winner of the Mobile Legends MPL Malaysia Playoffs Season 7 has been decided after a 3-day tournament spree starting 28th May: Resurgence MY (RSG MY).
The Malaysian team consisting of players Rush, Leixia, Kaizer, Zaraki, Logan, Lolealz, Syno, Izanami, and Zacus scored their very first MPL MY victory against Todak. The team won a respectable 4-2 in a best-of-seven series against all odds and a number of failures in past Mobile Legends seasons. The fact that RSG MY was in the winners bracket for the entire three-day tournament with good wins did help secure their placement.
Todak was leading 2-0 before Resurgence MY made the right picks and plays to catch up and beat them at their own game.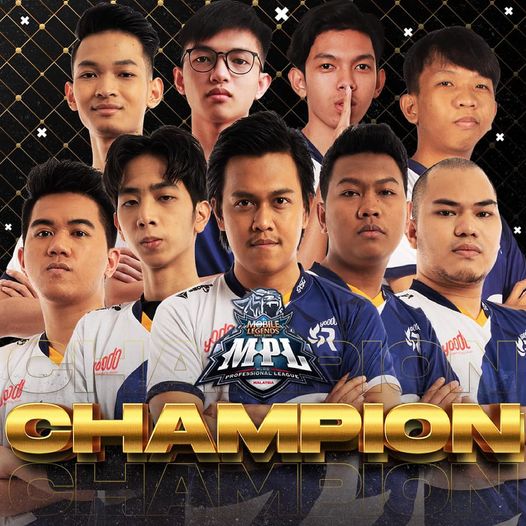 Here are the team rankings for the tournament.
RSG MY
Todak
Suhaz Evos
Red
Orange Esports
Geek Fam
Team SMG
Homebois
RSG MY will be representing Malaysia in the upcoming Mobile Legends Southeast Asia Cup (or MSC 2021) tournament for Southeast Asian mobile MOBA glory. Check out the entire match starting from 5:15:00 on the video below: