The PlayStation Store is having a massive Sega sale from 26 May to 9 June, featuring a bunch of Sega and Atlus titles with awesome discounts.
Here are the highlights: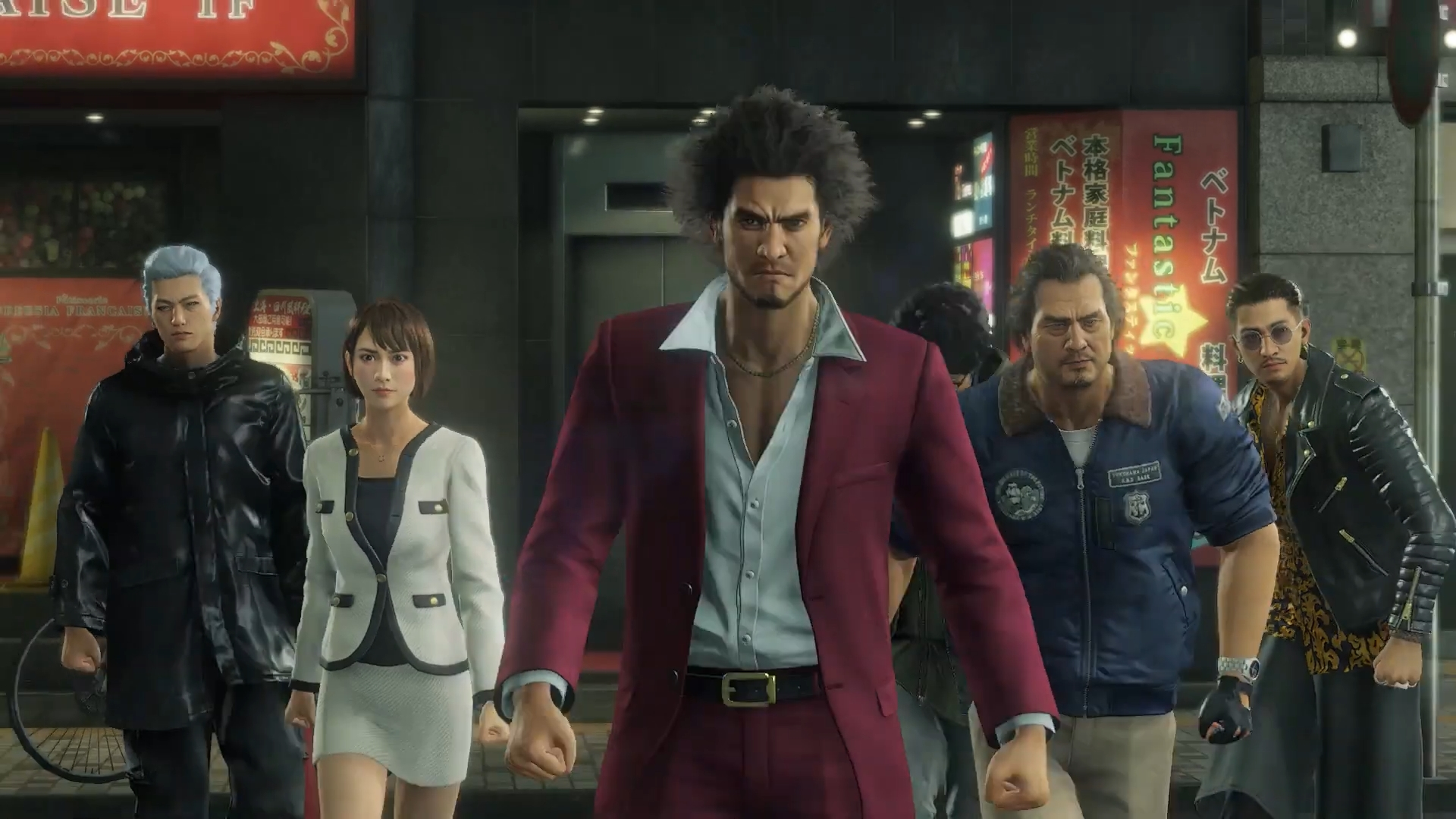 Yakuza: Like A Dragon for 50% off for the PS4 version at S$37.45/RM114.50. Yes, you should get this RPG if you haven't: it's the best version of Dragon's Quest without the fantasy tropes of Dragon's Quest. Also, the main protagonist Ichiban Kasuga is so loveable yet dumb as bricks.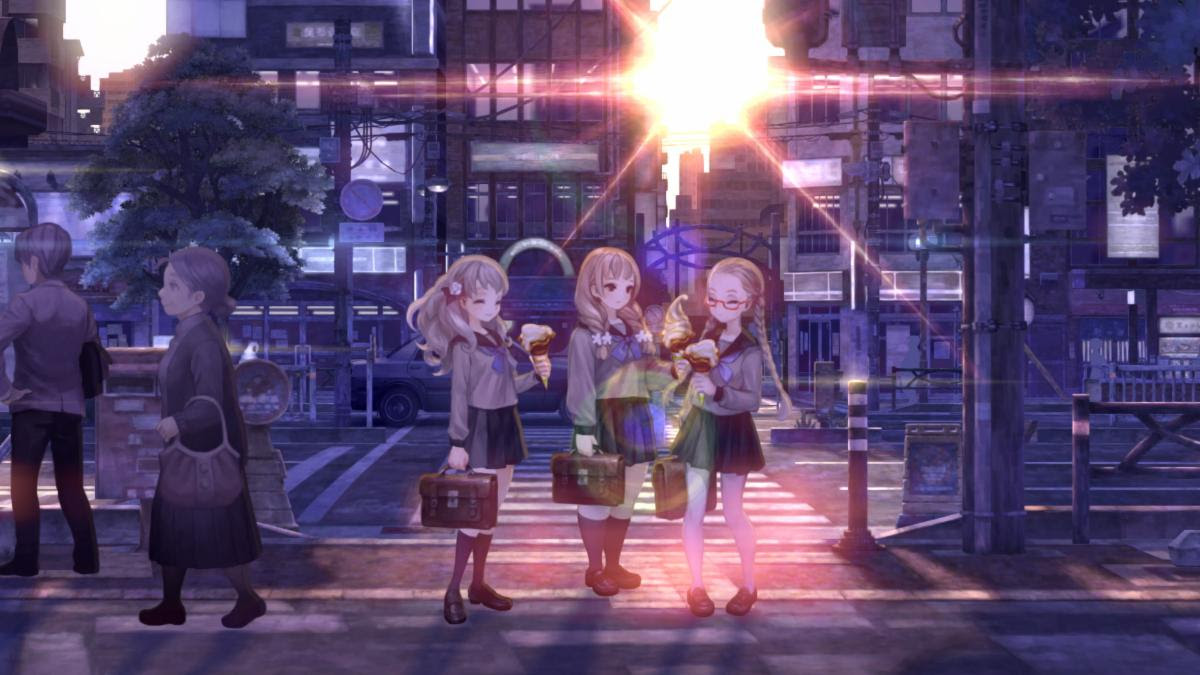 13 Sentinels: Aegis Rim is 45% off at S$47.38/RM131.45. It's personally my GOTY of 2020 just because of its epic sci-fi plot, amazing aesthetics, and lovely visual novel/real-time strategy gameplay. And yes, this is the English version of the game.
Other game deals include Persona 5 Royal at 50% off (RM126), Sakura Wars at 80% off (RM51.20), and Odin Sphere Leifthrasir at RM60. Great stuff if you're looking for good deals for RPGs and sci-fi masterpieces.