By Alleef Ashaari|June 24, 2021|
Netflix's Resident Evil Infinite Darkness is dropping in only two weeks on 8 July 2021.
The upcoming series takes place in 2006, two years after the events of Resident Evil 4. There will be three protagonists, including the fan-favourites Leon S. Kennedy and Claire Redfield, as well as the newly-introduced mysterious U.S. federal agent Shen May.
Leon S. Kennedy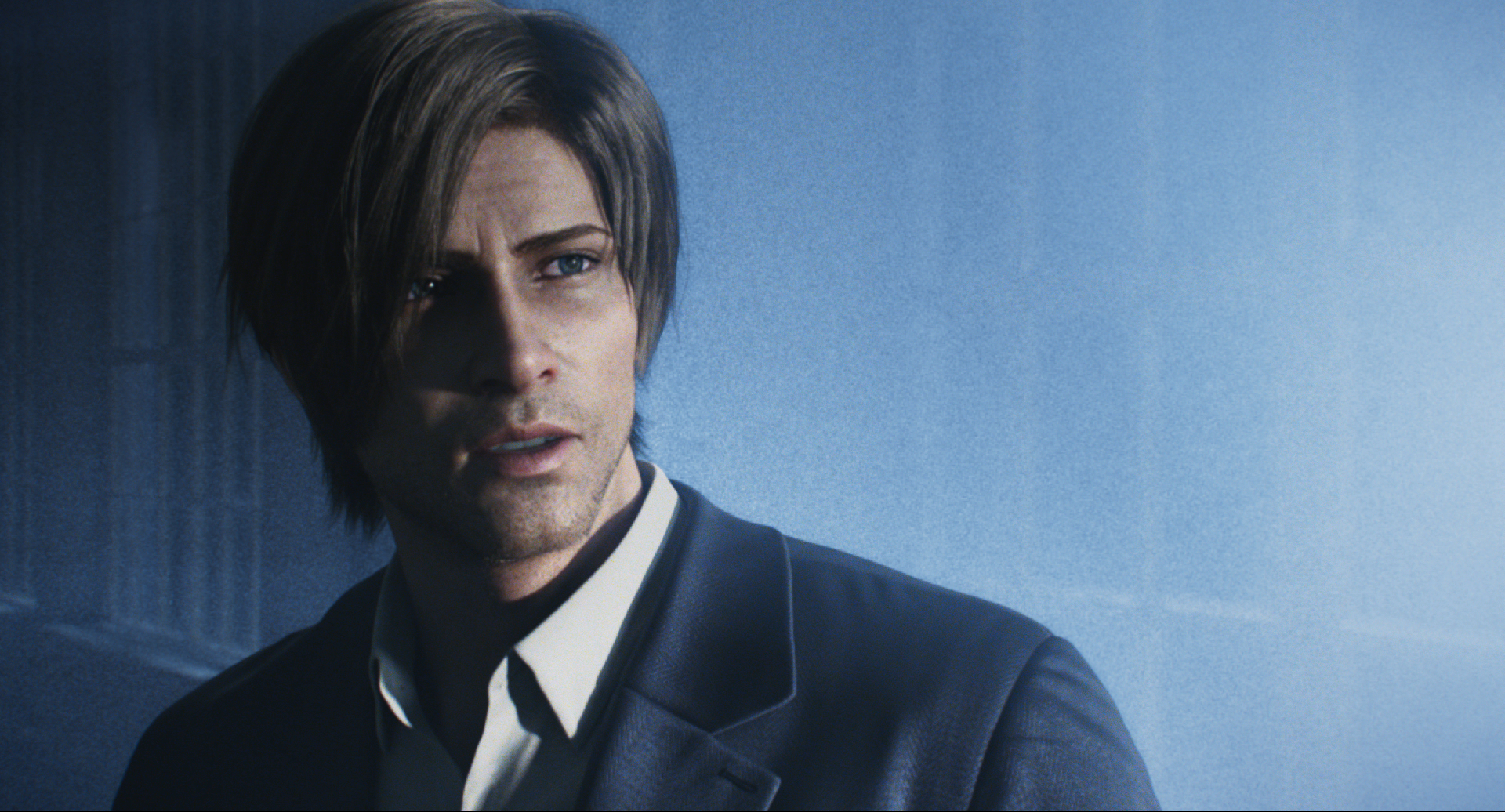 Leon S. Kennedy is no stranger to Resident Evil fans, having appeared in Resident Evil 2 and Resident Evil 4 as the main protagonists. He's probably the most iconic character, even more so than the boring Chris Redfield and bland Jill Valentine.
What's different in this version is that Leon will appear in a suit for the first time, instead of the familiar leather jacket he wears when he's working a case. This will also mark his reunion with Claire after a long time and his first interaction with the mysterious Shen May.
Claire Redfield

In Resident Evil 2, Claire was just a college student when she encountered the zombies in Raccoon City. In the upcoming Netflix series, she is more experienced and is a member of Terra Save, a non-governmental organization that aids victims of bioterrorism and chemical attacks.
In the picture above, she wears her iconic red jacket and has apparently been kidnapped. In another fan-service picture, she looks adorable as she is wearing a red tank top and red glasses in a room while she investigates the Penamstan incident, staring at a computer screen with a grave expression.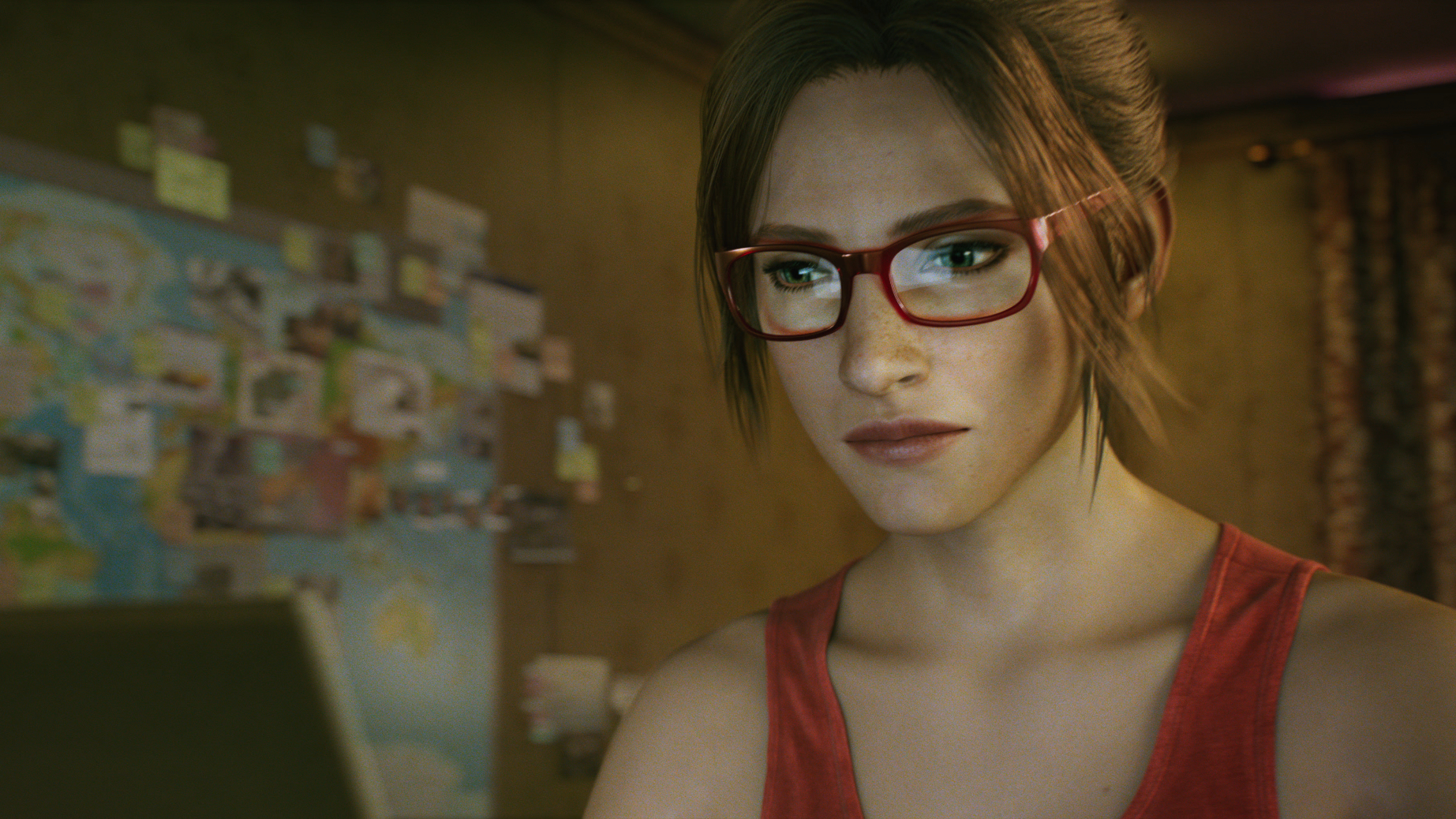 Shen May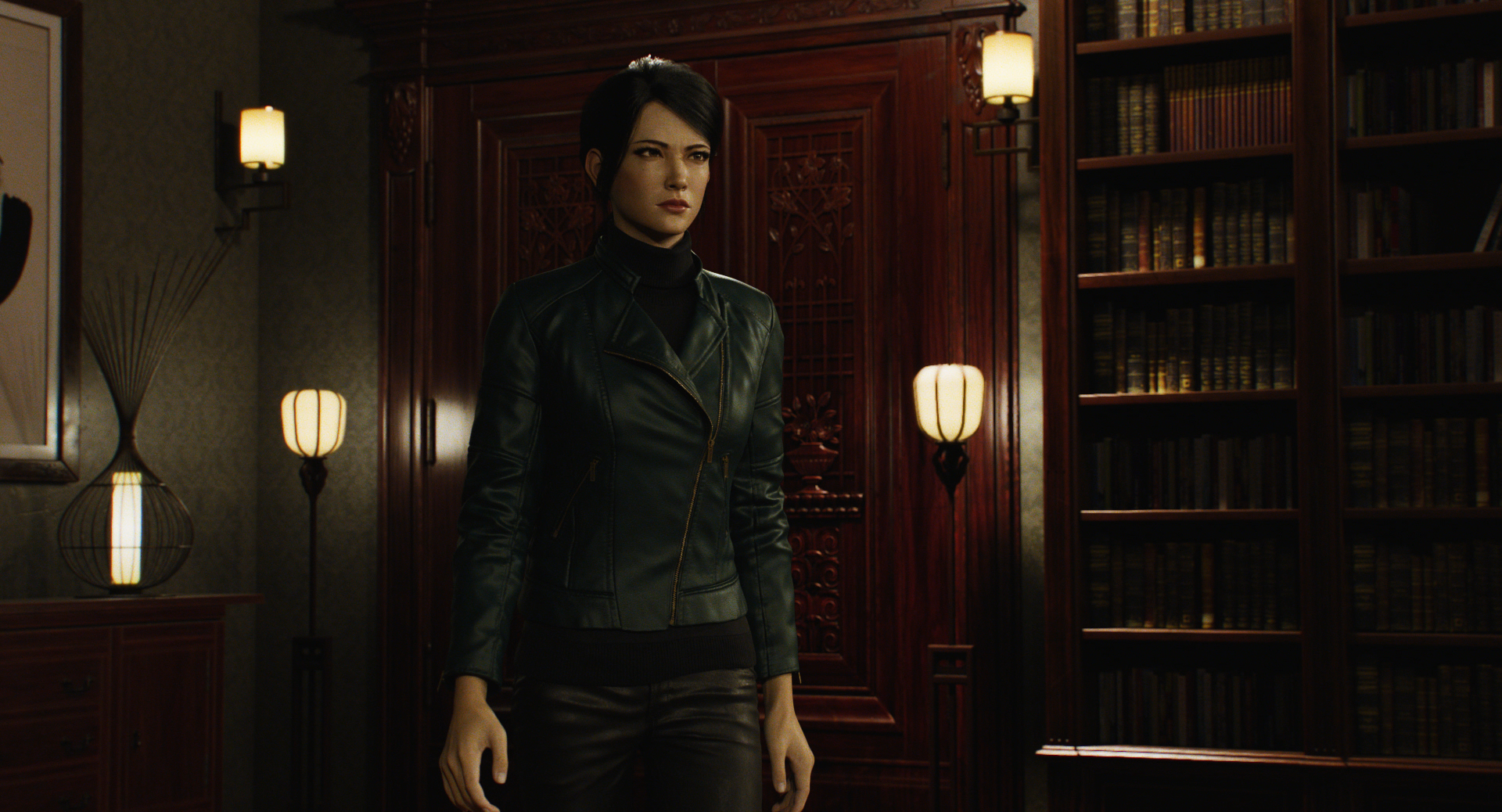 Shen May is a brand new character who will be introduced in the upcoming Netflix series. She is a U.S. federal agent and a skilled computer scientist who demonstrates courage and high-level physical capabilities. In the story, she is dispatched with Leon to uncover the cause of a hacking incident at the White House. Her true nature, however, remains shrouded in mystery. What is the goal of this federal agent who works alongside Leon and Jason?
Weirdly enough, she looks sort of like Ada Wong. Why didn't they just use Ada Wong? We might never know.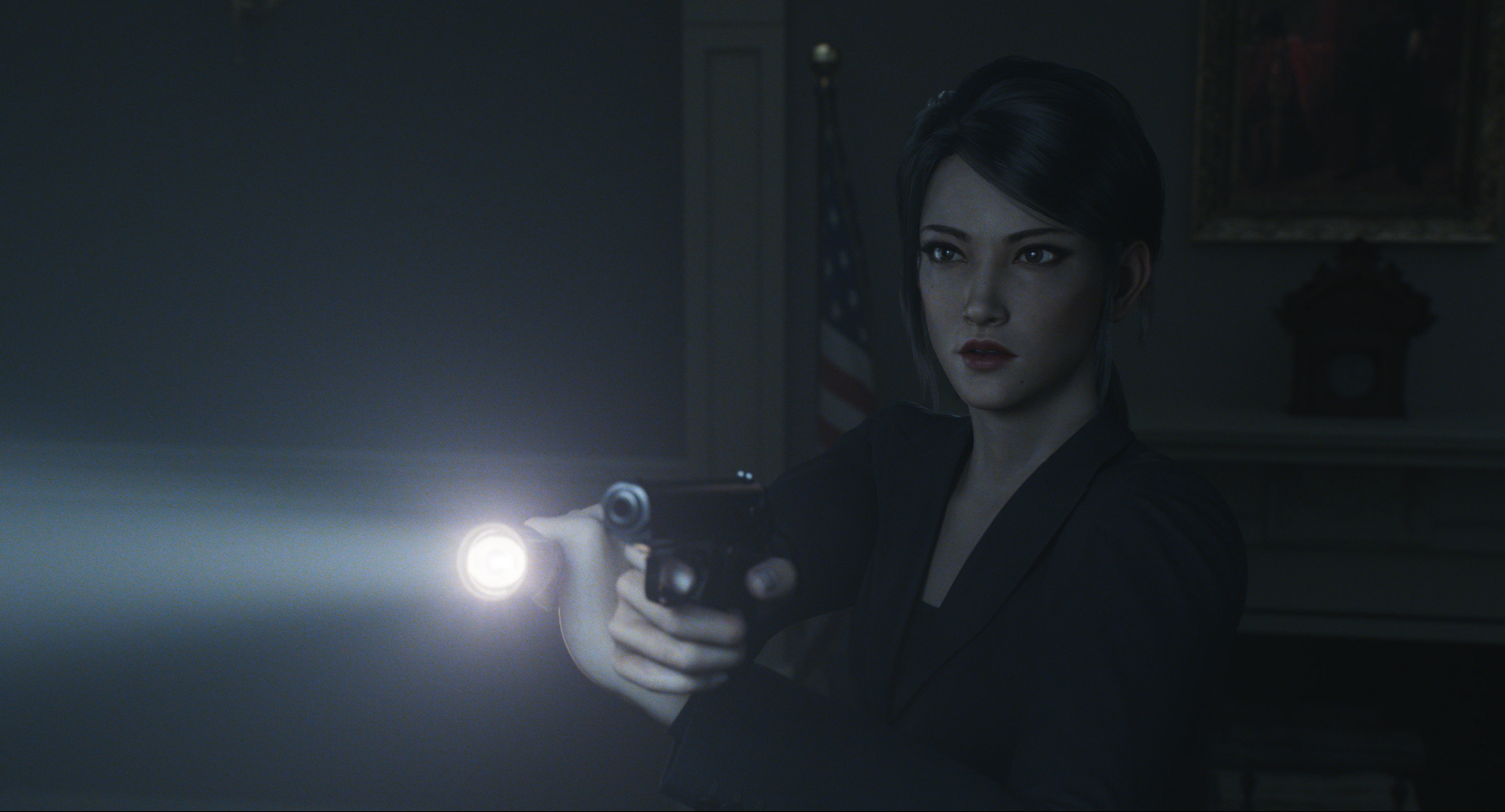 What fate awaits our characters? All eyes are on them as excitement builds ahead of the release of Resident Evil Infinite Darkness on 8 July 2021.