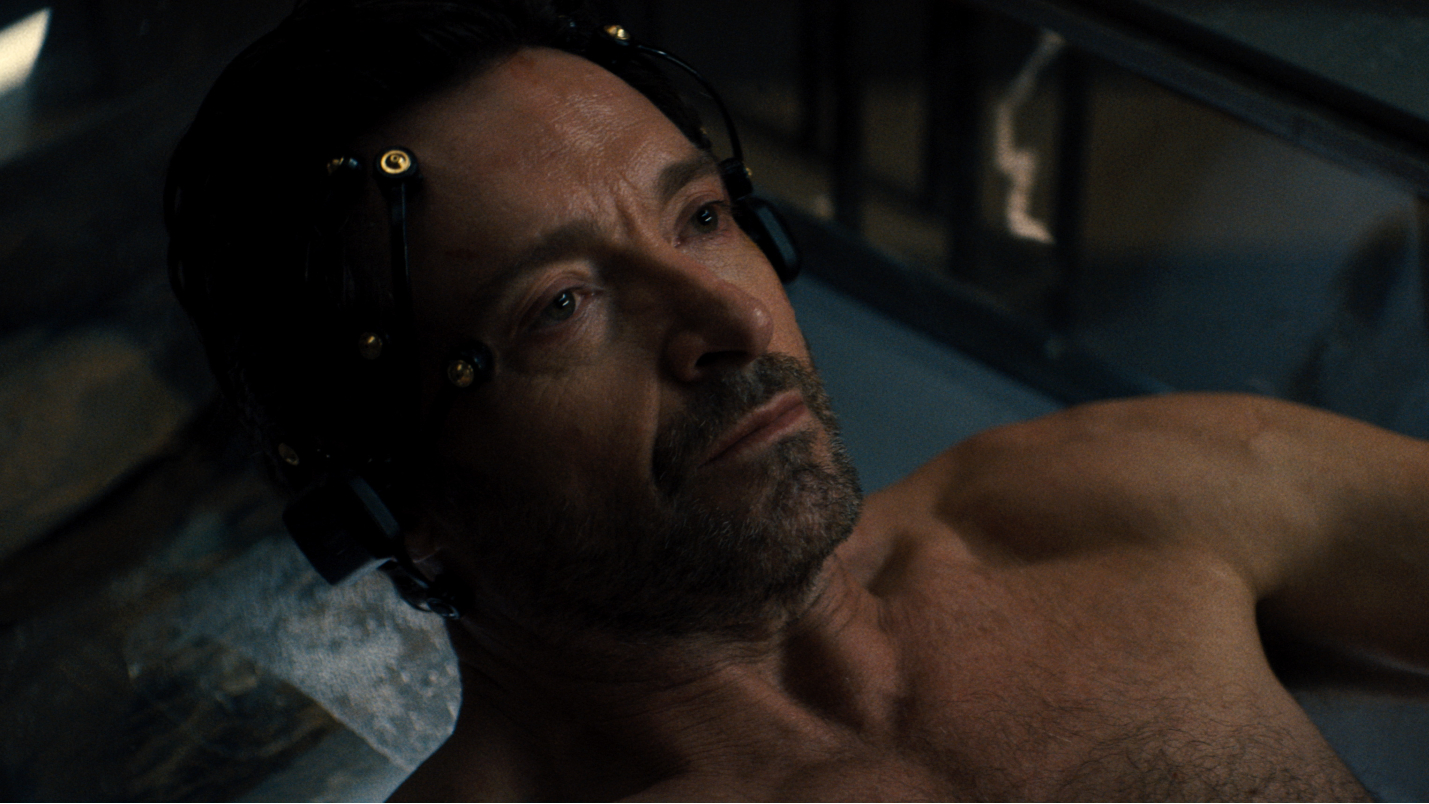 by in
A deeply psychological tale of life, death and loss, Reminiscence premieres on 4 October 2021 on HBO GO Malaysia, inviting viewers to explore a world where it is possible for experts to dive into others' minds.
Hugh Jackman (AKA Wolverine from Logan and the X-Men franchise) plays Nick Bannister, a private investigator, but unlike the trenchcoat-wearing detectives of old, he specializes in helping his clients access lost memories. Living on the fringes of the sunken Miami coast, he navigates the minds of his clients, sifting through the darkly alluring world of their pasts in search of specific memories.
However, his life is forever changed when he takes on beautiful new client Mae, played by Rebecca Ferguson (upcoming Dune, Mission: Impossible movies). What starts as a simple matter of lost and found soon becomes a dangerous obsession, and as Bannister fights to find the truth about Mae's disappearance, he uncovers a violent conspiracy.
Inspired by the loss of her own grandfather while expecting her first child, Reminiscence is written, directed and produced by Lisa Joy (HBO's Westworld). Visiting his home after his passing, she was reminded of an odd detail that had captivated her since childhood.
In an official statement, Lisa Joy said:
"His small house in the mountains was tidy and unassuming. Except for one unlikely touch. It had an ornate, gold plaque on it that read "Suki Lin."

After he passed away, I went through the attic [and] found a black-and-white photo. Though faded and creased, you could still see the face of a young woman with dark hair beaming at the camera.

On the back of the photo, in my grandfather's signature scrawl, was written the name "Suki Lin."

This beautiful woman from long ago clearly meant something to him.

I can guess at the nature of their relationship…but I can never know. The truth of who they were and what they meant to each other exists only in their memories.

With my grandfather gone, their story exists now only in one person's memory, Suki Lin's. If she's still even alive. Shortly after, I gave birth to my daughter.

I tried to sear the memory into my mind. But the whole time, I grieved a little. Because I knew no matter how hard I tried to remember everything, there would be no returning to that.

Memory erodes. We look at the past through a haze of subjectivity. We can never fully go back. But what if we could?"
Reminiscence is set to the compelling music of composer Ramin Djawadi (HBO's Game of Thrones, HBO's Westworld), with a cast that includes Thandiwe Newton (HBO's Westworld, Solo: A Star Wars Story), Cliff Curtis (The Meg, Fast & Furious Presents: Hobbs & Shaw), Oscar nominee Marina de Tavira (Roma), Daniel Wu (TV's Into the Badlands, Warcraft), Mojean Aria (TV's See, Dead Lucky), Brett Cullen (Joker), Natalie Martinez (The Stand, The Fugitive series), Angela Sarafyan (HBO's Westworld) and Nico Parker (Dumbo).
Joy makes her feature film directing debut with Reminiscence, directed from her own original screenplay. The film was produced by Joy, Jonathan Nolan, Michael De Luca and Aaron Ryder. The executive producers were Athena Wickham, Elishia Holmes and Scott Lumpkin. Warner Bros. Pictures presents Reminiscence, a Kilter Films / Michael De Luca / Filmnation Production, a film by Lisa Joy.
Stream or download Reminiscence on HBO GO and relive Ramin Djawadi's signature music and stellar performances by Thandiwe Newton and Angela Sarafyan across three seasons of HBO's Westworld. You can download the HBO GO app at the App Store or Play Store or access HBO GO via Astro or at http://www.hbogoasia.my/. HBO GO is also available on Android TV, Apple TV, LG TV and Samsung Smart TV – and comes with AirPlay and Google Cast functionality.
Check out the trailer below: