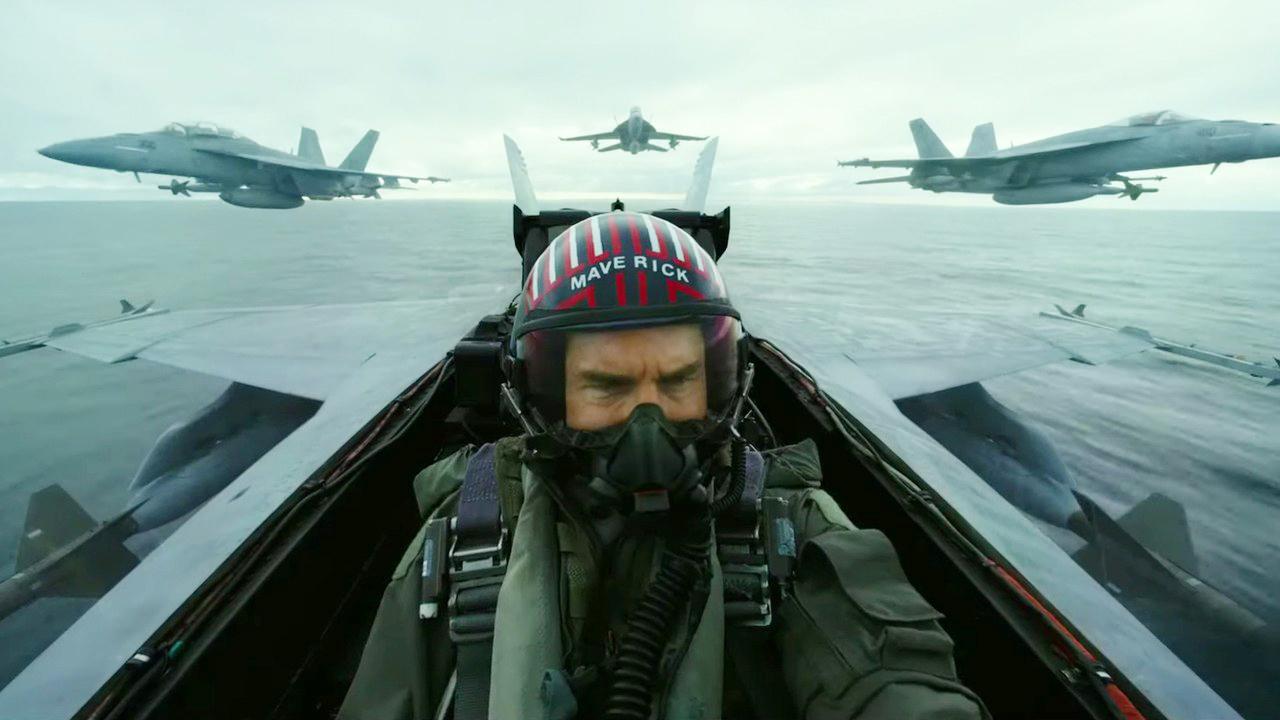 by in
Sad news for 80s pilot-filled drama and spy thriller fans everywhere. Paramount is pushing back its two big Tom Cruise-starring films to mid-2022 (via Deadline).
Top Gun: Maverick, the sequel to the awesome film Top Gun, is pushed back to 27th May, 2022. Mission: Impossible 7, sequel to the ongoing spy thriller film that featured Henry Cavill and his moustache the last time, is pushed back to 30th September, 2022.
These films have international acclaim status, so to release them worldwide while more than half the world is still on lockdown and still being ravaged by the COVID-19 pandemic would not be ideal if Paramount wishes to rake in billions for these films. In any case, sate yourself with the Top Gun: Maverick trailer and hope that 2022 will turn out rosier for blockbuster films overall.