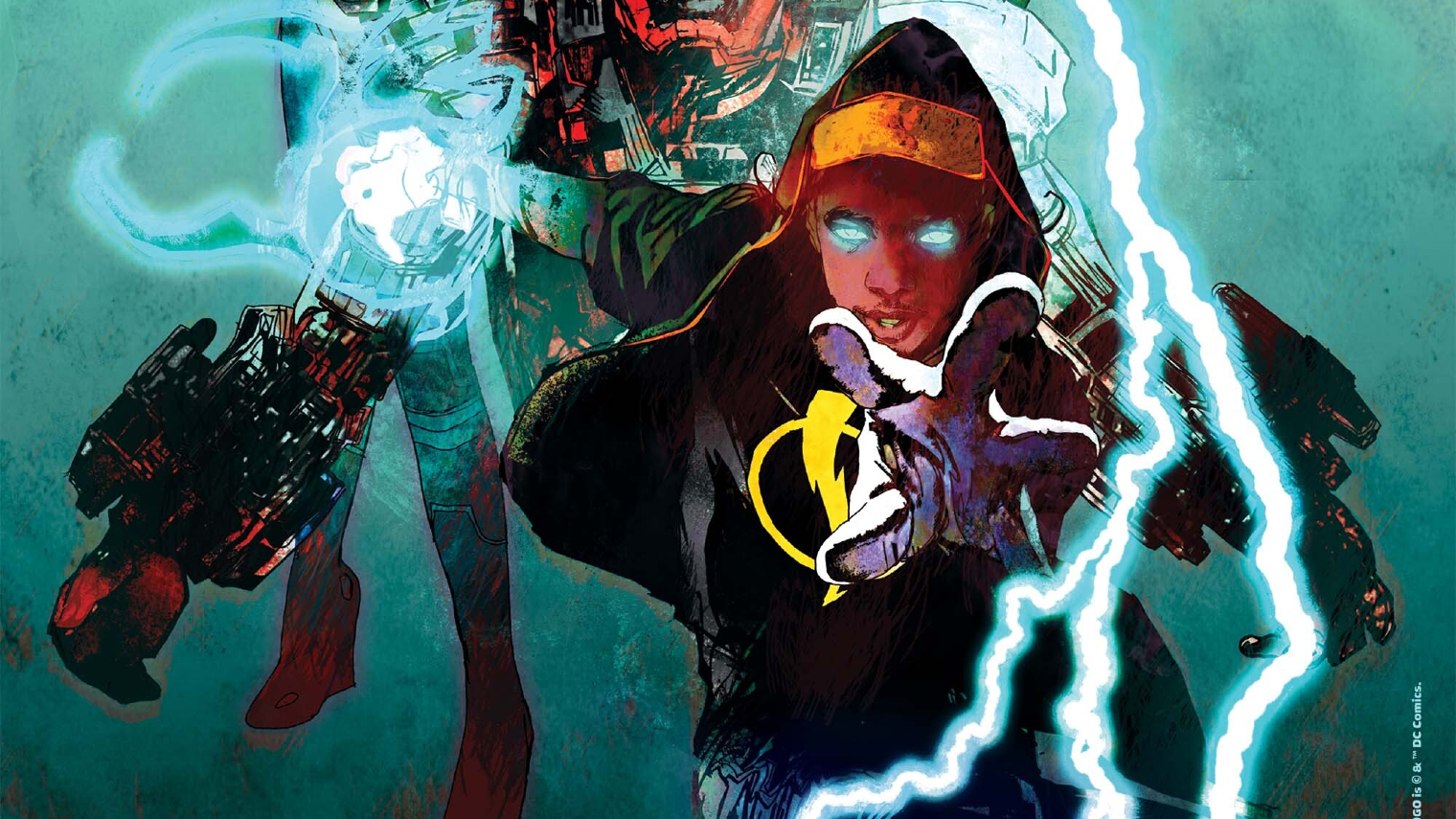 by in
During DC FanDome 2021, DC Comics confirmed that a Milestone animated movie is in the works.
It will feature an ensemble of iconic black DC Comics characters, including Static, Hardware, and Icon and Rocket will be included.
Produced by Warner Bros. Animation and Warner Bros. Home Entertainment, the movie will be written by Brandon Thomas, the writer of the Hardware Season One comics.
Check out the poster below: