By Alleef Ashaari|November 2, 2021|
Sony Pictures has released a second trailer for Morbius, which gives us a closer look at what Marvel's Living Vampire looks like.
Interestingly, we see several connections to the wider Sony Spider-Man Universe n the trailer.
First, we see the Oscorp building, which was in The Amazing Spider-Man movies. Oscorp is the name of the company of the Osborn family, namely Harry and Norman Osborn.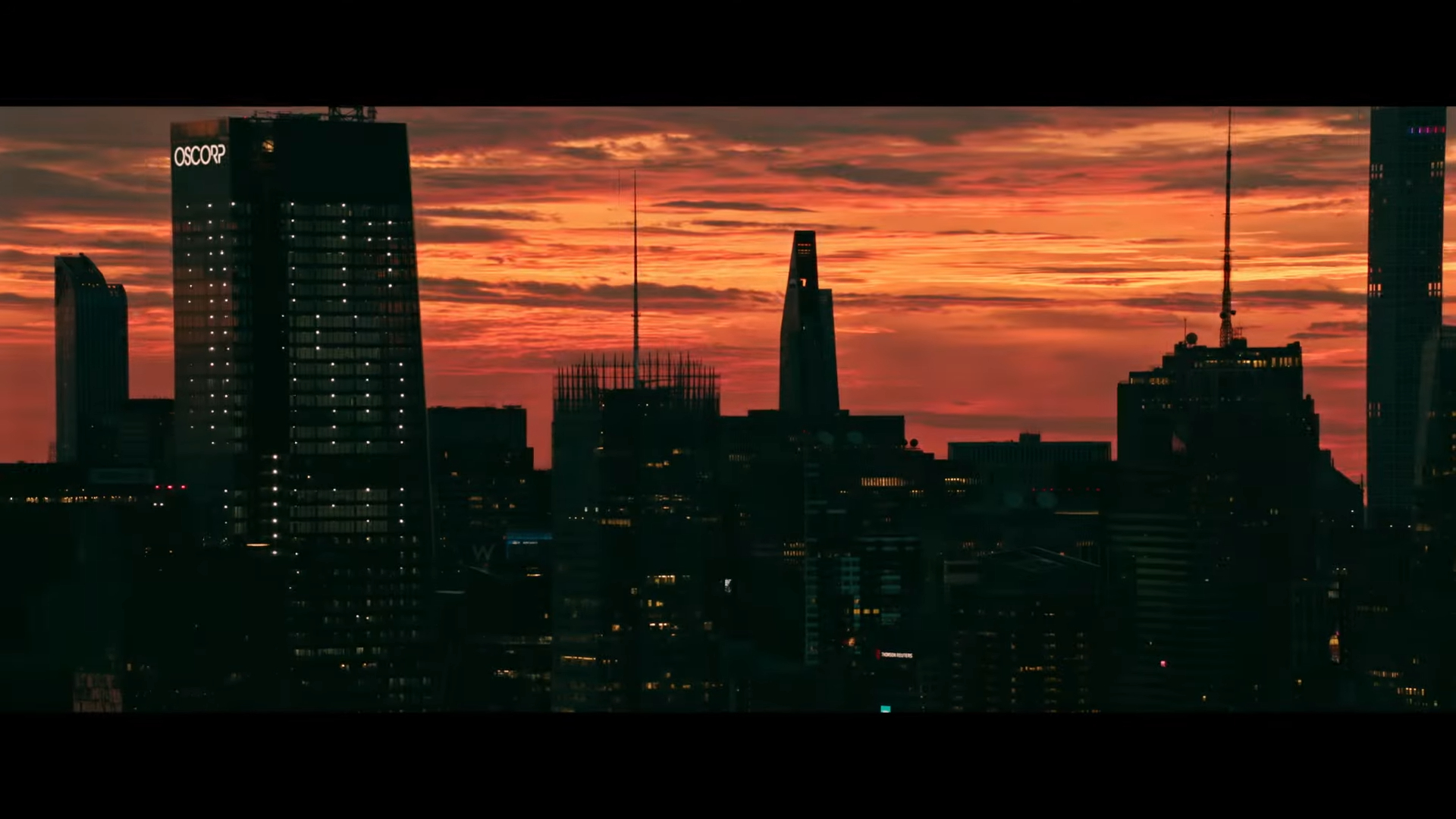 The second is a Daily Bugle newspaper with the same font and style as the one seen in the Venom movies.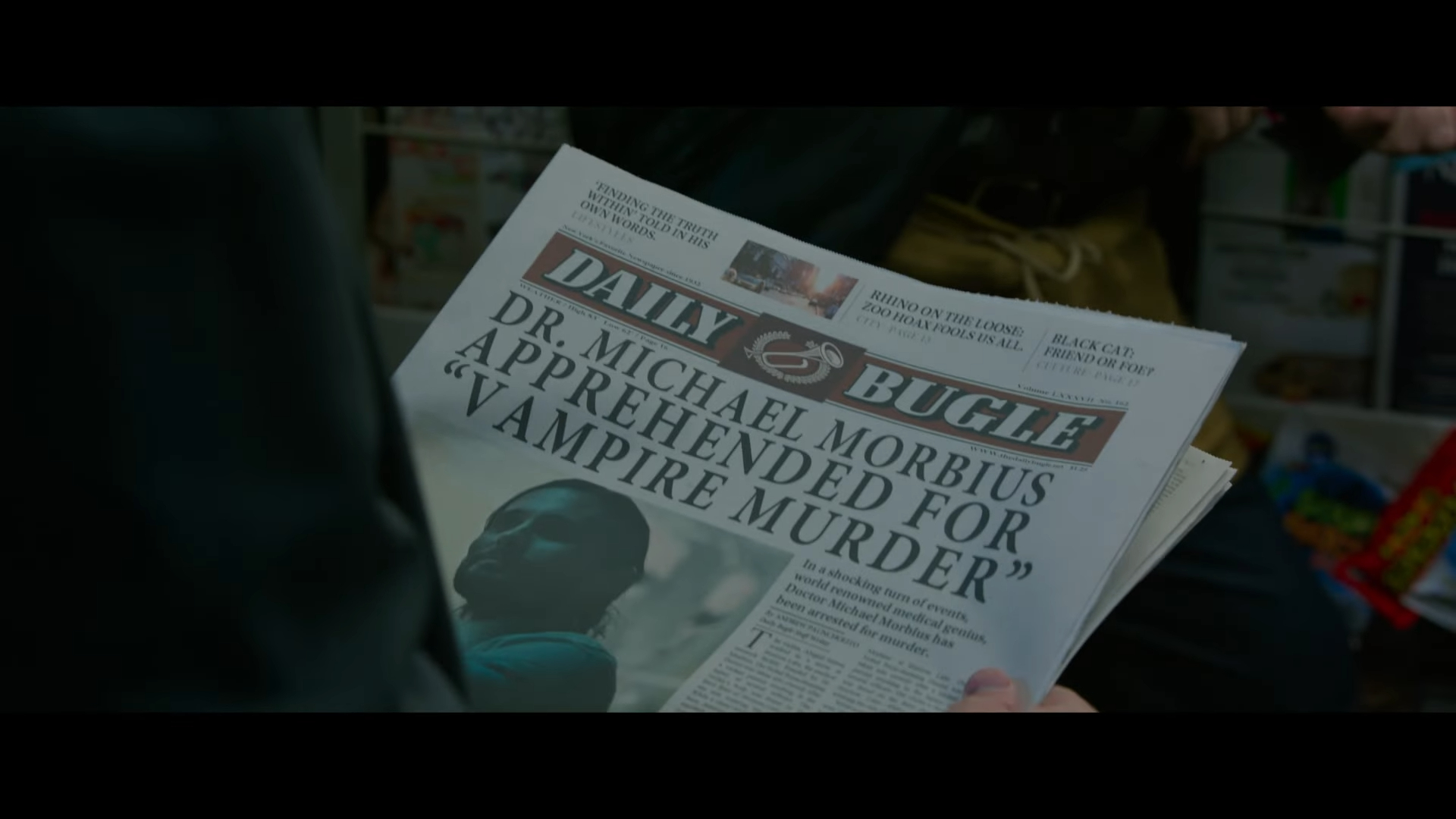 Also, this Spider-Man art mural looks suspiciously like the Tobey Maguire Sam Raimi version of Spider-Man. But why would it?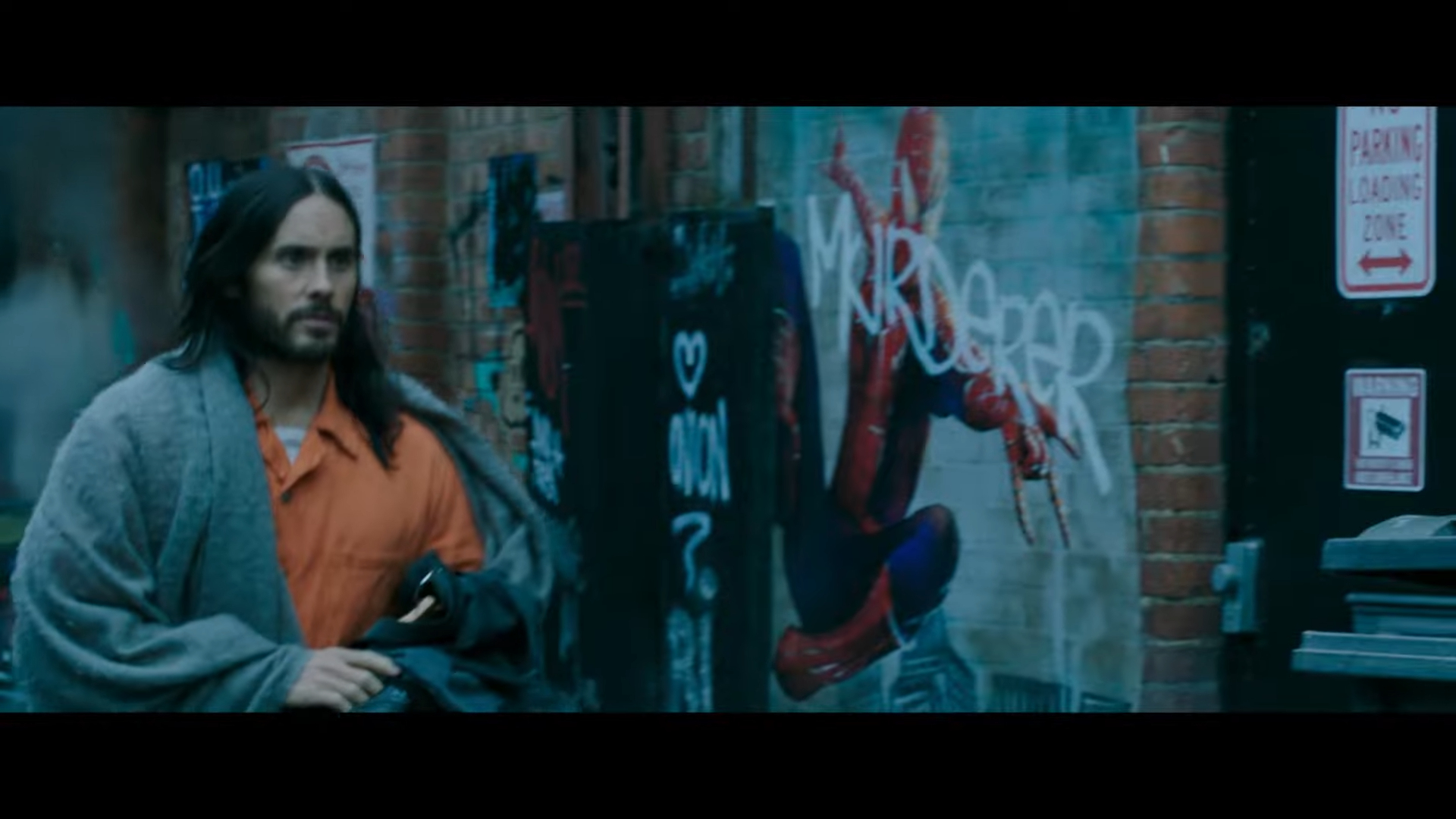 At the end of the trailer, we even get a direct Venom name-drop, as Morbius says the words:
"I. Am. Venom."
Directed by Daniel Espinosa and written by Matt Sazama and Burk Sharpless, the movie centres on a biochemist who becomes a vampire after attempting to cure himself of a rare blood disease. Jared Leto portrays Michael Morbius alongside a cast that includes Matt Smith, Jared Harris and Tyrese Gibson.
Morbius is set to premiere on 28 January 2022. Watch the new trailer below. If you want to learn more about who or what Morbius is, head on over here to our handy guide.