Throughout November, the Blitz Cup will be held in every region in World Of Tanks Blitz's very own online championship. The first of these; the Blitz APAC Cup, will take place on 4 and 5 November 2021. The four best teams from the region will compete for the championship title and a chunk of US$200,000 cash global prize pool.
[videopress vakriCDc]
They are: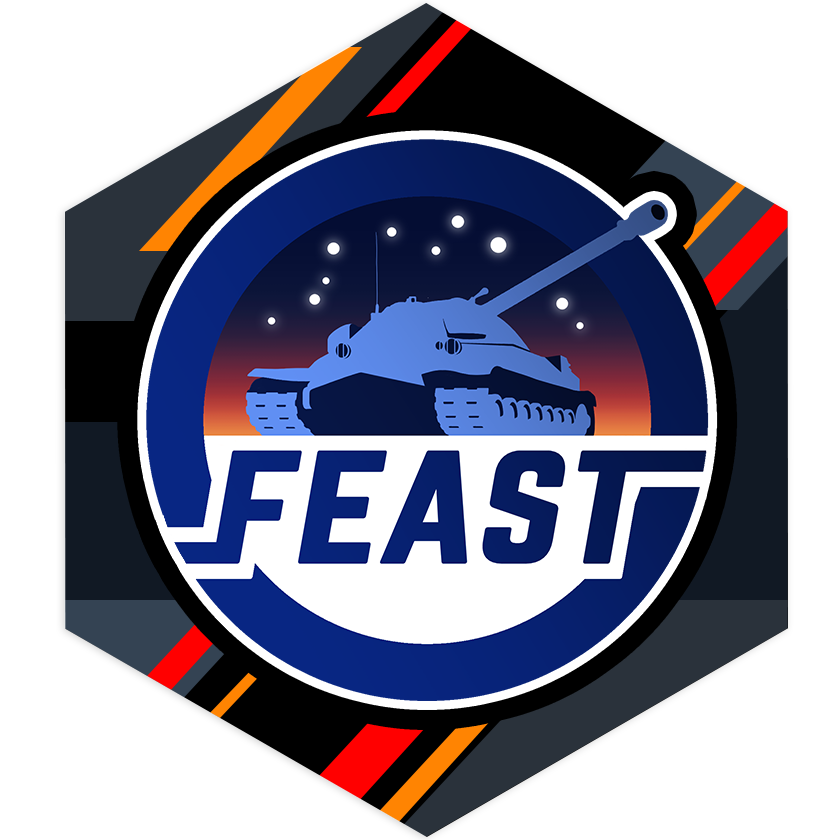 [FEAST] FEAST —  while this team was formed six years ago, they first appeared in the e-sports arena in 2018, and quickly found success – soon they were winning prize after prize in numerous World of Tanks Blitz tournaments.
[E7] Uprising formed shortly after the Blitz Twister Cup 2018 and since then has performed excellently at many World Tanks Blitz tournaments. Among others, they took prizes in the Spring and Summer season 2021 championships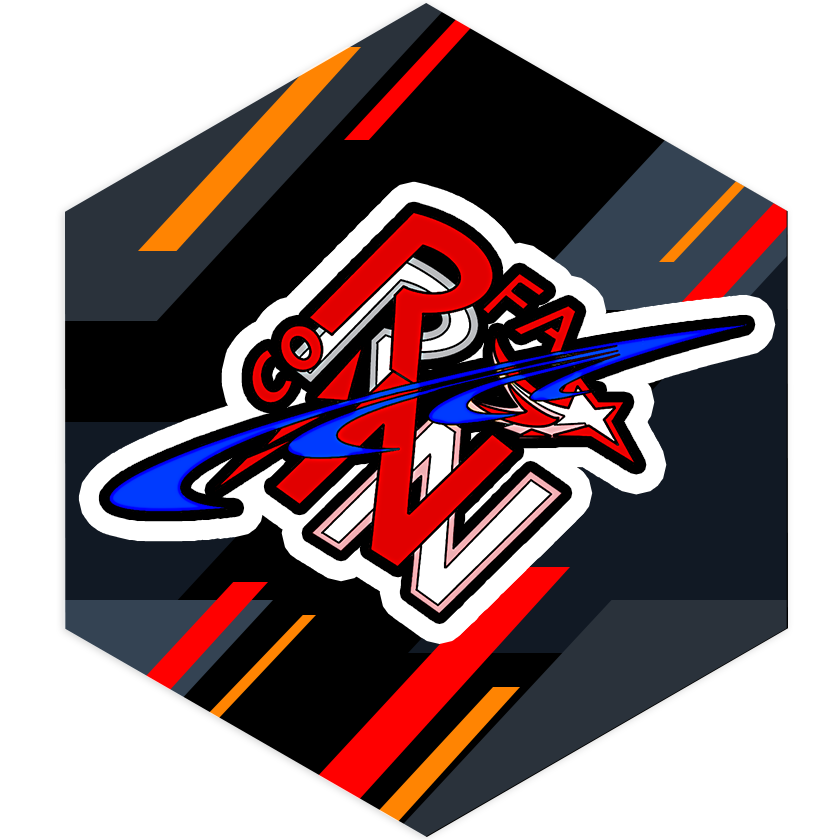 [-RN-] Rote Nova — this team was founded in Japan in 2016. Although they disbanded after a few years, last year the team was reformed and they join the fight for the Blitz APAC Cup champion title with a renewed roster.
[-ID-] TEAM ID — this team from Korea has been battling since 2014, and successfully competed in many World of Tanks Blitz tournaments and championships.
Natalia Pershyts, Publishing Product Director, World Of Tanks Blitz, said:
"This is now the second year running that we have held the Blitz Cup championship online. We aimed at making it not just a tournament, but a dazzling spectacle with something to offer both competitive eSports players and casual viewers alike.

The former will get a chance to show off their skills and win a title and a cash prize, while the latter will see the show of a lifetime and get a chance to win in-game prizes such as useful resources, camouflage, and premium tanks!"
The winners of the Blitz APAC Cup will receive the following prizes:
1st place: US$25,000, 10,000,000 credits, 24,000 gold, 200,000 Free XP, and a unique clan logo.
2nd place: US$15,000, 8,000,000 credits, 18,000 gold, 170,000 Free XP, and a unique clan logo.
3rd place: US$7,000, 7,000,000 credits, 14,000 gold, 130,000 Free XP, and a unique clan logo.
4th place: US$3,000, 6,000,000 credits, 12,000 gold, 100,000 Free XP.
Spectators can also expect to win prizes for participating in the event by watching the Blitz Cup 2021 battle streams, cheering on your favourite teams and getting rewards for your views. These include warpaints, avatars, premium accounts, and other cool items.
Most importantly, watching the championship broadcast can win you the powerful Action X, Centurion Mk. 5/1 or Progetto 46. All the details, as well as the Blitz APAC Cup schedule and the schedules for the following regional championships, can be found on the official game portal.
Stay tuned for more regional tournaments in the Blitz Cup series in November:
Blitz CIS Cup: 11 to 12 November 2021
Blitz North America Cup: 18 to 19 November 2021
Blitz Europe Cup: 25 to 26 November 2021
To watch the streams, you can head on over to the game's official website.
[videopress hK26AYsc]