It's going to be a brand new year, so I'm sure you won't want to waste time sifting through Netflix's extensive catalogue of shows and movies just to decide on what to watch. The streaming giant updates its site every day, week, and month with new content, so I'm here to save your precious time.
Here are my personal recommendations and highlights for Netflix Malaysia's January 2022 lineup and how to fill up your free time with worthwhile content at home:
DOTA Dragon's Blood Book Two (6 January 2022)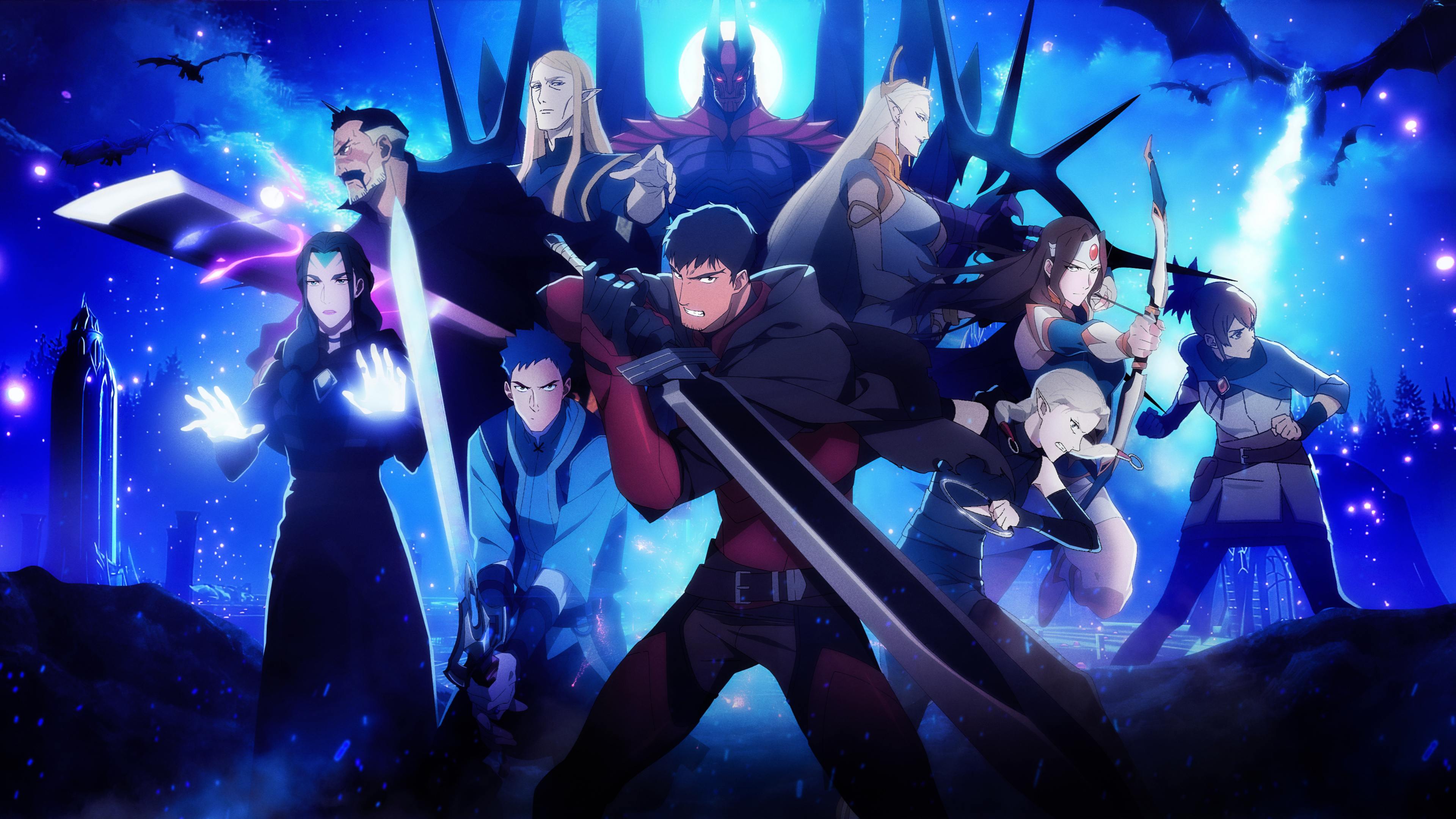 Produced by Studio Mir (the same studio behind The Legend Of Korra and Voltron The Legendary Defender), the upcoming anime series based on Valve's Dota 2 features several familiar characters from the game, including Invoker and Terrorblade.
The official synopsis reads:
The upcoming fantasy series tells the story of Davion, a renowned Dragon Knight devoted to wiping the scourge from the face of the world.

Following encounters with a powerful, ancient eldwurm as well as the noble Princess Mirana on a secret mission of her own, Davion becomes embroiled in events much larger than he could have ever imagined.
In the meantime, you can check out my review of Dota Dragon's Blood Book One here.
Mother/Android (7 January 2022)
Mother/Android is a science fiction thriller film directed by Mattson Tomlin in his feature directorial debut. It will star Chloë Grace Moretz, Algee Smith and Raúl Castillo.
The synopsis reads:
A young woman and her boyfriend go on a treacherous journey of escape as their country is caught in an unexpected war with artificial intelligence. Days away from the arrival of their first child, they must cross a stronghold of the android uprising, in hopes of reaching safety before giving birth.
Ozark Season 4 Part 1 (21 January 2022)
Ozark is a crime drama created by Bill Dubuque and Mark Williams starring Jason Bateman and Laura Linney as Marty and Wendy Byrde, a married couple who relocate their family to the Lake of the Ozarks for money laundering.
The synopsis reads:
Freedom from the cartel is seemingly within reach, but fraying familial bonds may prove to be the Byrdes' ultimate undoing.
Snowpiercer Season 3 (25 January 2022)
Set more than seven years after the world has become a frozen wasteland, the series centres on the remnants of humanity, who inhabit a perpetually moving train, with 1001 cars, that circles the globe. Class warfare, social injustice and the politics of survival play out in this riveting television adaptation.
You can head on over here for our review of Season 1 here.
Neymar The Perfect Chaos (25 January 2022)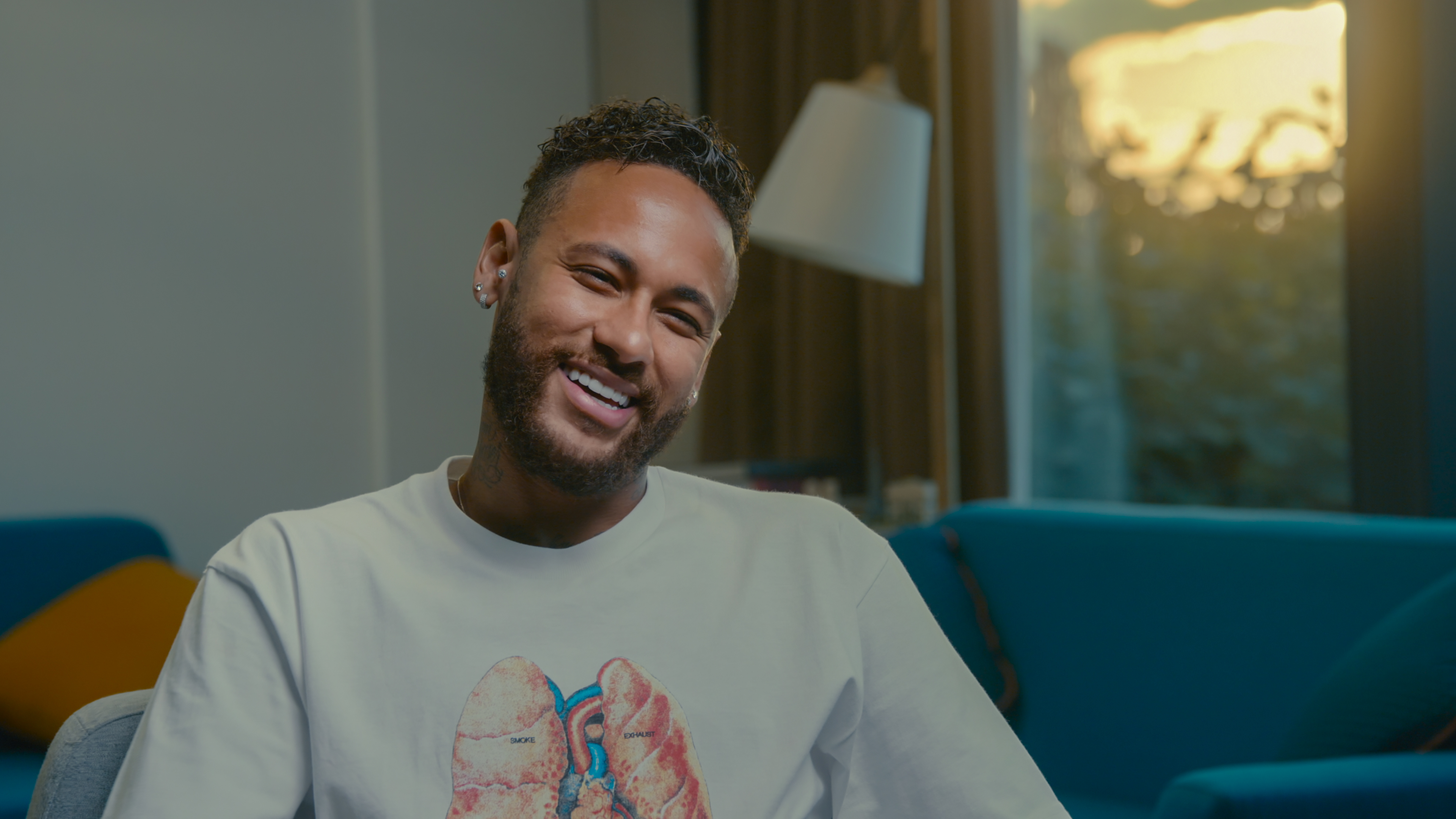 This three-part docuseries, directed by David Charles Rodrigues, gets up close and personal with soccer star Neymar da Silva Santos Júnior, tracks his rise to fame at Santos, his glory days at FC Barcelona and the rollercoaster ride with the Brazilian National team and with Paris Saint-Germain.
All while lifting the veil behind Neymar's marketing machine, led with a tight grip by his father. This star-studded series features interviews with Beckham, Messi, Mbappé and many other legends, as they weigh in on Neymar's place in sports history.
The Orbital Children (28 January 2022)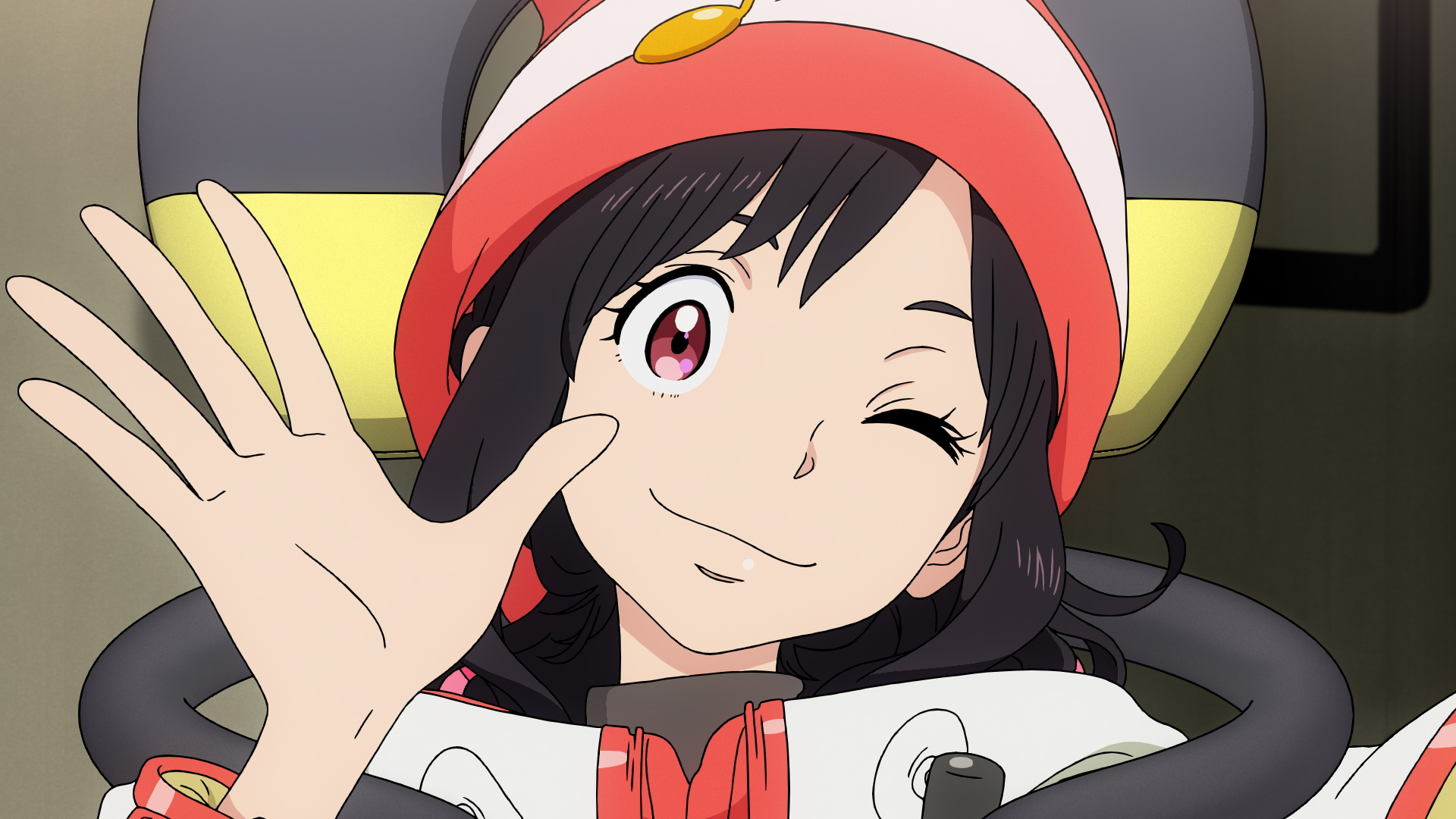 Fifteen years since "Coil a Circle of Children" comes the latest original anime created, written and directed by Mitsuo Iso.
The story begins in the year 2045, when AI has advanced and anyone can travel into space. Children born on the moon and children from Earth who are on a trip to space meet at the Japanese-built space station, "Anshin." But their future is decided by the Seven Poem. This new six-episode series, a youthful, futuristic anime reminiscent of "Coil a Circle of Children," will start streaming worldwide from 28 January 2022.
---
Those are just several selected highlights from next month's offerings of new TV series and movies on Netflix. Now you can plan your Netflix binge-fest for January 2022.
Related