Happy Holidays and Merry Christmas!
It's another year and it's time for another Steam Winter Sale just in time for the long summer ahead. The Steam Autumn Sale 2021 will run from now to 6 January 2022 at 2am GMT+8.
Here are our picks for the best deals and discounts so far:
A Total War Saga Troy is the latest historical title in the Total War franchise. However, it's best when combined with the new MYTHOS expansion, which is why we're suggesting getting the Mythic Edition instead of the standard edition. Having a freaking Cerberus or Hydra, not to mention Centaurs, Cyclops and Minotaurs, in your army feels rightfully epic and worthy of the legendary Bronze Age.
Check out our review of A Total War Saga Troy MYTHOS here.
Deathloop has been one of the most widely-praised games in 2021 due to its unique gameplay loop mechanics. Arkane Studios has made great games in the past (Dishonored, Dishonored 2, Prey) but this one is perhaps their most innovative and fun one yet.
Check out our review of Deathloop here.
Square Enix and Crystal Dynamics released one of the biggest genuine surprises of 2021 with Marvel's Guardians Of The Galaxy. It's a narrative-heavy single-player adventure with Mass Effect-like mechanics and snappy real-time action combat featuring a version of the team that's more likeable than the MCU version. If anything, this Star-Lord is definitely better than Chris Pratt's version.
Check out our review of the game here.
Yakuza Like A Dragon is the latest entry in the long-running franchise. It twists the game's usual beat-em-up combat with brand new JRPG-style turn-based gameplay and a new protagonist in the form of Ichiban Kasuga.
Check out our review for Yakuza Like A Dragon here.
With Horizon Forbidden Dawn coming next year, now is the best time to play this former PlayStation exclusive.
Even if you've played the original game on the PS4, the PC version comes with several enhancements including ultra-wide support, graphical enhancements (improved reflections, dynamic foliage), graphical customization, unlocked framerate, control options and benchmarking tool.
Mass Effect Legendary Edition is the definitive version of one of the best game trilogies ever made. If you're a fan of science fiction and have never played these BioWare titles, now is the best time to check them out, especially with a new Mass Effect finally on the way.
If you have a decent PC or gaming laptop, you should definitely check out any of the Total War games by Creative Assembly for their epic real-time battles. The fantasy-based Total War Warhammer II is a great game where you can control armies of elves and dwarves, with a couple of dragons and giants for good measure. Then, just watch the chaos unfold.
Sure, you can wait for Total War Warhammer III, but that's still many months away with a February 2022 release date (and at full price, it will be a whopping RM189 at launch).
XCOM 2 is another must-have game on PC, especially for those who love all things science fiction and anything from the tactical turn-based strategy genre. Think Final Fantasy Tactics with Soulsborne levels of difficulty.
The XCOM 2 Collection costs a whopping RM385 at full price, so this is a steal since it contains even the game-changing War Of The Chosen expansion pack. Our advice: start the game with the expansion pack installed. Check out our review of the game here to find out why.
This is virtually the most complete collection and the best way to experience the Halo franchise to date. What more do you want? Halo Infinite is coming on 8 December 2021, but there's still time to catch up to the saga of Master Chief and the universe of Halo.
Tales Of Arise is another great JRPG that came out in 2021. It's the first next-gen entry in the franchise, and while it doesn't do anything new, it's still a fun time to be had. Check out our review of the game here.
We still have no idea when or if Shin Megami Tensei V is coming to PC, But this remastered version of the 2003/2004 game is still a great JRPG in its own right. Features new English voice acting for the game's story mode, new high-resolution graphics, and even an Easy mode if you can't take the heat.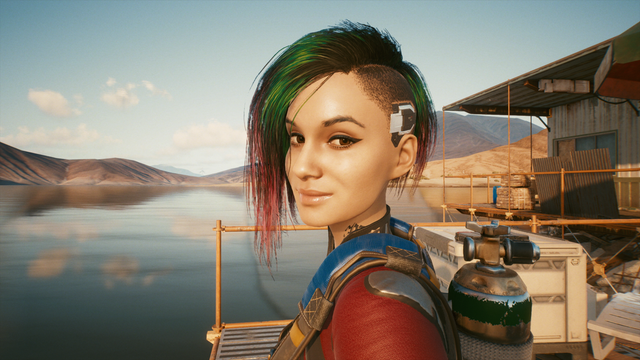 One of 2020's most controversial games is pretty much running alright and stable on PC. Go get it if you love dirty sci-fi RPGs with guns, cybernetics, backstabbings, and Keanu Reeves as a pompous rock star hologram.
Muse Dash (RM5.25 + RM70.20 for the DLC)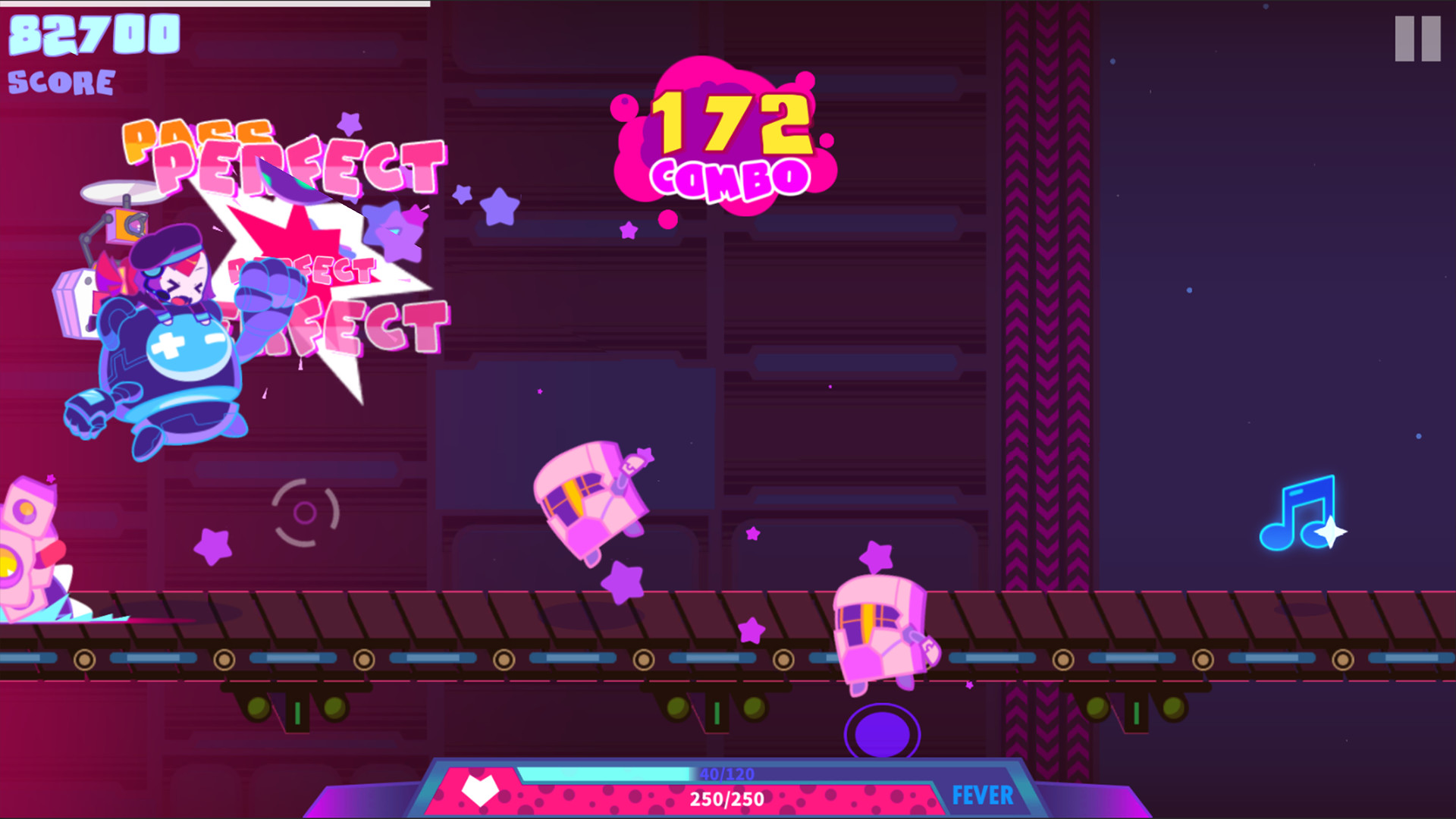 The best music rhythm game with lolis is out on the cheap. Add in RM70 or so and you have a buttload of songs to play through ranging from Chinese pop to weird-as-heck techno musings.
Related