I'm sure you won't want to waste time sifting through HBO GO's extensive catalogue of shows and movies just to decide on what to watch. The streaming site updates its site every day, week, and month with new content, so I'm here to save your precious time.
Here are my personal recommendations and highlights for HBO GO February 2022 lineup and how to fill up your free time with worthwhile content at home:
Lunar New Year Specials (29 January to 2 February 2022)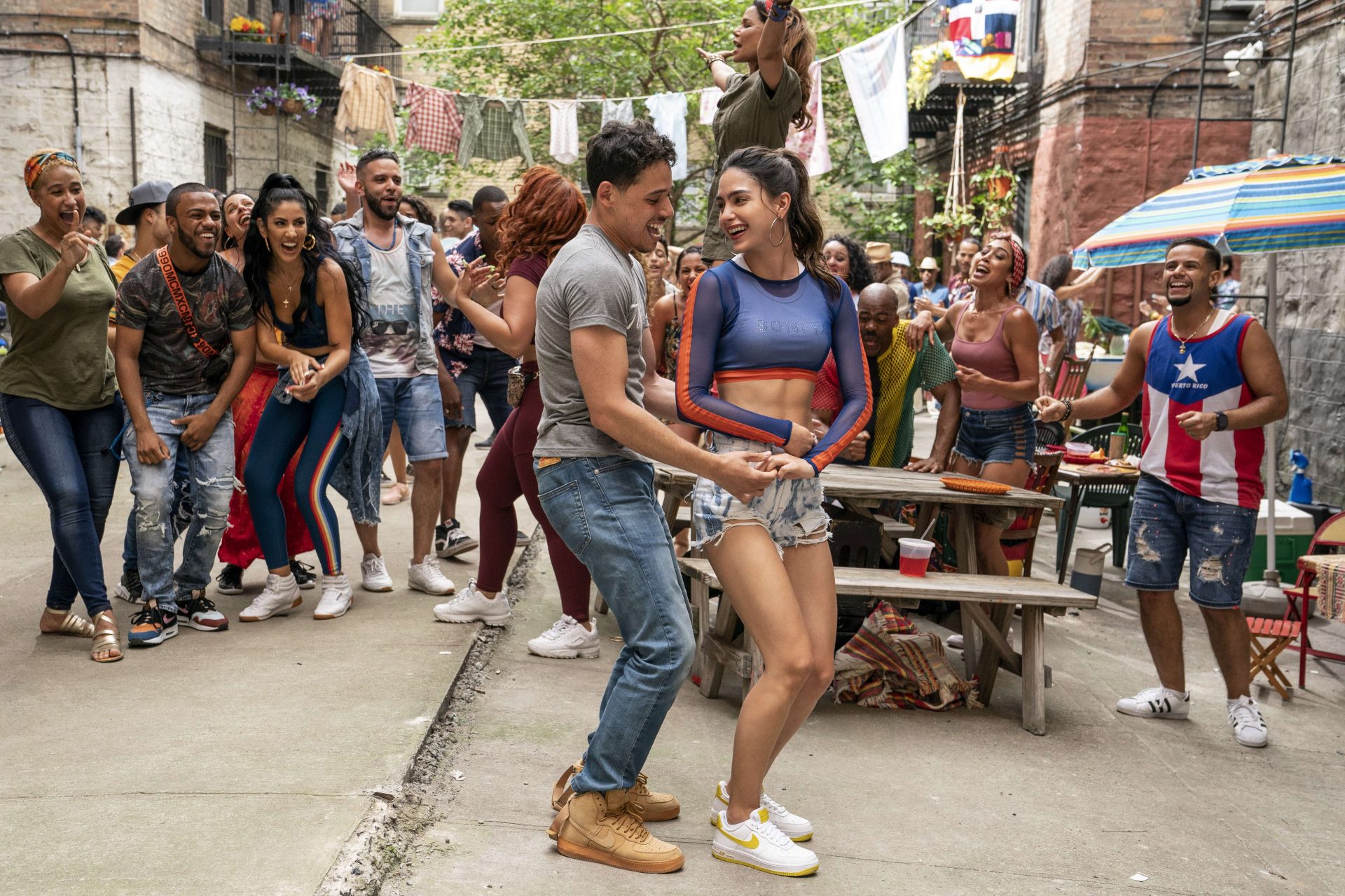 Enjoy a week of movie premieres like Those Who Wish Me Dead and a slew of action favourites from 29 January to 2 February on HBO GO and HBO. Gather the family for some quality time with action-packed Mortal Kombat, heart-warming musical In the Heights, brooding thriller Reminiscence, and fast-paced revenge action flick Nobody.
These premiere from 29 January to 2 February 2022 on HBO GO and HBO (Astro Channel 411).
Raised By Wolves Season 2 (3 February 2022)
Surreal and riveting, this sci-fi drama executive is produced by the visionary Ridley Scott. Spanning eight episodes, it revolves around two androids tasked with raising human children on a mysterious virgin planet. Now returning for a second season, this unusual family unit attempts to join a human colony of atheists, only to face fresh challenges. Raised by Wolves Season 2 stars Amanda Collin and Abubakar Salim.
Season 1 is also available on HBO GO.
Raised By Wolves Season 2 premieres on Thursday, 3 February 2022 on HBO GO.
KIMI (10 February 2022)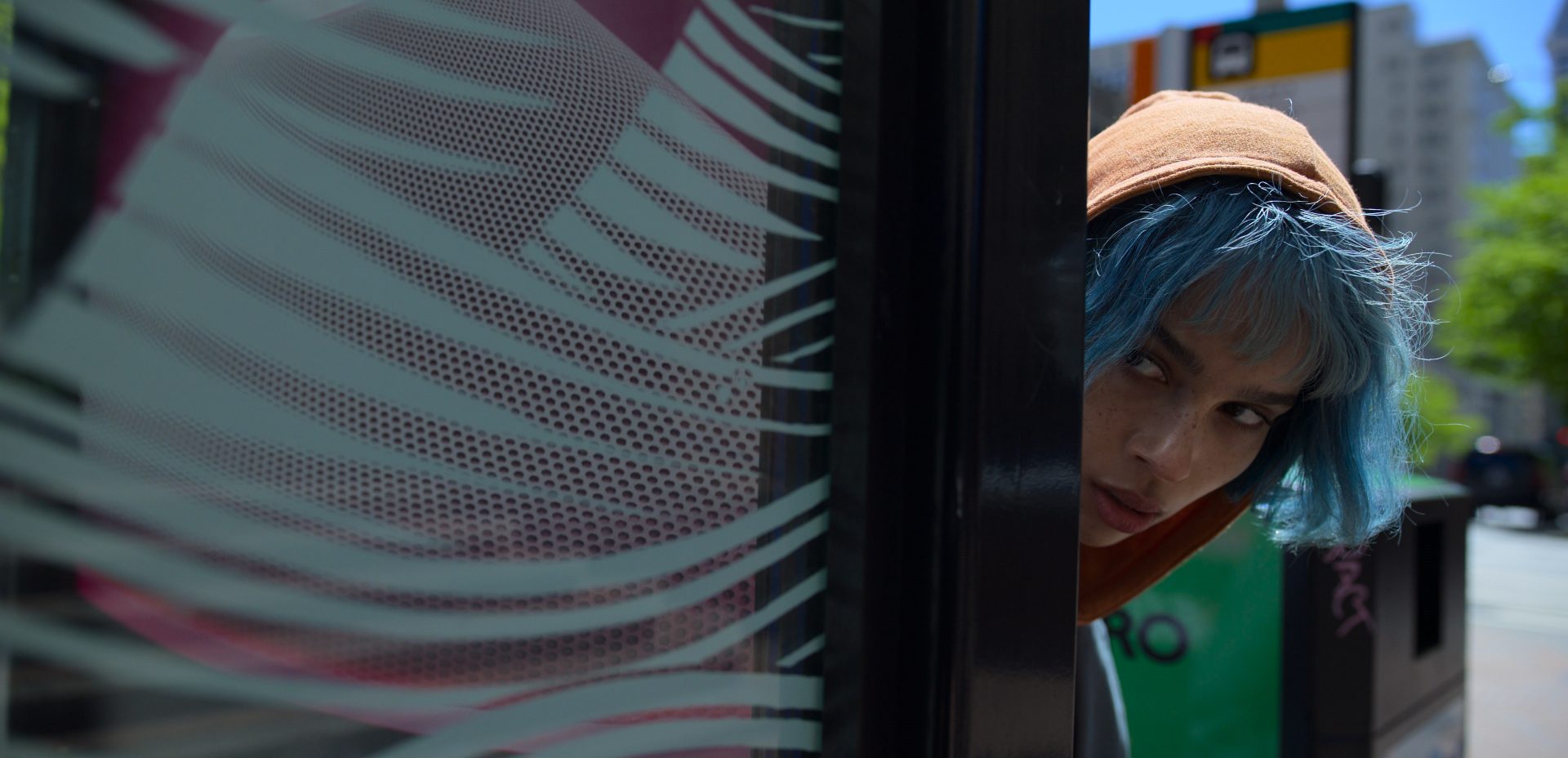 Directed by Steven Soderbergh, KIMI tells the tale of an agoraphobic tech worker who discovers recorded evidence of a violent crime during an ordinary data stream review. When she tries reporting it up the chain of command at her company, she is met with resistance and bureaucracy, and realizes that for justice to be served, she will have to do the thing she fears the most — leave her apartment. Stars Zoë Kravitz.
KIMI premieres on Thursday, 10 February 2022 on HBO GO.
The Girl Before (10 February 2022)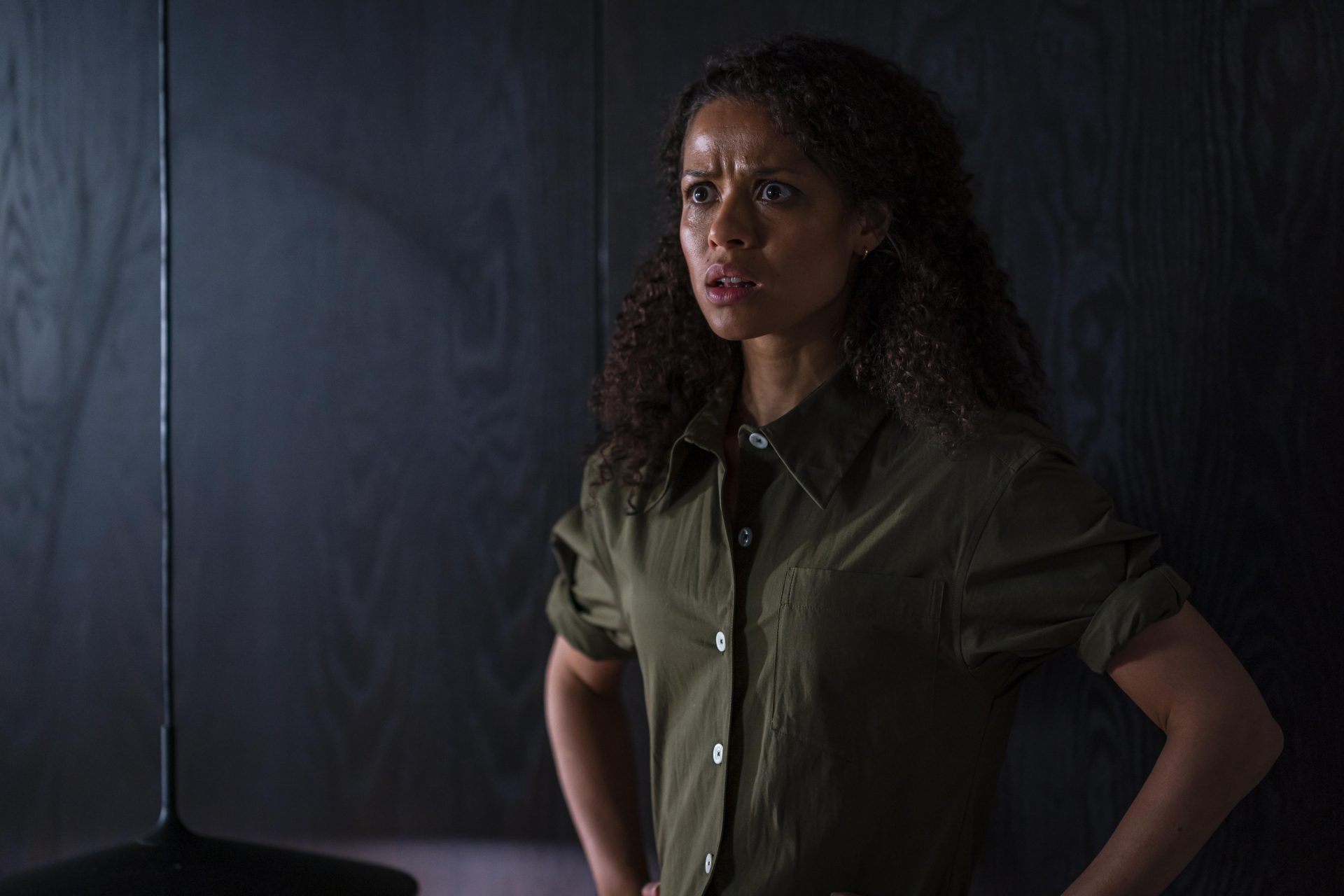 This four-part series revolves around Jane, who seeks a new beginning by moving into a beautiful, ultra-minimalist house designed by a skilled architect. However, there is one catch — the occupant must abide by his list of rules. All is well until she learns the previous tenant died in the very same house, a woman named Emma who looks exactly like her. Stars Gugu Mbatha-Raw and David Oyelowo.
It premieres on Thursday, 10 February 2022 on HBO GO.
Kung Fu Season 1 (14 February 2022)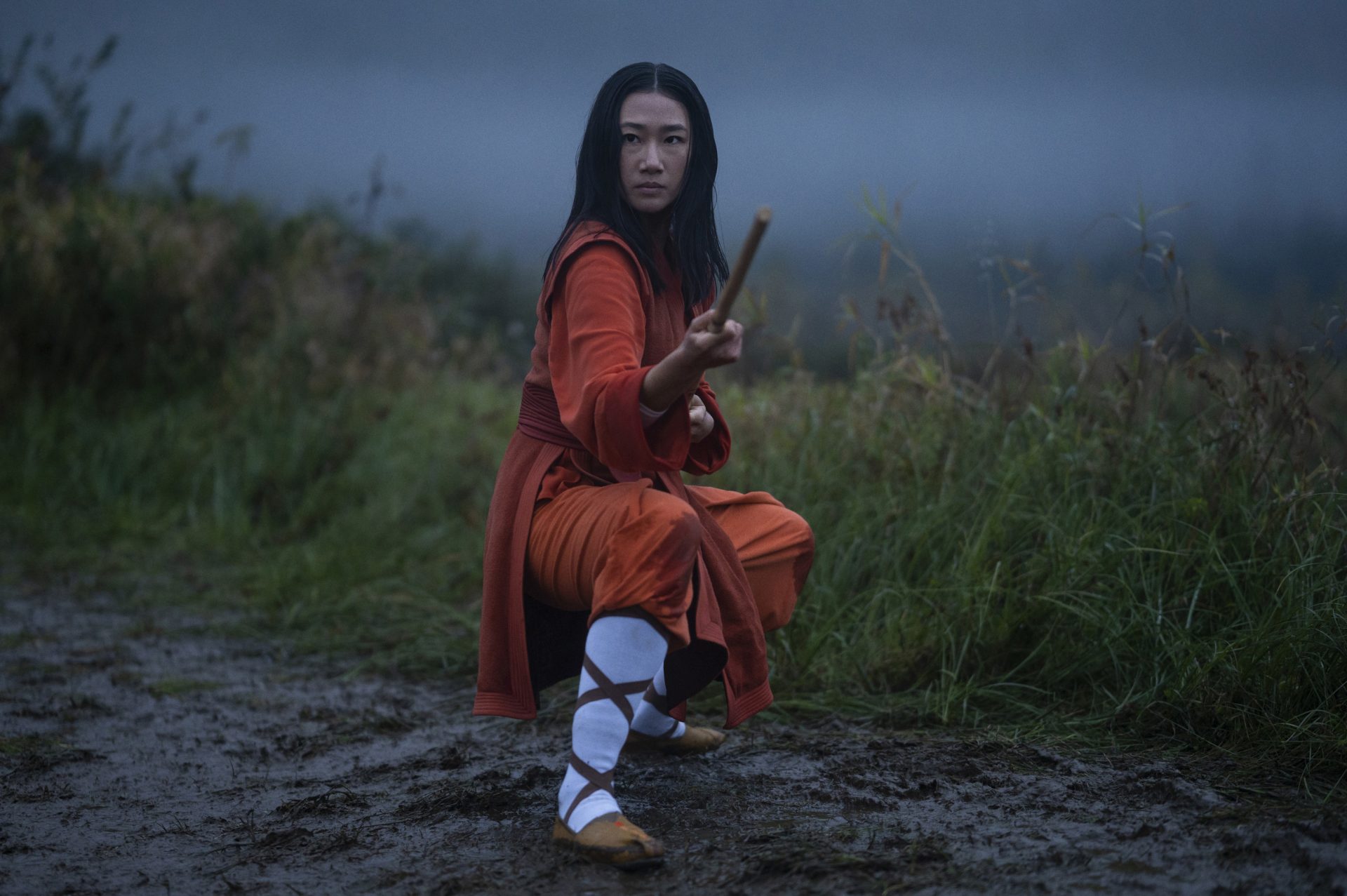 San Francisco native Nicky Shen goes on a life-changing journey to an isolated monastery in China and returns to find her hometown overrun with crime and corruption. To protect her family and community, Nicky goes on the search for a ruthless assassin who is trying to assassinate her and is responsible for the death of her Shaolin mentor. Nicky must rely on her friends and family, as well as her martial arts talents and Shaolin values to succeed. Stars Olivia Liang, Tzi Ma, Shannon Dang, Eddie Liu and Singaporean actress Kheng Hua Tan who starred in the 2018 film Crazy Rich Asians.
It premieres on Monday, 14 February 2022 at 10.40 pm on Warner TV (Astro Channel 712 / UnifiTV Channel 451). New episodes premiere every Monday to Thursday.
30 Coins (24 February 2022)
Brace yourself for supernatural chills in this eight-episode horror series from Spain. 30 Coins follows Father Vergara, an exorcist, sent by the church to become the local priest of Pedraza, a remote town in Spain. When inexplicable terror begins to plague the idyllic community, the local vet Elena and the town's mayor, Paco, form an unlikely alliance to understand the source of the demonic events. Stars Eduard Fernández, Megan Montaner and Miguel Ángel Silvestre.
It premieres on Thursday, 24 February 2022 on HBO GO.
Those are just several selected highlights from next month's offerings of new TV series and movies on HBO GO next month. Now you can plan your HBO GO watchlist for February 2022.