By Alleef Ashaari|January 24, 2022|
SEGA announced that its iconic character, Sonic the Hedgehog, headlines "Project  Sonic '22" as the key message for 2022. This year will see not only the release of the new title Sonic Frontiers but also the Sonic the Hedgehog 2 movie and much more.
Project Sonic '22 Key Visual and Logo Unveiled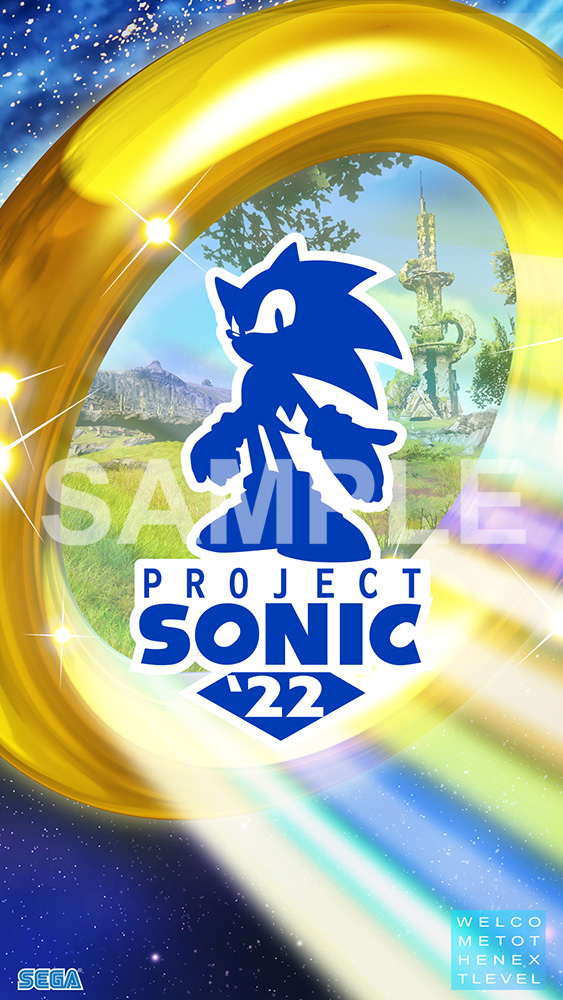 The key visual depicts a Gold Ring of Sonic that appears to be a portal to a new world. The design of the new world may change according to Sonic's campaign content. 
As the slogan "Welcome to the next level" suggests, SEGA will be building on the achievements of the past 30 years, shifting up a gear to release even more exciting content for years to come.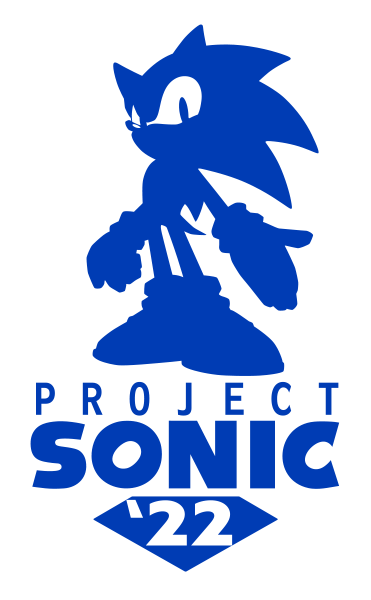 Special Digital Content on Sonic the Hedgehog Official Asia Facebook Page
You can visit the official Facebook Page of Sonic The Hedgehog to download special wallpapers for your smartphone and PC. Sonic Frontiers is scheduled to be released on the PS5, PS4, Nintendo Switch, Xbox Series X/S, Xbox One, and PC sometime in Winter 2022.
Meanwhile, the original 2010 3D action game Sonic Colors was recently remastered and released for the Nintendo Switch, PS4, and PC (Epic Games Store). In Sonic Colors Ultimate, you can explore the giant intergalactic amusement park known as Dr.  Eggman's Incredible Interstellar Amusement Park.
Last but not least, Sonic The Hedgehog 2Â premieres in cinemas on 28 April 2022.