Every day this week, we'll be revealing our top 30 games of 2021. Here's number 5. 
#5. Inscryption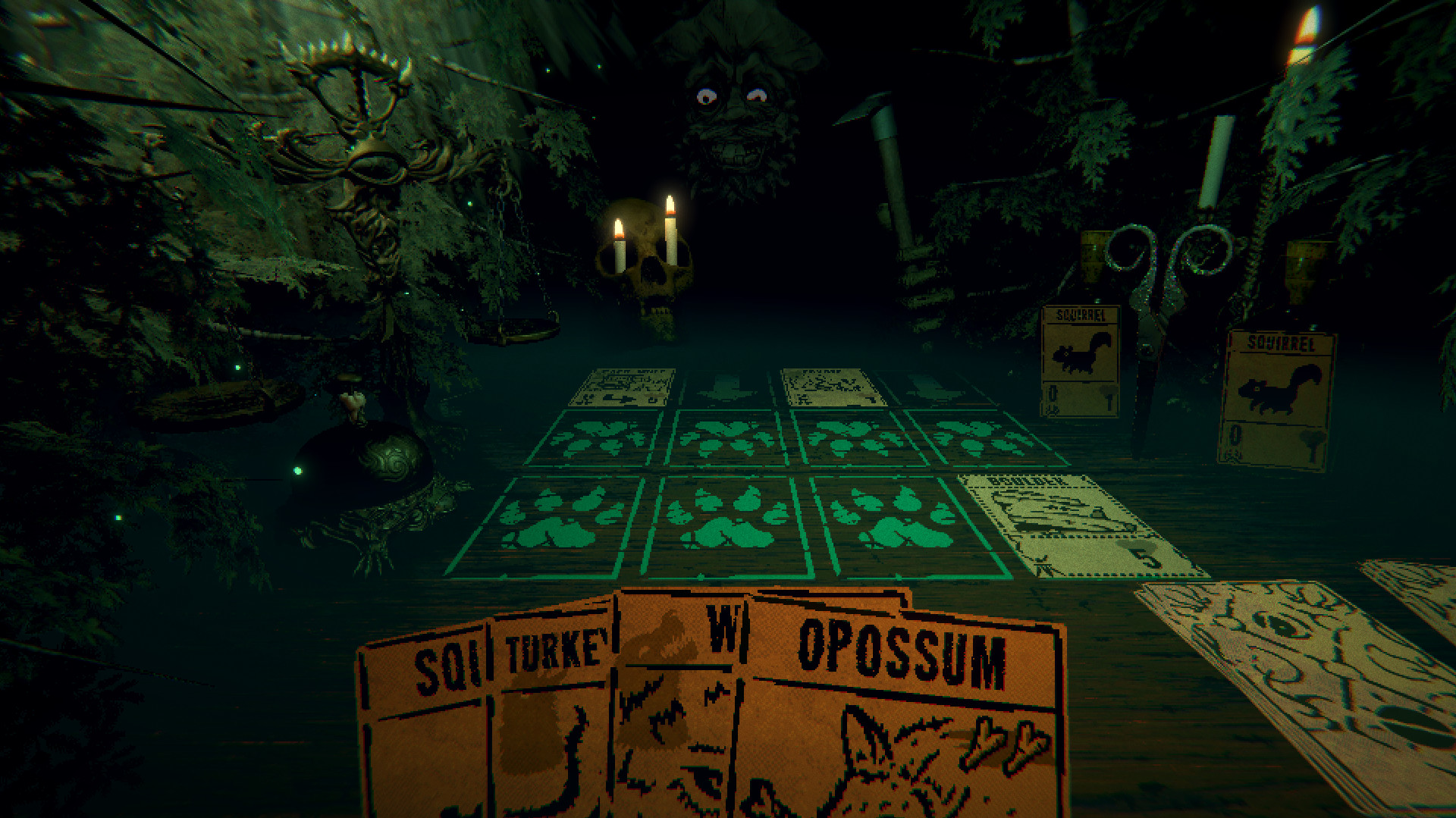 Platform: PC
The hype surrounding this surprise indie game is warranted: Inscryption is a really great meta-game about the nature of video & analog games. Far from us spoiling the actual premise of the title; it's best you go digging on your own without guides and other references.
Inscryption starts out as a roguelike deck-building game like Slay The Spire, but it does escalate and expand beyond its setup later on. Unsurprising, considering the developer Daniel Mullins is renowned for his "games with twists" like Pony Island. Here, however, the "rug pulled beneath your feet" moments happen in unexpected ways and you realize that the game is way more narrative-focused than you would think.
Inscryption will completely catch you off guard, but you'll love it for doing that and then peeling off its layers bit by bit. The surreal artwork and narrative twists are what makes this indie title a worthwhile venture. Like we said in our review, go in blind; you won't regret it.
Related