Indonesian game studio Toge Productions has just released a free mecha customization demo based on its upcoming strategy RPG title Kriegsfront Tactics.
Dubbed Kriegsfront Battlescaper – Diorama Editor, the app lets you create mechs and battlefield dioramas using the built-in photo editor, mecha builder, and level editor. Basically Toge is letting us play around with its developer tools so that you can make your own mecha battle diorama. So if you want to recreate a key battle scene from your favourite Battletech or Front Mission game, you can do that. So thanks, Toge Productions!
You may want to check it out now though; the battlescaper app will cease to exist after 19 January.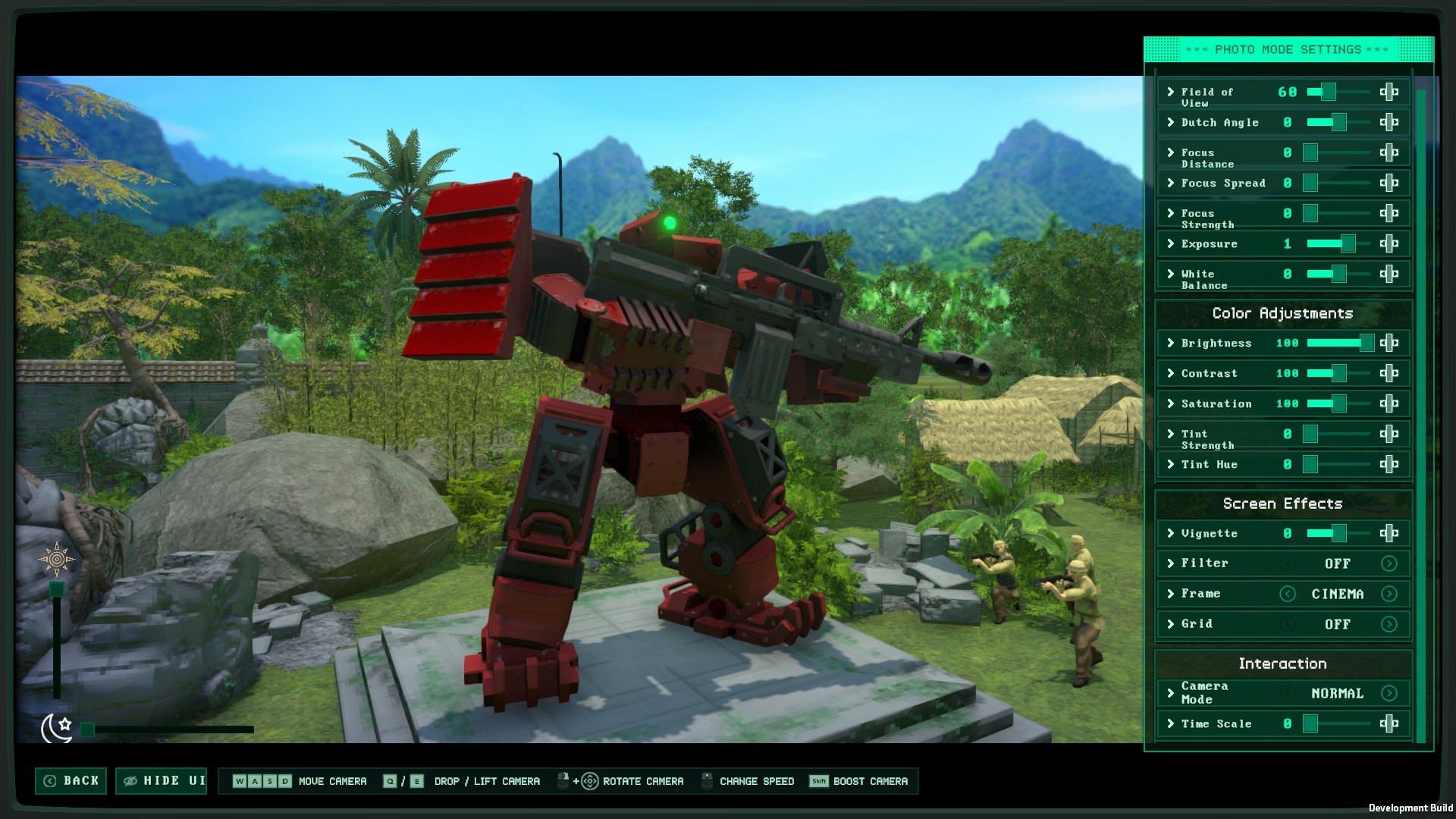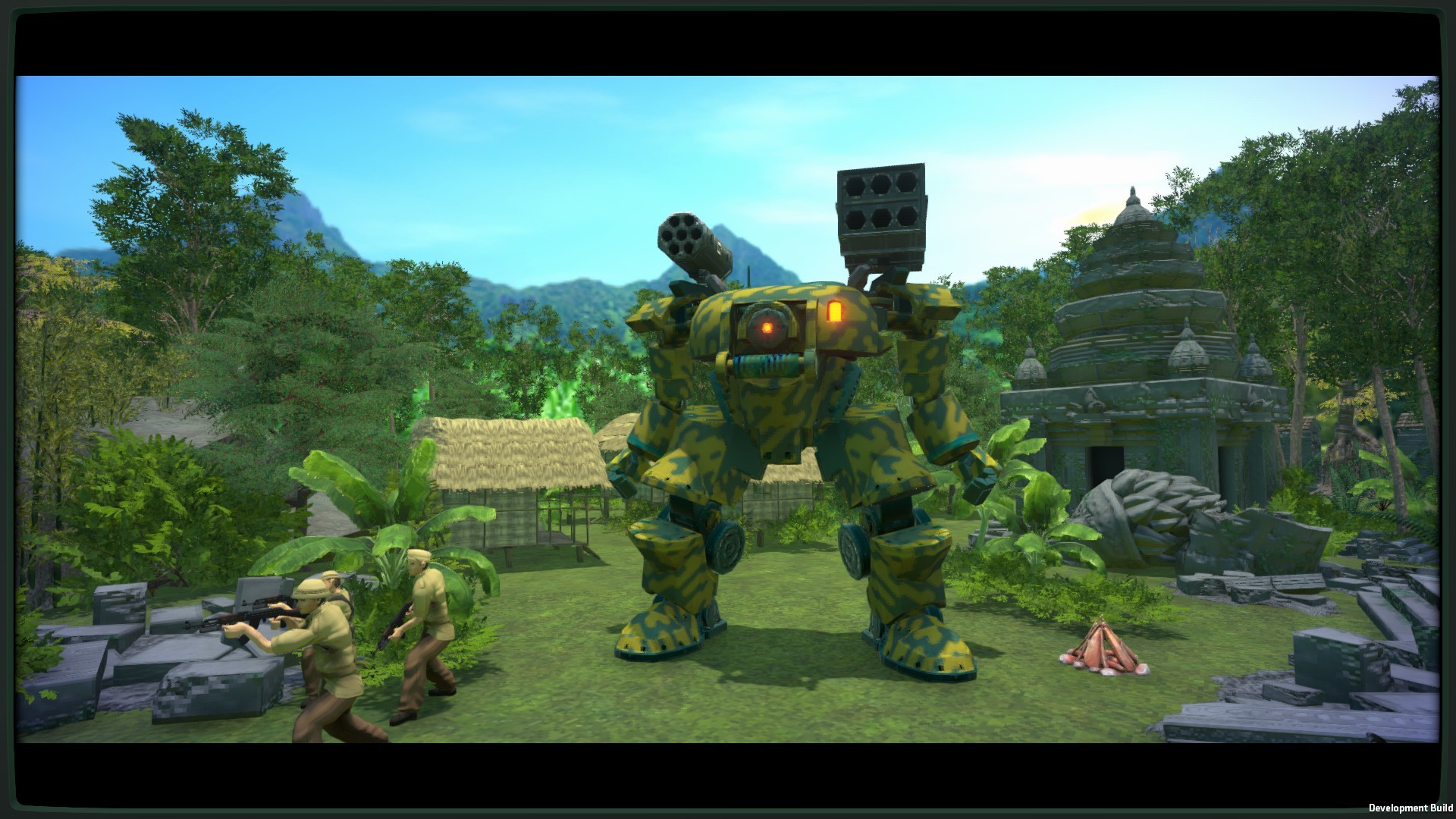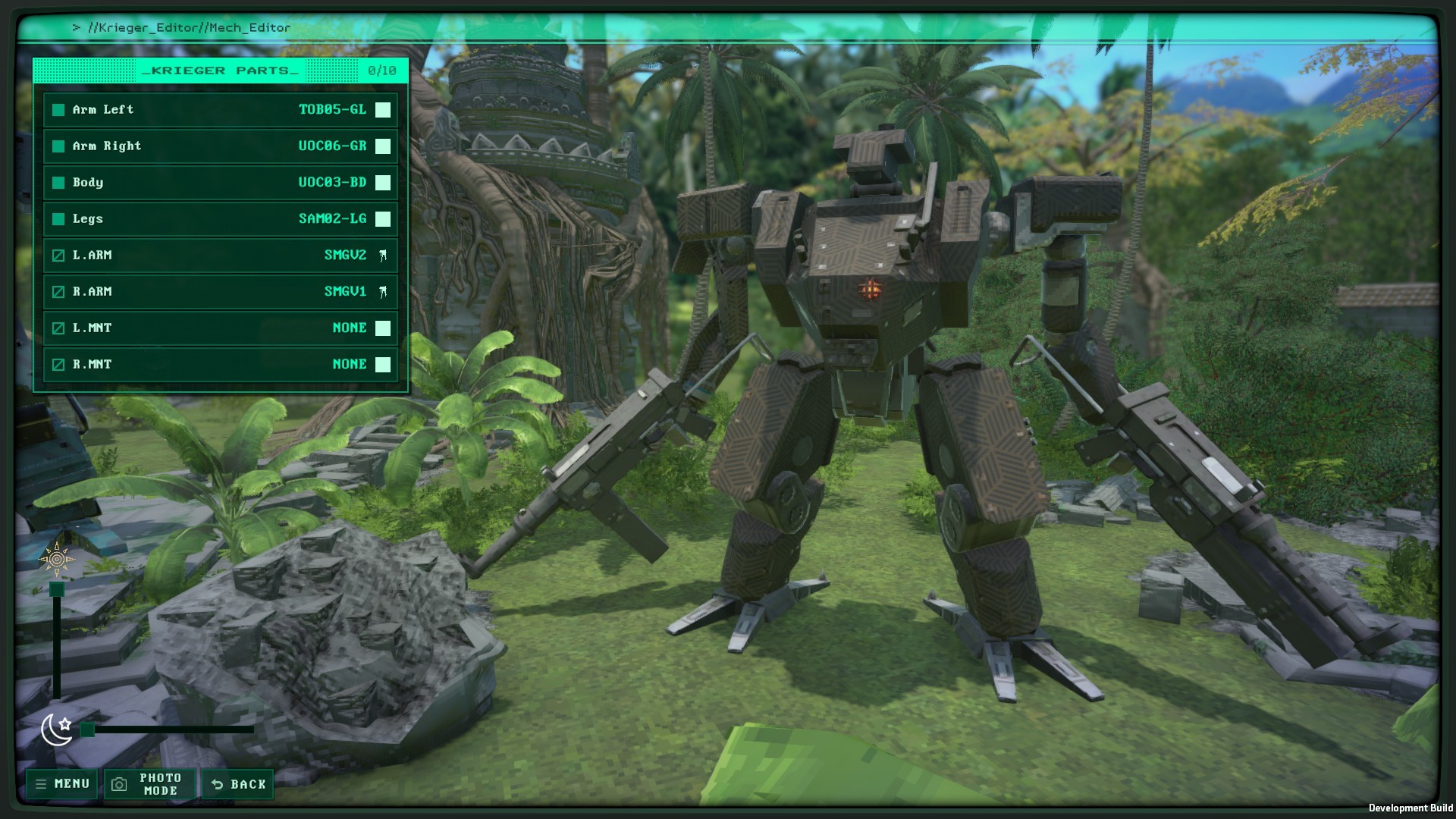 Kriegsfront Tactics will be out for PC in 2022.
Related