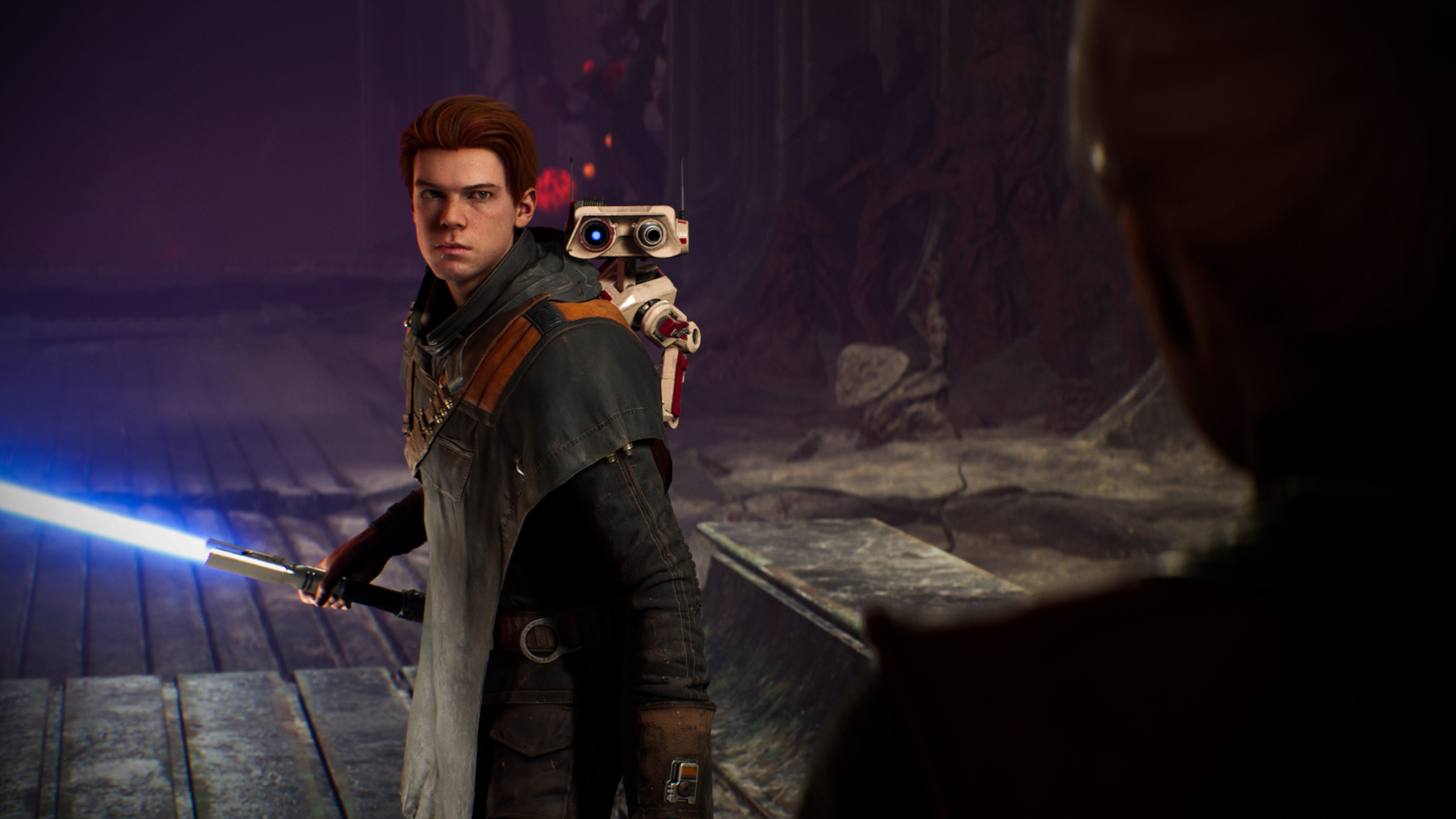 by in
It seems like LEGO Star Wars will be focused on the Jedi: Fallen Order series set by EA and Respawn.
According to LEGO blog Promobricks, there are sightings of LEGO set number 75335, which may be the LEGO Star Wars Jedi: Fallen Order set. The set is listed as BD-1, which may be referring to the loyal robot companion of Jedi: Fallen Order's main character Cal Kestis. You know, the main character who looks like that one office intern in the place you work at in the US of A.
The BD-1 set will retail for US$99.99 and will feature a brick-built statue of the droid; it's slated for a 1st August 2022 release. There's no word on whether there will be a set based on the main character Cal and any of the Sith Lords involved in Jedi: Fallen Order.