By Fitri Razif|March 2, 2022|
In a collaboration between Malaysian telco Yoodo and Swedish based esports organisation Alliance, a press conference was held to introduce their new roster for their PUBG Mobile team 4Rivals.
The press conference was held on Zoom, where significant figures from both companies went on to talk about their previous accolades by the team, give us an introduction to the new roster and their plans moving forward for the tournaments to come.
Chow Tuck Mun, Head of Yoodo, touched on their dedication to the local esports scene and supporting the next generation of esport players. Tuck Mun added,
"We're confident that this partnership will elevate the local esports scene to greater heights, and further cement Yoodo's positioning as the go-to telco for gamers."
Jonathan Berg, Founder and Chief Executive Officer at Alliance, also held the floor talking about the shared values Yoodo and Alliance in their commitment to producing winners and cultivating talent. Berg went on to say:
Our partnership with 4Rivals is bound to reflect that on a global scale, and we are confident that the new roster has what it takes to succeed both locally and internationally.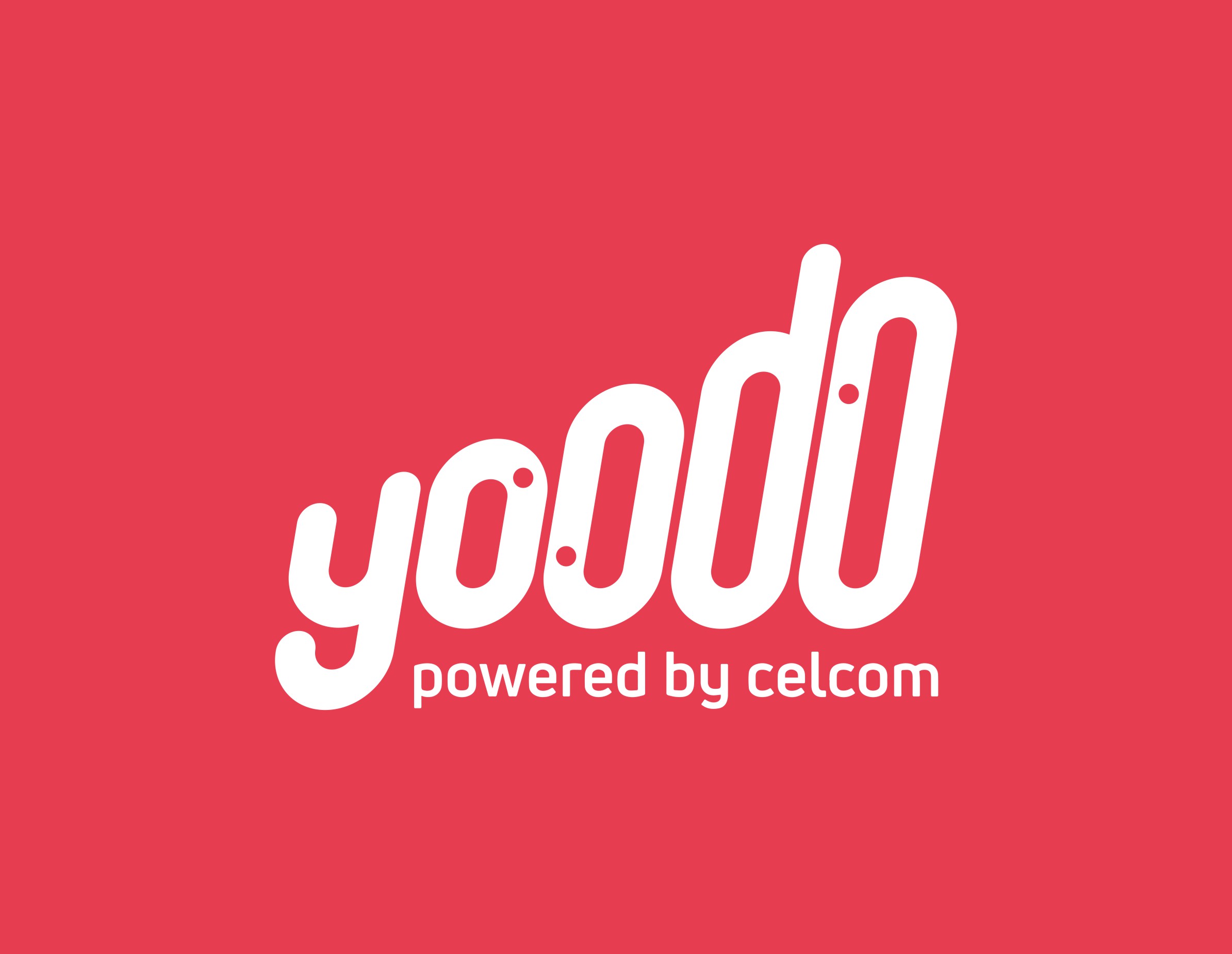 Coming hot off their debut at the recent PUBG Mobile Global Championship (PMGC) as one of the only two teams representing Malaysia, Yoodo Alliance-4Rivals are setting the bar for a whole new level of competition and performance in the local esports scene. Debuting in August 2021, 4Rivals have quickly climbed up the ranks and cemented themselves as a team to look out for. Recently, the Selangor-based team clinched third place in the PUBG Mobile Pro League – SEA Championship Season 4: League, as well as the PUBG Mobile Pro League – MYSG Season 4: Final.
Mohd Hafizuddin bin Yusoff, CEO of 4Rivals added his own comments as well stating, "We are thrilled at the opportunity to partner with such established organisations such as Alliance and Yoodo. We hope that with their support, 4Rivals can reach even greater heights and take the PUBG Mobile scene in Malaysia by storm."
[videopress kqjyyZ0H]
The current roster for the was shown with a stylish video presenting the line-up of pro players, with Vokey being the latest member to join and being their ace in the sleeve. The team members consists of:
Appy – Muhammad Haziq Hanafi bin Mad Zain, 22 (In Game Leader)
Eypul – Mohamad Saiful Annuar Bin Shahrom, 25 (Support)
Rith – Harith Aimar Bin Stanley Michael, 18 (Fragger)
Pemburu – Sahrul Daulay Bin Jailani, 25 (Support)
Vokey – Muhammad Imran Bin Rosli, 22 (Fragger)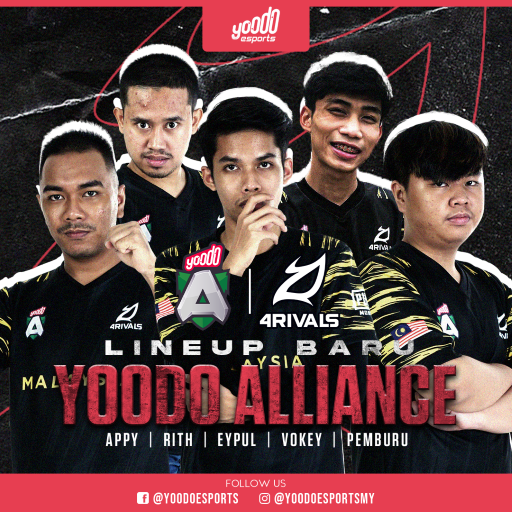 "The team's performance thus far has been incredibly exciting to watch, and we're confident that the combined boost of support from Yoodo and Alliance will help the team flourish at greater heights," Tuck Mun continued and he ended it with a message hoping for our support in their journey to dominate the esports arena.
Yoodo is a telecommunications company that offers Malaysia's first fully customizable and 100% digital mobile service, along with having an active role in the local esports scene.