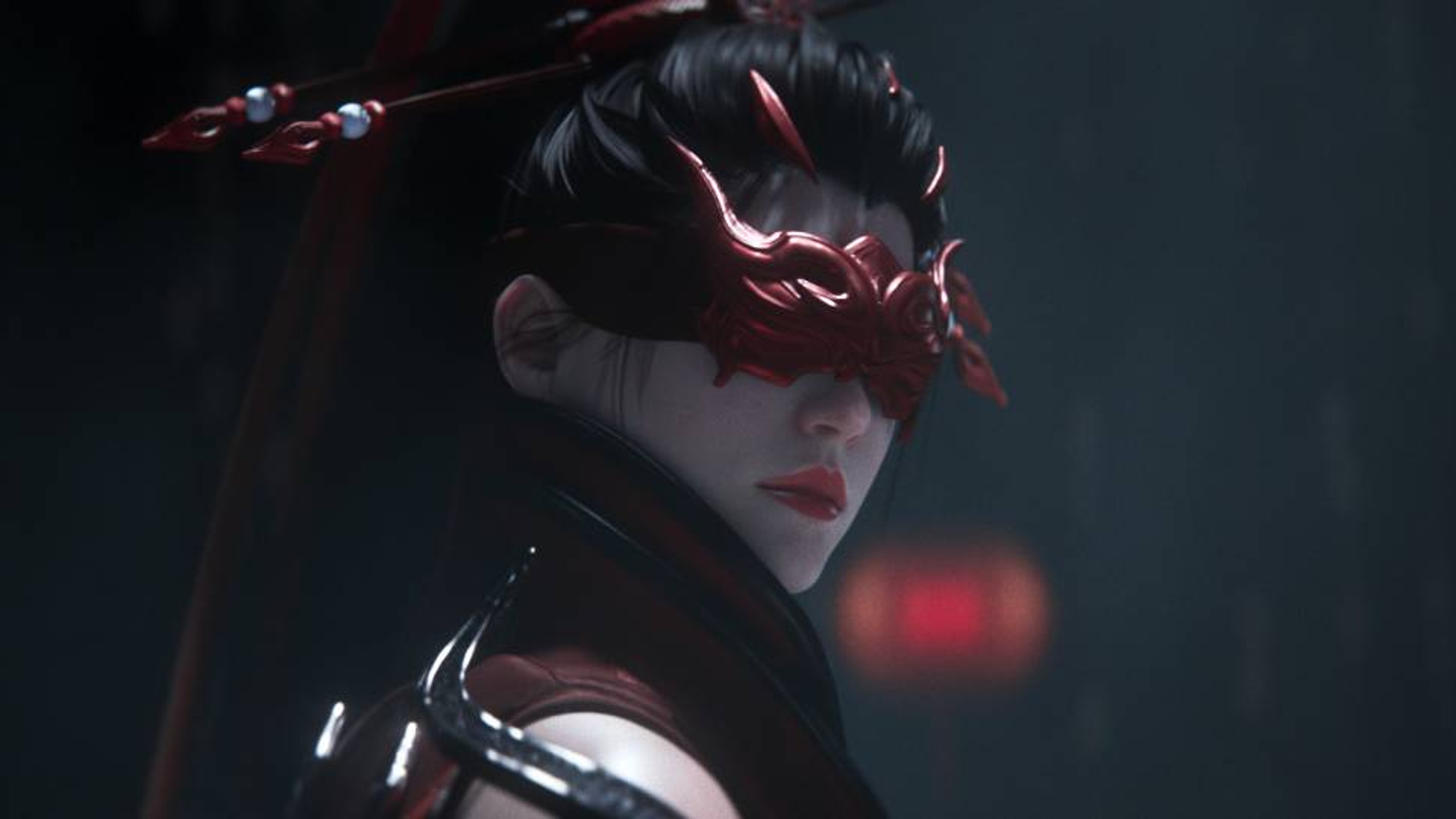 by in
Leading Chinese developer, 24 Entertainment has announced that Naraka Bladepoint World Championship Official Trailer is up for nomination for an Annecy Award.
The festival is a competition between animated films of all types of various techniques, such as traditional, cut-outs, claymation and 3D CGI, each classified in various categories, such as:
Feature films
Short films
Films produced for television and advertising
Student films
Films made for the internet (since 2002)
Feature films contrechamp in competition (since 2007)
Among the nominations at the world's largest event dedicated to animation, are shows and games such as Arcane (2021), and Apex Legends (2019), as well as many other highly popular sources of media. The Festival will take place in Annecy France, between the dates of 13 to 18 June 2022.
For more information on the Annecy International Animation Film Festival, please see the link attached here: Official website – Annecy International Animation Film Festival and Market.
Naraka Bladepoint is now available on PC via Steam.