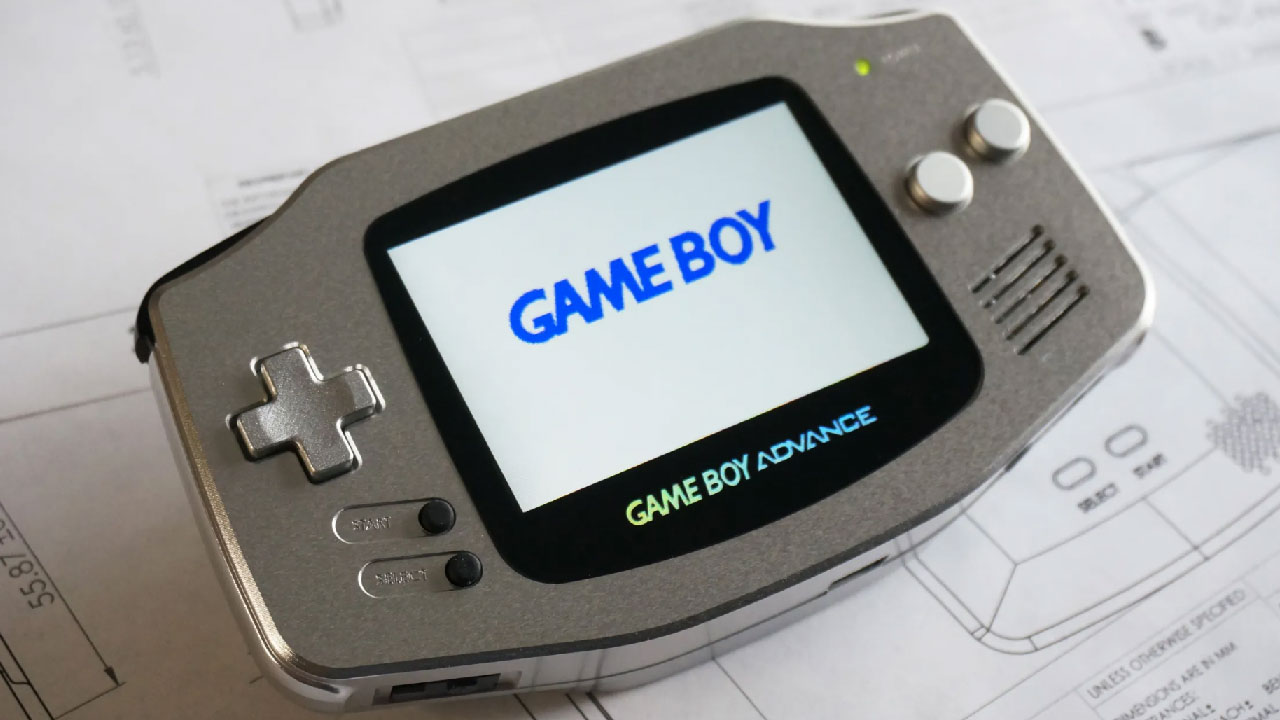 by in
Looks like we might be able to play some Game Boy Advance classics soon enough on Nintendo Switch's subscription service.
A Twitter user by the name of Trash_Bandicoot has leaked pictures and proof of Nintendo's official Game Boy Advance emulator for its Nintendo Switch Online service. It's an emulator called Sloop and it seems to play some games fine based on the following screenshots.
Apparently these files were leaked onto 4chan and seem official enough, given the copyright labels on some of the pictures.
Sloop is made by Nintendo Europe Research and Development. Homebrew communities believe that the emulator is functional even with a few bugs in them.
Until Nintendo themselves confirm the addition of GBA games in its Nintendo Switch library, take this information with a grain of salt.