After many iterations, FaZe finally formulated a Major winning roster.
If you've been living under a rock for the past month then you may have not known that the PGL Antwerp Major was taking place in Belgium from 9 – 22 May and there were a lot of storylines going into this Major. Questions that were going to get answers.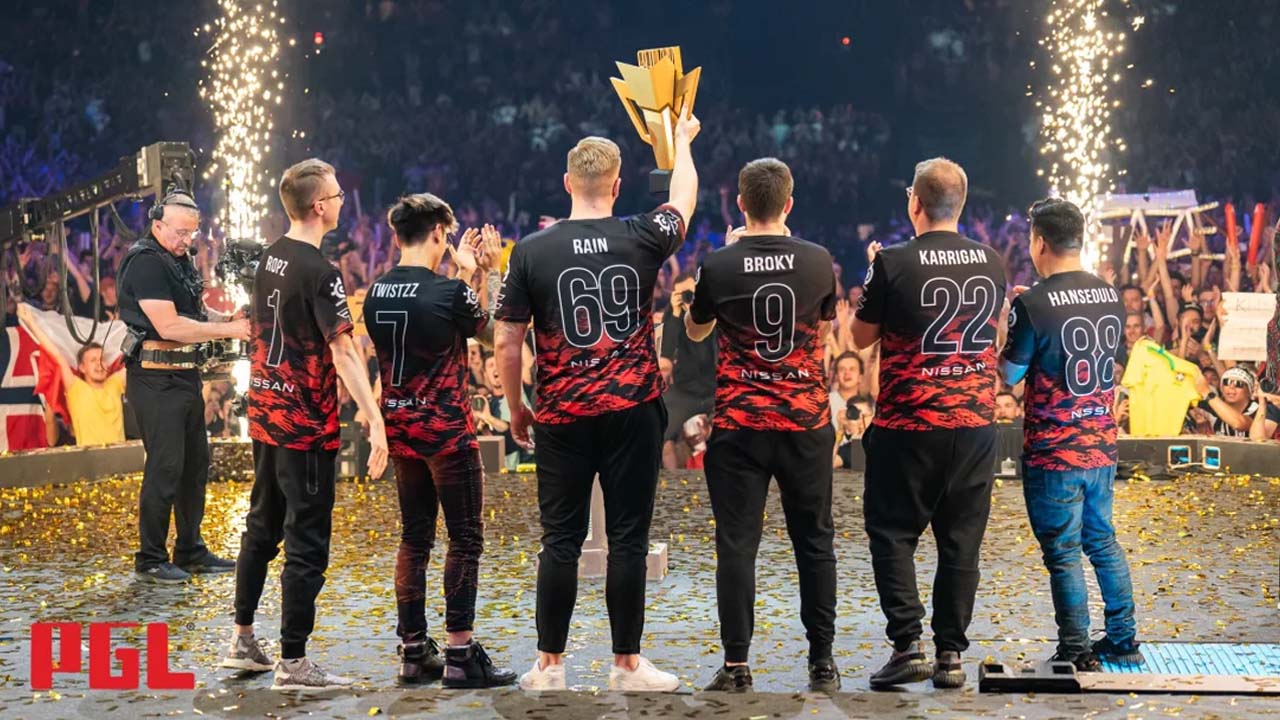 The main team in question was Natus Vincere (NaVi) as they were favourites to win as the last Major winners and many believed this was going to be the start of a new dominating dynasty. Unfortunately, NaVi fell short in the Grand Finals against no one other than FaZe Clan, a team that pundits believed to be one of the only teams that could go head-to-head with NaVi for the crown.
#FazeUP?
What you need to understand is how big this is for not only FaZe Clan but also their captain, Finn "karrigan" Andersen and the longest-lasting member in Håvard "rain" Nygaard.
You may need a little bit of context: both karrigan and rain initially joined FaZe back in 2016 and were later joined by players who at some point were considered the best players in the world in Nikola "NiKo" Kova?, Ladislav "GuardiaN" Kovács and Olof "olofmeister" Kajbjer. This roster would later be considered CS:GO's first super team.
Unfortunately, they saw little success, after some benchings and roster changes, karrigan was loaned out in later 2018 to Team Envy for two months and returned to the roster until March 2019, when he left to join MOUZ (formerly mousesports).
In early 2021, he rejoined the organisation but the team had since changed drastically, having brought in Marcelo "coldzera" David and Russel "Twistzz" Van Dulken from Brazil and Canada respectively. But even with the new star-studded roster, they only saw mediocre results. So another roster change was in dire need and after another stint with olofmeister in place of coldzera, FaZe signed Estonia star and karrigan's former teammate, Robin "ropz" Kool from MOUZ in January 2022.
Since then, FaZe has won three of their past five tournaments and placed Top 3 in the other two, Antwerp included. So on paper at least, their stock looked good going into this Major.
ANTWERP MAJOR
They lost their first game in the Legend Stage to Finnish squad ENCE but managed to win their next three games seating them with the 5th seed going into the quarterfinals. This matched them up against Ninjas in Pyjamas, who they managed to take down 2–1.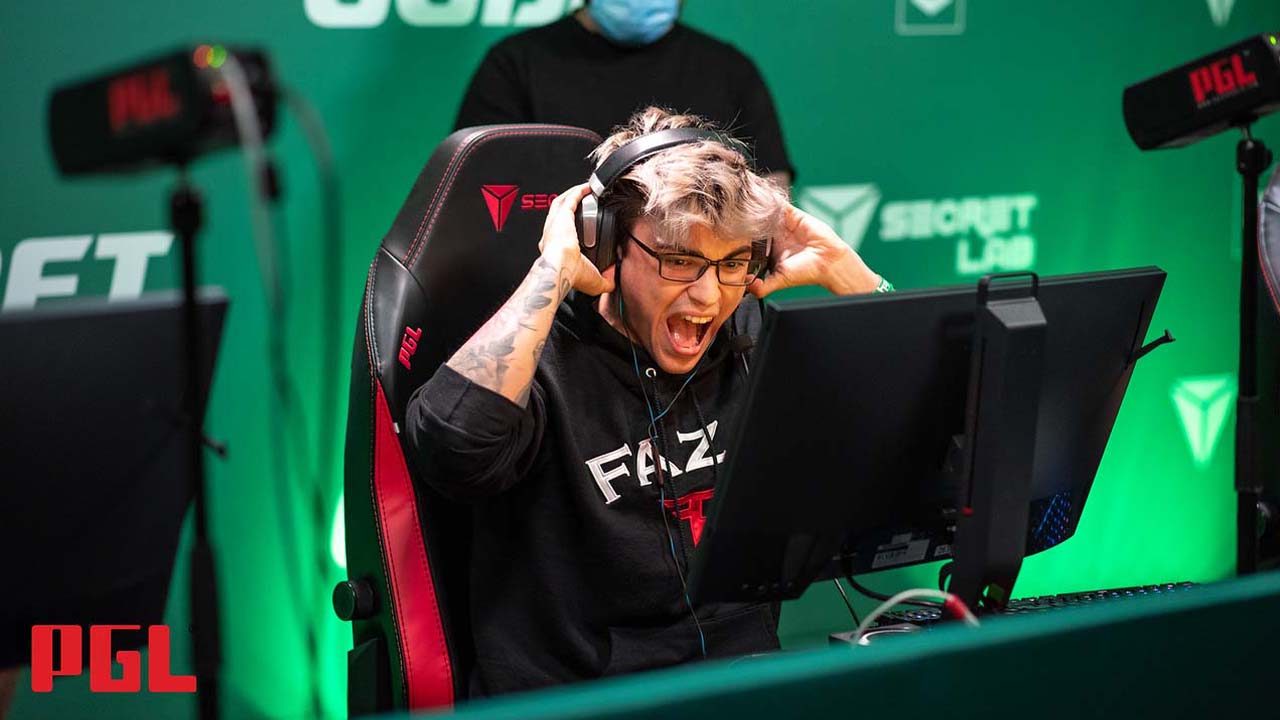 Moving onto the semifinals, this was a nail-biter as they were to face the Russian roster of Team Spirit, who many considered to be the dark horse of this event. Although FaZe won 2–0, what the scoreline doesn't show is that both games were within or less than three points. On the final map, Dust II went to overtime, ending 25–23 in favour of FaZe as karrigan knifes Abdulkhalik "degster" Gasanov for the final kill.
Using that momentum, FaZe was in high hopes going into the Grand Finals versing NaVi. Map 1, Inferno went to overtime thanks to karrigan getting a decisive 3 kills which turned things around for FaZe as they took the map 19–16.
Map 2 was on Nuke and FaZe came out swinging winning 10 out of the 15 rounds in the first half.
Proceeding to the second half NaVi put up a good effort pulling things back to 12–10 in favour of FaZe. However, karrigan and co. prevailed in sealing the deal by winning the last four rounds consecutively, ending with FaZe as the victors 16–10. After 6 long years, crowning FaZe Clan, karrigan and rain as the PGL Antwerp Major champions.
Related