Persona 2 Main Characters Get Lovely Coloured Nendoroid Figures; Pre-Orders Start Now
The recent Wonderful Hobby For You 35 toy exhibition showcased a couple of Nendoroid figures from various video game franchises, chief of them being Persona 2 main characters Tatsuya and Maya.
Good Smile company has showcased the coloured versions of the Nendoroids. Tatsuya looks cool while Maya looks cheerful and unlike her Persona 2: Eternal Punishment self. Good Smile definitely has captured their essence faithfully in these chibi toys.
Tatsuya has a sword, a lighter, and a microphone, while Maya has dual handguns, her mic and tape recorder kit for her journalist gig, and the butterfly that's iconic to Persona 2. No Personas attached to them, sadly. Pre-orders for the toy have started now; one for Tatsuya and one for Maya.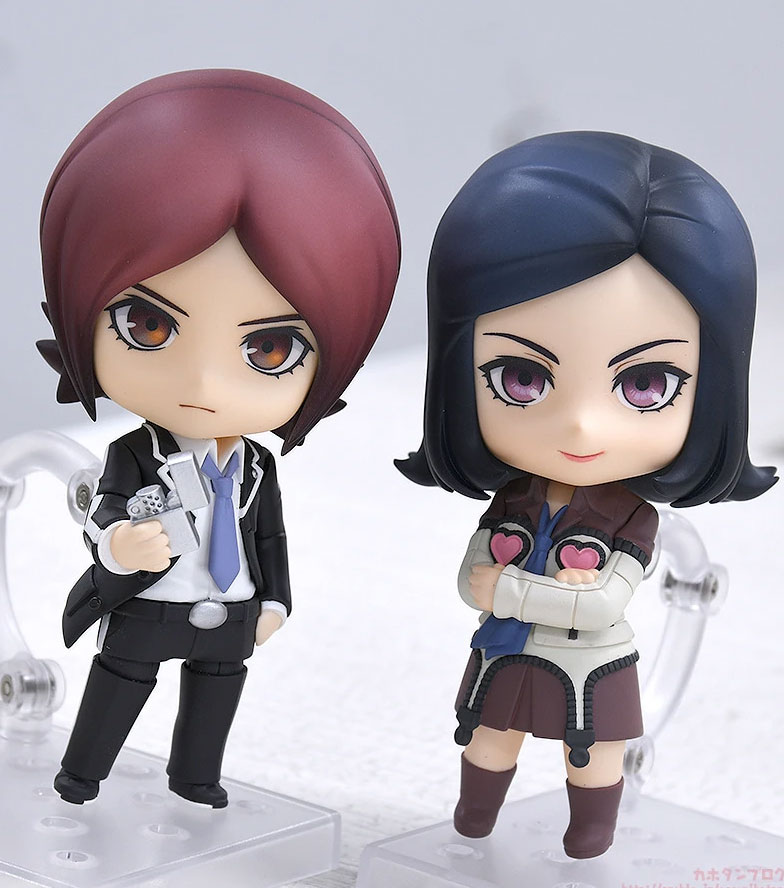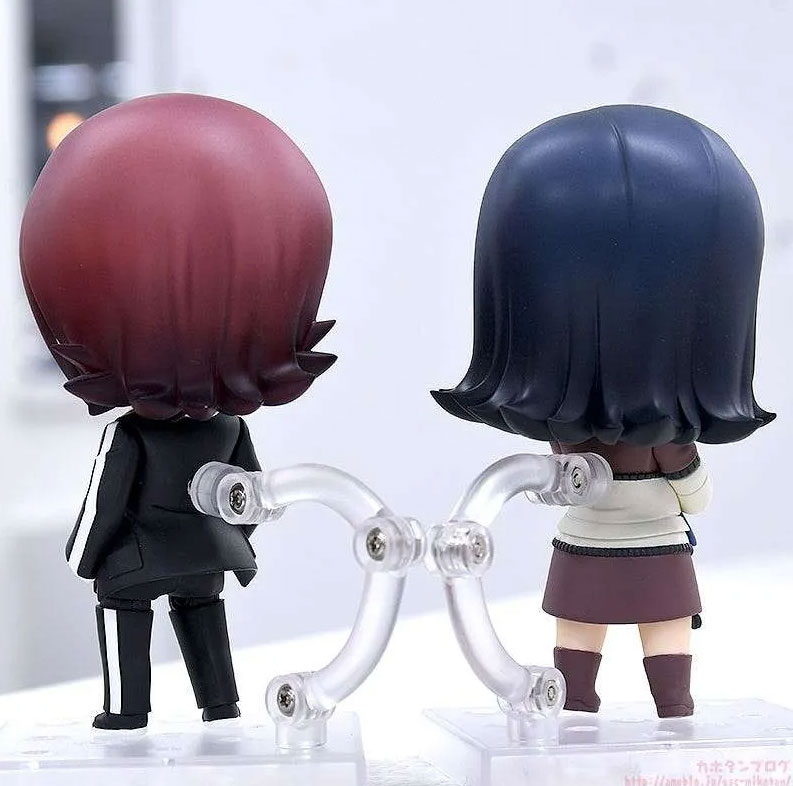 Tatsuya
Maya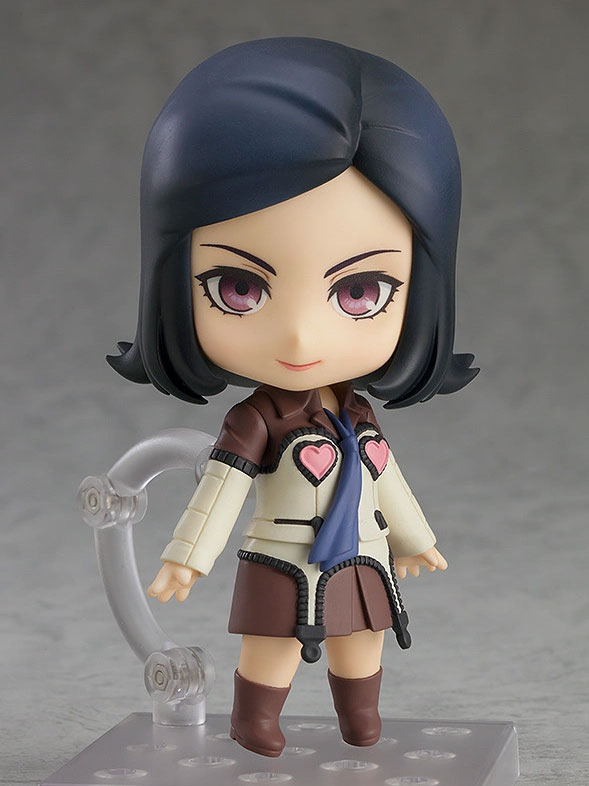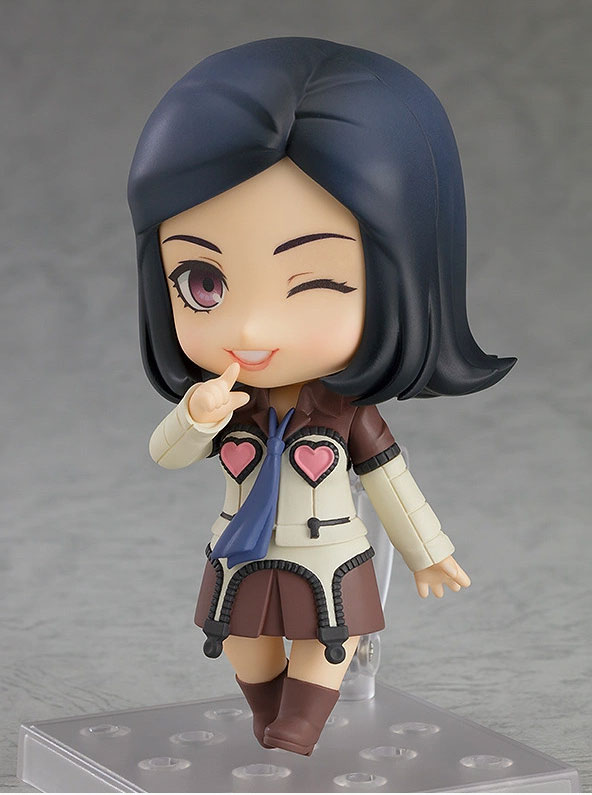 Related