You can now have a taste of a critically acclaimed RPG title for free for up to 3 chapters by getting the demo on PC and consoles. We're referring to Fuga: Melodies of Steel, one of our top 30 games of 2021. 
This comes after CyberConnect2, Fuga's Developer, revealed that Fuga: Melodies of Steel 2 is slated to be out in 2023 in an announcement at the recent Japan Expo 2022 in Paris.
Fuga: Melodies of Steel is a story-rich RPG about a group of survivor children working together in a giant tank called Taranis to defend their group and loved ones after war broke out that set their village ablaze by the fascist Berman Empire. Help them strategise tactics against enemy attacks by placing the kids in gun turrets. You level up their skills, each with their own unique abilities, as you progress. Besides getting into the heat of the battle, gameplay features also include building affinity levels with your comrades and choosing your story; making sacrifices for victory or taking risks in an attempt to save a loved one.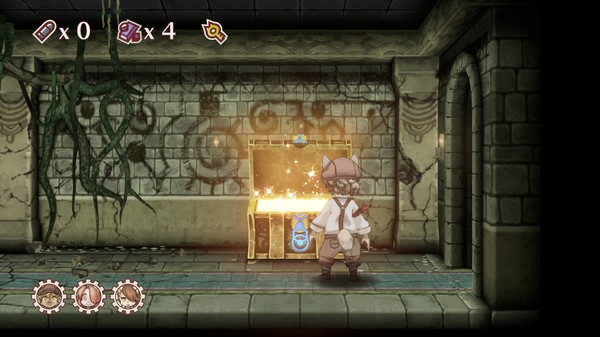 Yep, you may want to get tissues ready with this one. It's that kind of RPG game where your choice matters.
Fuga: Melodies of Steel was out in 2021 and is available on PC and Consoles. Give this critically-acclaimed title a shot by playing the demo with up to 3 chapters for free and continue where you left off upon purchasing the full game!
For more information, check out their website including a teaser for Fuga 2.
If you have heard or played this title, are you looking forward to the second game? Let us know what you think about the game and the new title announcement on our socials Twitter or Facebook.