By Alleef Ashaari|July 23, 2022|
During San Diego Comic-Con 2022, Marvel has announced that the Marvel's Spider-Man Freshman Year animated series will premiere on Disney+ Hotstar sometime in 2024.
There will be a second season titled Spider-Man Sophomore Year. However, not much details were provided, but we did get our first look at the design for the Spider-Man costume below:
We also get a look at Peter Parker and his friends, including Harry Osborn, Amadeus Cho and Nico Minoru.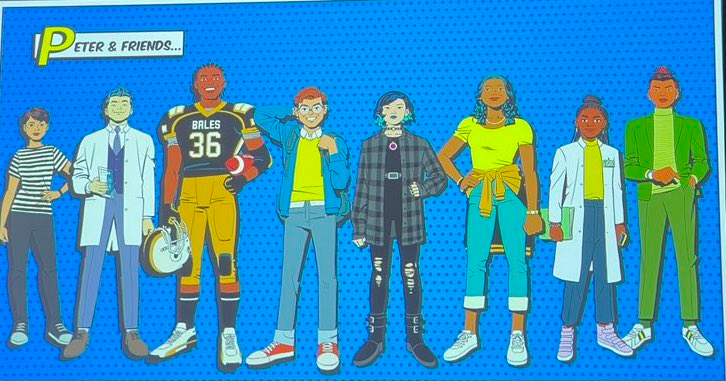 Charlie Cox will voice Daredevil.
Doctor Octopus, The Rhino, Scorpion, Speed Demon and Tarantula will be the villains.
It's also confirmed that Spider-Man will have multiple costumes.