Japanese publisher Qureate announced a rather interesting title that combines relaxation techniques with music rhythm mechanics. Sounds innocent enough, right?
The game is called Massage Freaks and you play a masseuse who massages his clients for money to pay off his debts, with your hand and finger motions following the beat of the song. You use button prompts to time the massage strokes and pressing tech to the background music.
This being a Japanese game from a company known for cultured products, all your clients are hot anime women with inhuman body proportions.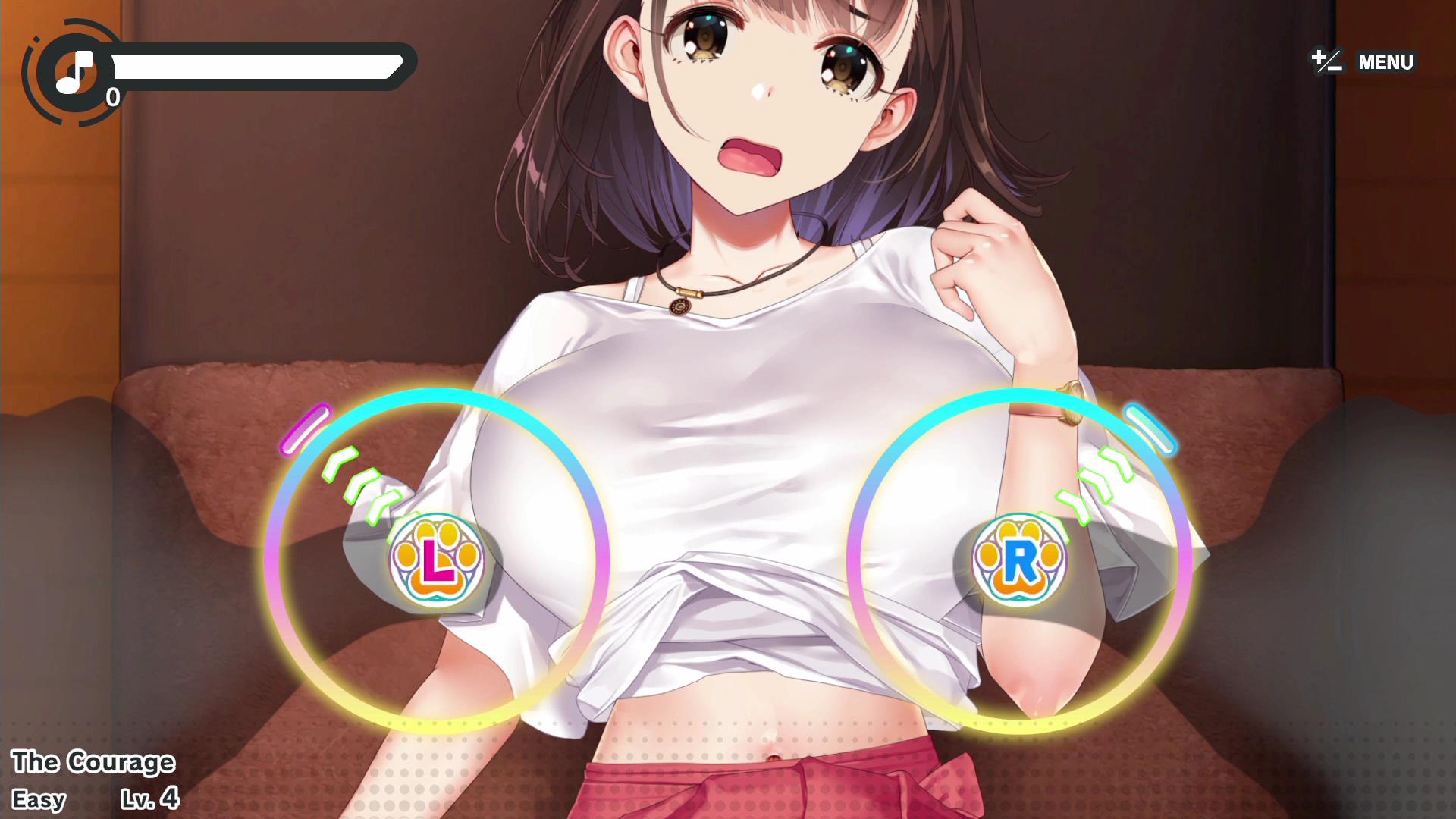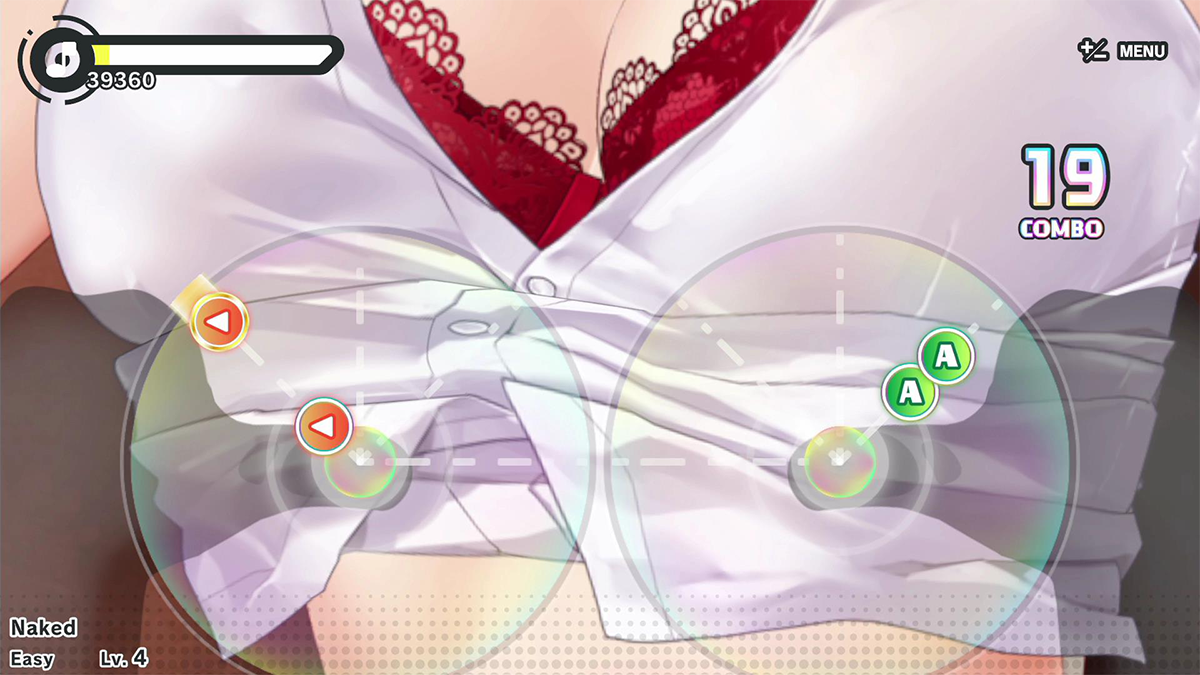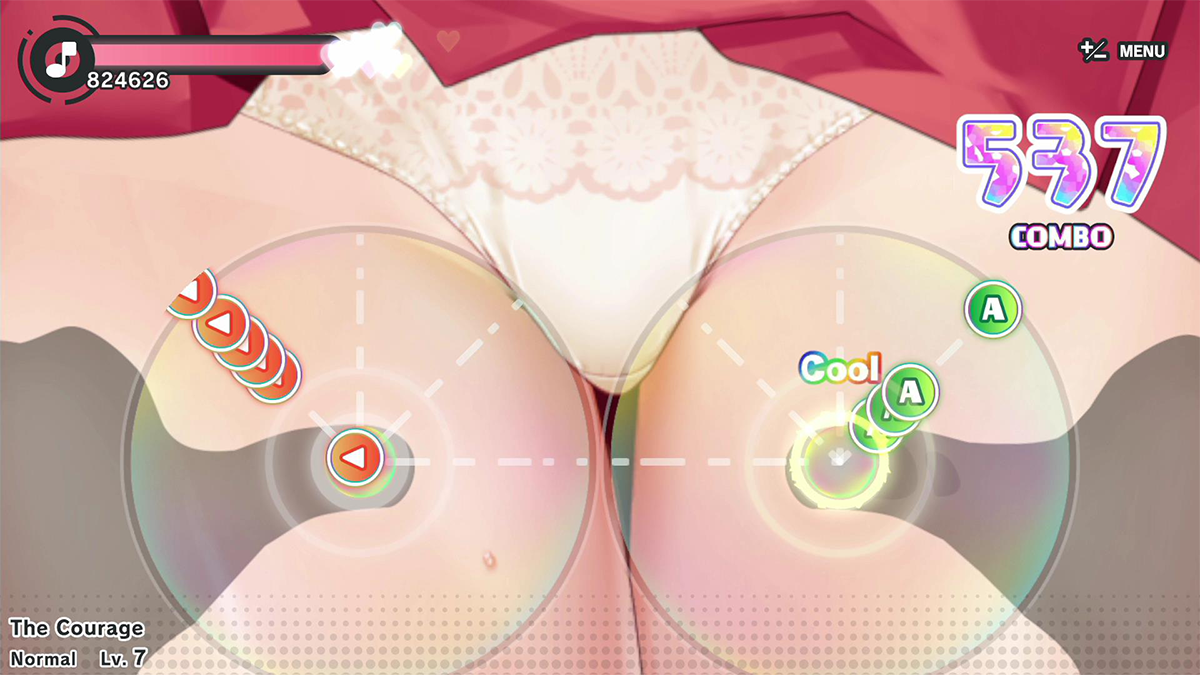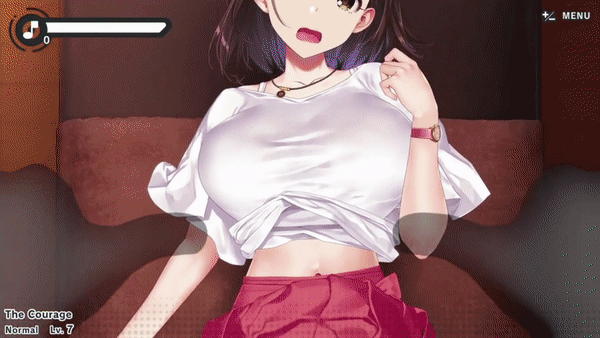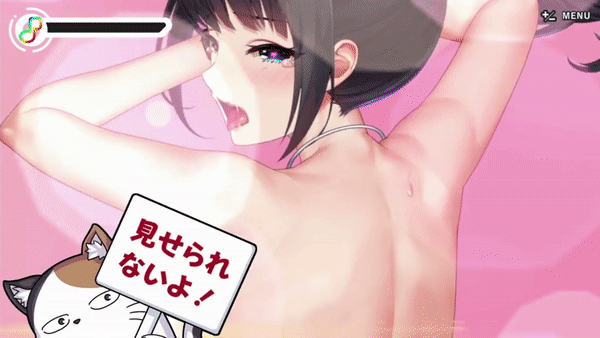 Based on the screenshots above, your hands will be touching areas close to a woman's private bits, though you won't go to jail for being a sex pest since this is one of those kind of "fantasy wish fulfillment" titles. Oh and there's a talking cat who gives you advice while also conveniently blocking all the saucy bits of a woman during your massaging groove. The clients clearly will get ecstatic and take off more of their clothes when you're hitting all the right spots and when the music goes to a climax. Heh.
The game also lets you date your clients off the clock, because of course you can. There's even a mode called Nice! Totally Relaxed! Mode (NTR mode, which is shortform for a kind of hentai genre which involves watching); you get the best reactions no matter where you touch the customers; it's essentially easy mode.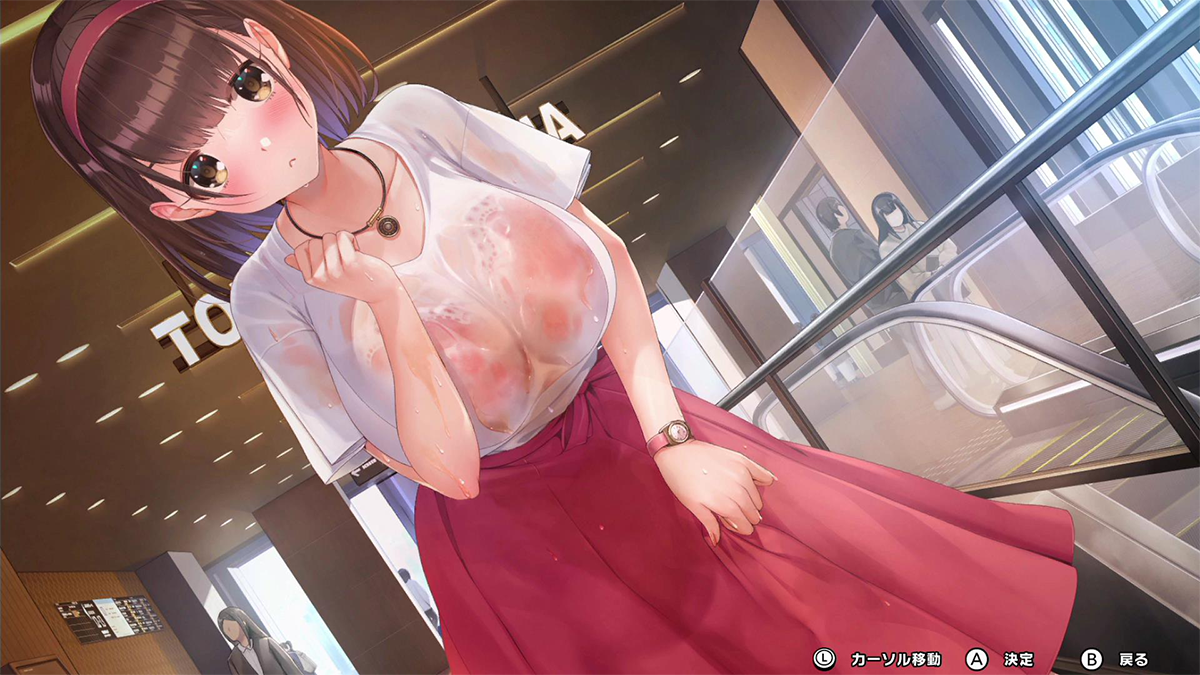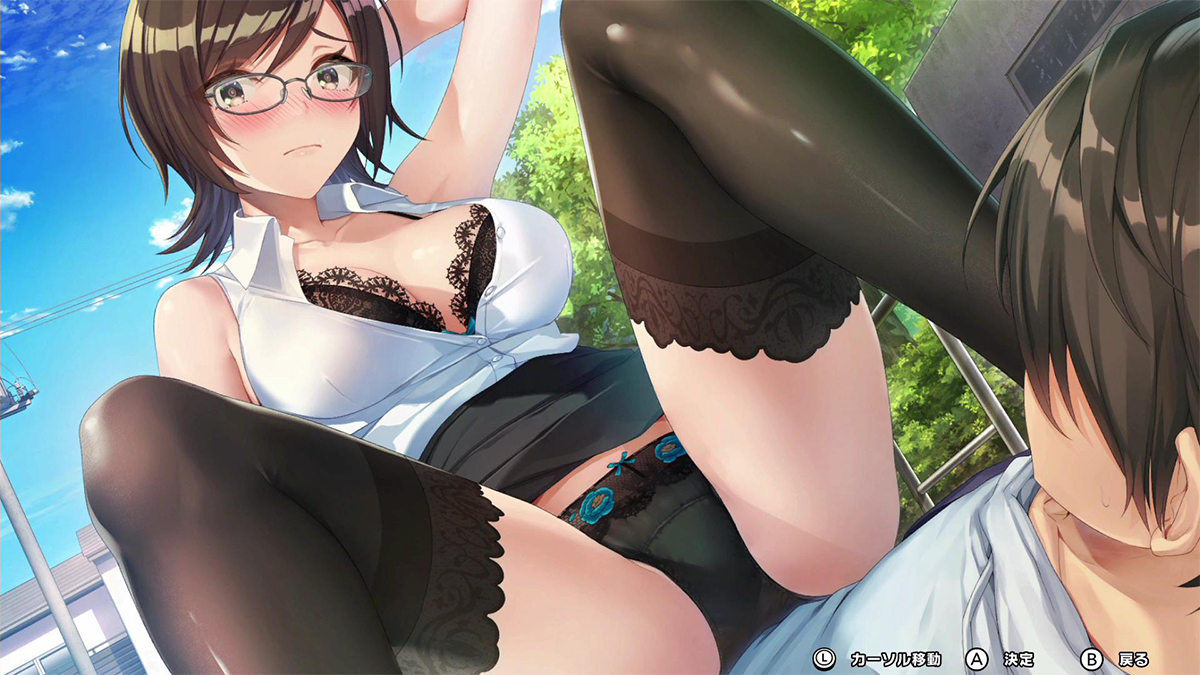 Yeah, fun for the whole family! Massage Freaks will be wriggling its way onto Japanese store shelves on 4th August for Nintendo Switch; it's on the eShop for US$27.99. You'll have to ask a shop that's daring enough to import this from Japan if you want to get a physical copy.