Hello Games, No Man's Sky developer, recently dropped the trailer for the Endurance update. This update will introduce and implemented in the upcoming 3.94 FREE updates of the game.
With Endurance, players can now further customise their freighter which prior to this, features and interactivity of the capital ships were arguably very limited. You can now experience space walk on your freighter that you have so passionately decorated and customised. Vamp up and expand your freighter with pre-made rooms which you can further customise into extended interior features, external platforms, and catwalks. Endurance update also embraces enhanced nebulae, deep space stores, fleets of organic frigates, and so much more.
Endurance also enhances the freighter crew experience. You'll find your specialist crew walking around your base, your engineers, biologists and technicians display their thoughts as they patrol the base, and your hired frigate captains and squadron pilots visit your capital ship in between.
Another subtle but much-appreciated addition introduced in the update is that travelling via black holes now comes with a more impressive cinematic experience. Really gets that inner space explorer in you riled up!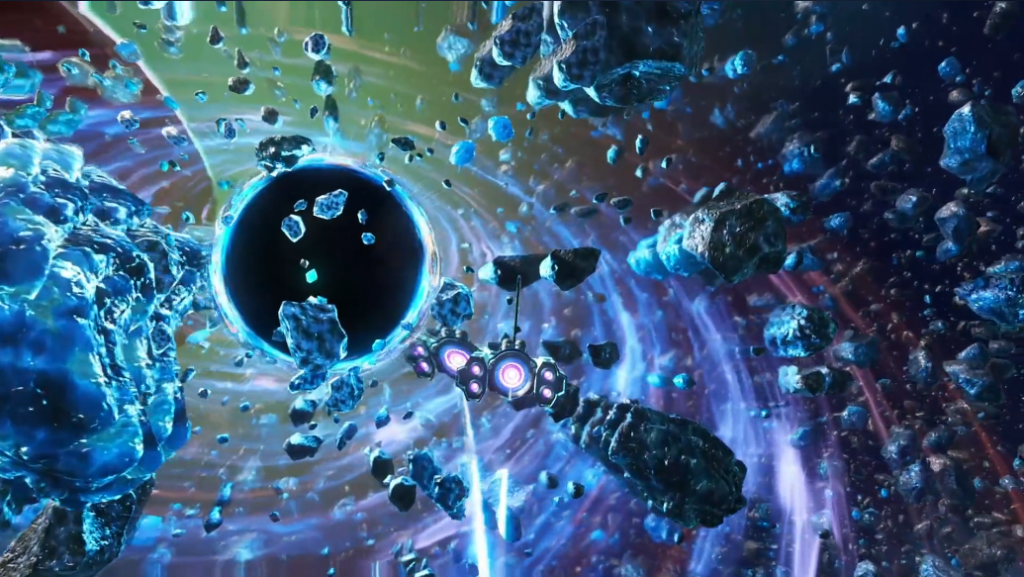 If you're a player of No Man's Sky or planning to pick up the game (it's never too late) down the road, get ready to bask in this much-needed freighter and space experience overhaul update!
Check out their official website for more on this update.
Are you looking forward to Endurance? Do you think updates No Man's Sky updates has been pretty consistent and impressive each and every launch?
Let us know down in the comments or head on over to our socials.