Let's Talk About The Mid & Post Credits Scenes Of Thor: Love & Thunder [SPOILERS]
Thor: Love and Thunder is out now in most cinemas worldwide and in Southeast Asia. And just like every Marvel Cinematic Universe movie since Iron Man, there is a mid-credits and post-credits stinger.
Let's talk about it. So here are your spoiler warnings.
If you want to find out if Thor: Love and Thunder is worth watching, read our spoiler-free review. If you want a full movie breakdown with spoilers, head here.
Thor: Love And Thunder Mid-Credits Scene
Zeus (Russell Crowe) somehow is still alive even after taking a lightning bolt through a chest. He talks to someone who is off-screen about making people fear gods again. Camera cuts to his son Hercules who plans to do his dad's bidding to wreak havoc, all decked out like he is in the Marvel comics.
Hercules is played by Ted Lasso actor Brett Goldstein. You have to see it to believe it.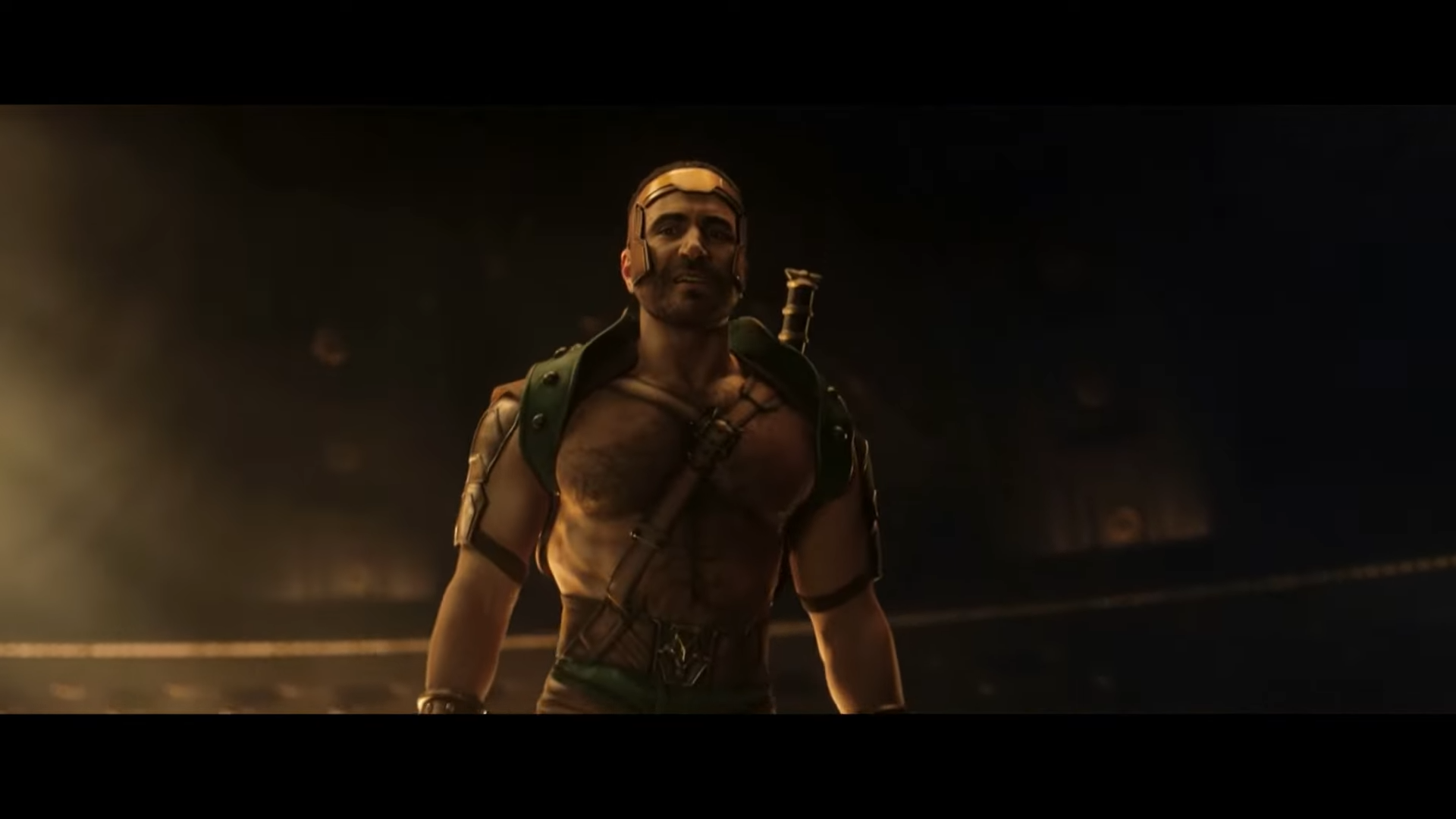 What does this mean in the Marvel Cinematic Universe lore? Well, we are getting a Thor 5, that's for sure, and it may involve Thor and his new kid Love (bored from Gorr's Eternity wish) dealing with a bunch of angry Greek gods led by Hercules.
Or he could be doing some superheroic nonsense and somehow has his life intertwined with She-Hulk. They've bought fought each other and dated each other in the course of the Marvel Comics storylines, so it's not a stretch for Hercules to appear as a post-season stinger for the upcoming She-Hulk series on Disney+.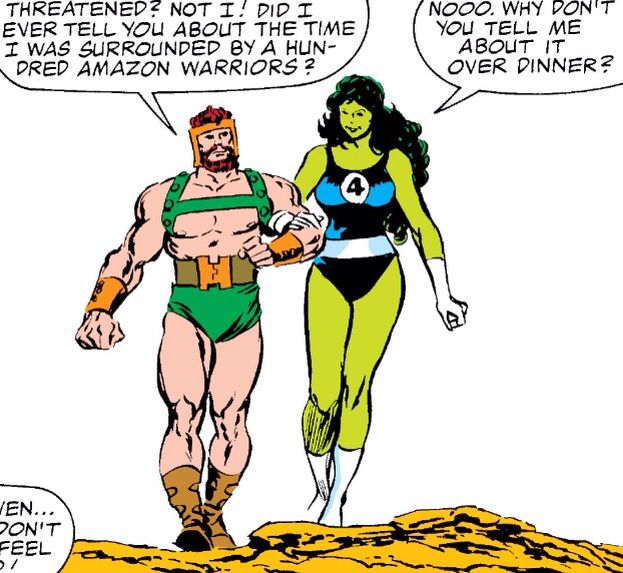 Thor: Love and Thunder Post-Credits Scene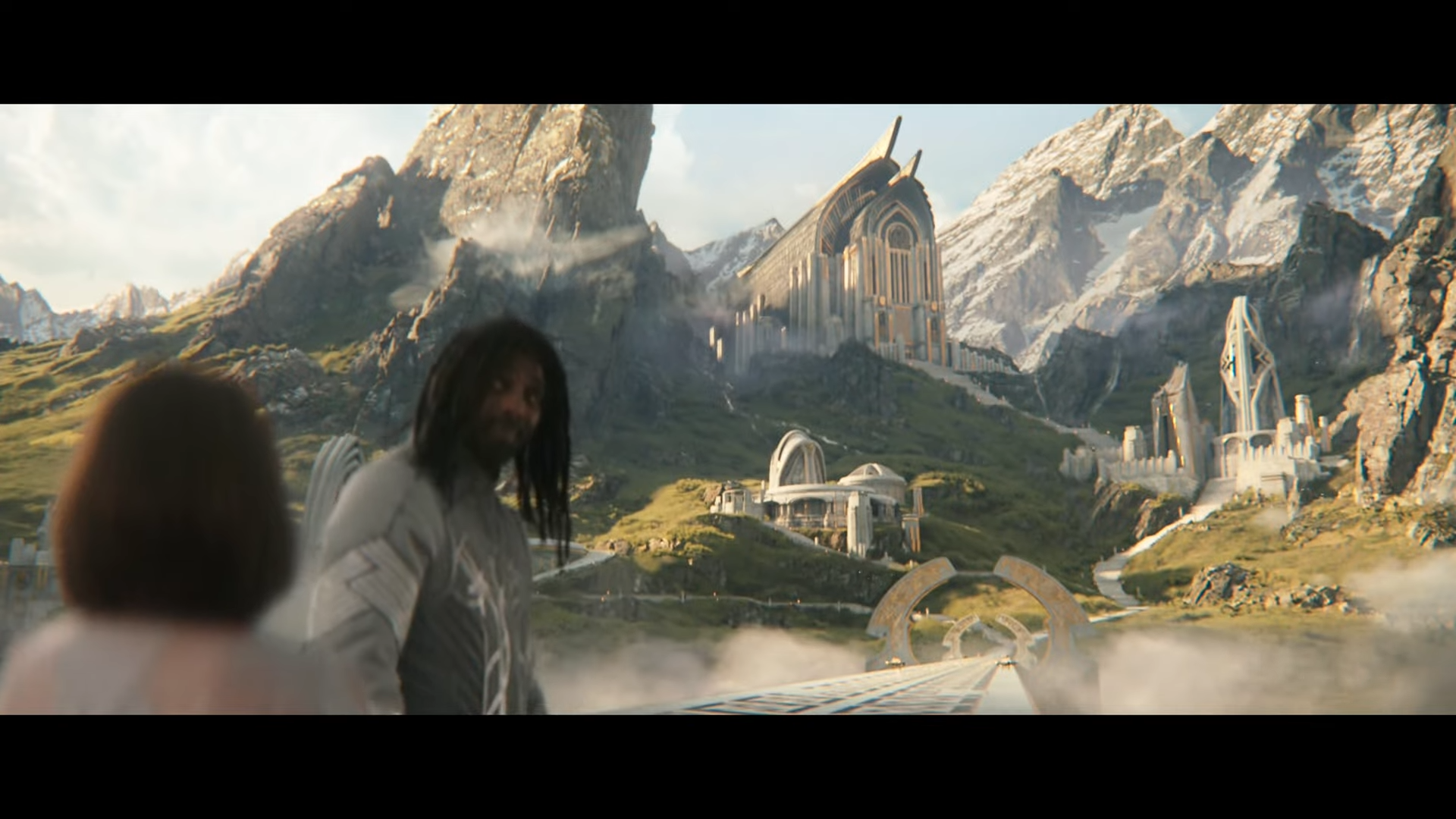 The post-credits scene is basically Jane Foster (Natalie Portman) arriving in Valhalla and is greeted by Heimdall (Idris Elba) who previously died in Avengers: Infinity War. I doubt she'll be coming back to the film unless it's a cameo role in future Thor movies. Don't think too much about it; this is just a happy ending to showcase that Valhalla in the MCU is real.
Of course, this could also hint that the dead Loki from Avengers: Infinity War might also end up in Valhalla, seeing as he has seen the error of his ways in Thor: Ragnarok. Again, this is up for speculation and could be a cool thing to bring up in a future Thor sequel. Imagine if Thor had to visit Valhalla at one point to see all the dead gods who loved/hated him.
It's Already Been Four Goddamn Movies. Where The Hell Is Beta Ray Bill?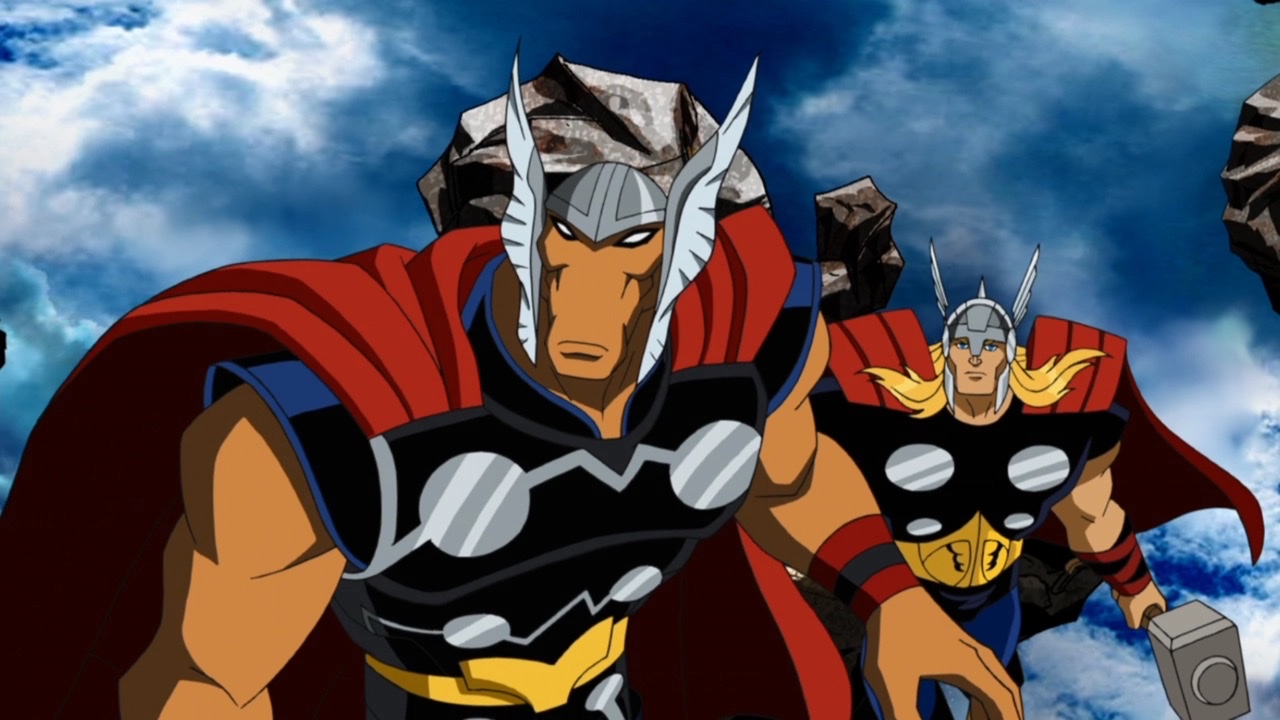 There's no sign of him at all, sadly. It sucks that the MCU has no place for the worthy Mjolnir-wielding alien warrior for now, but hopefully he can make an appearance and cameo in an upcoming space alien-filled MCU film. Like Guardians of the Galaxy Volume 3, perhaps?