MultiVersus Will Add In Black Adam And Gremlin's Stripe; Still Not Out In Southeast Asia
MultiVersus will be making a reveal later in a couple of hours according to its director Tony Huynh. Unfortunately, that reveal may have been ahead of schedule.
According to a number of Xbox users (via Reddit), the latest banner of MultiVersus Season 1 has revealed two new characters added to the mix: DC Comics' Black Adam and Gremlins' antagonist Stripe, the evil Mogwai.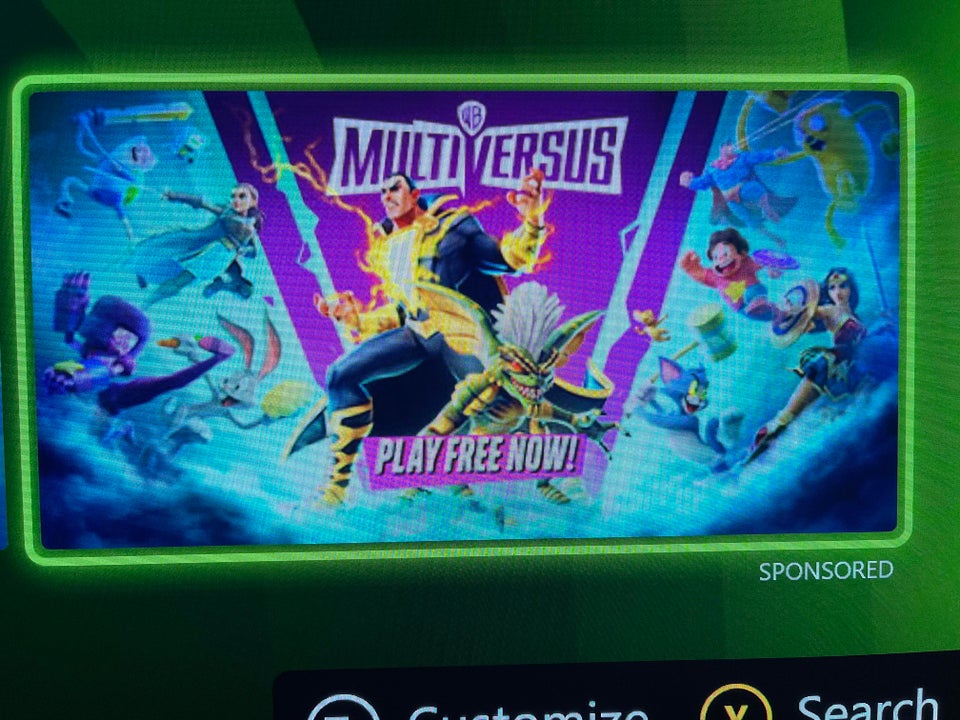 We'll be updating this post when an official trailer pops up, because we're curious to see how they play. If you're living in Southeast Asia, you may have to wait god-knows-when for that privilege; MultiVersus is not available in Malaysia, Singapore, The Philippines, and other SEA countries.
If you're outside of those restricted regions, you'd be pleased to know that MultiVersus Season 1 is a-go. Long story short: Arya Stark, Batman, LeBron James, and Steven Universe are your free characters, and Morty from Rick & Morty will be out on 23rd August.