Want a 4-week adventure playing as band members getting their groove on? Then this upcoming title might sate that boomer thirst.
We Are OFK, developed by Team OFK, will be out for PS5, PS4, Nintendo Switch, and PC via Steam on 18th August. You can buy the game digitally on that date. However, if you want a fancy physical edition with a sweet vinyl soundtrack to go with it, you can get the We Are OFK physical edition and vinyl OST from iam8bit.
That version is going for US$29.99 (Switch and PS5 version) and the 2xLP vinyl is going for US$41.99. The site is taking preorders now.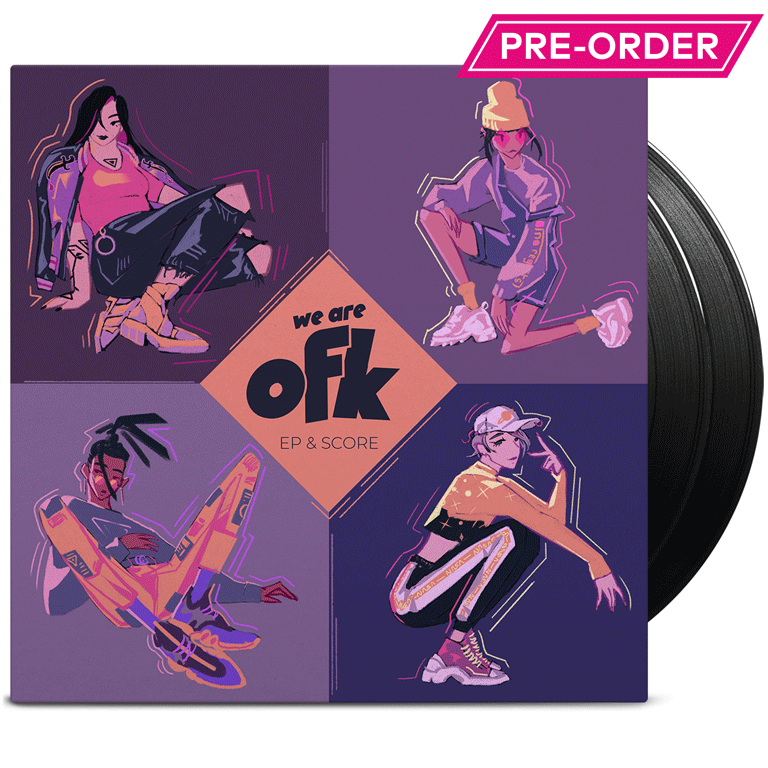 Check out the release date trailer below.