Square Enix has unveiled a new Dragon Quest Square Enix Wireless Charging Pad Zing with Glowing Slime Figure. It is priced at ¥6,500, or roughly RM214+. It is slated to release sometime in December 2022.
It's an adorable piece of merchandise for any Dragon Quest fan to have, especially because it comes with a cute slime figure of its own. You can pre-order it now on the website here.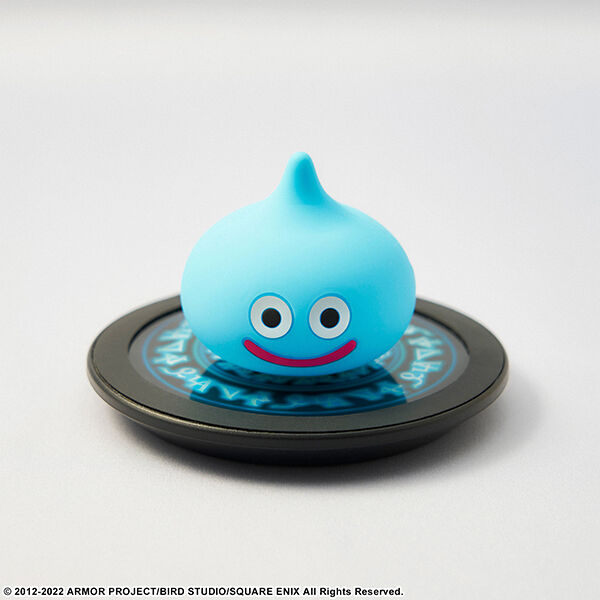 Square Enix is currently working on a bunch of Dragon Quest titles, including Dragon Quest XII The Flames Of Fate; the 12th mainline entry in the long-running JRPG franchise.