Netflix announced that it's teaming up with famous French game developer Ubisoft, known for Rainbow Six games and the FarCry series among other things, to make exclusive mobile games on the Netflix platform.
When asked on why the streaming giant is teaming up with Ubisoft on this, Netflix external gaming lead Leanne Loombe said that it's due to Ubisoft's giant gaming legacy and reputation, as well as their games library.
What Are These Games?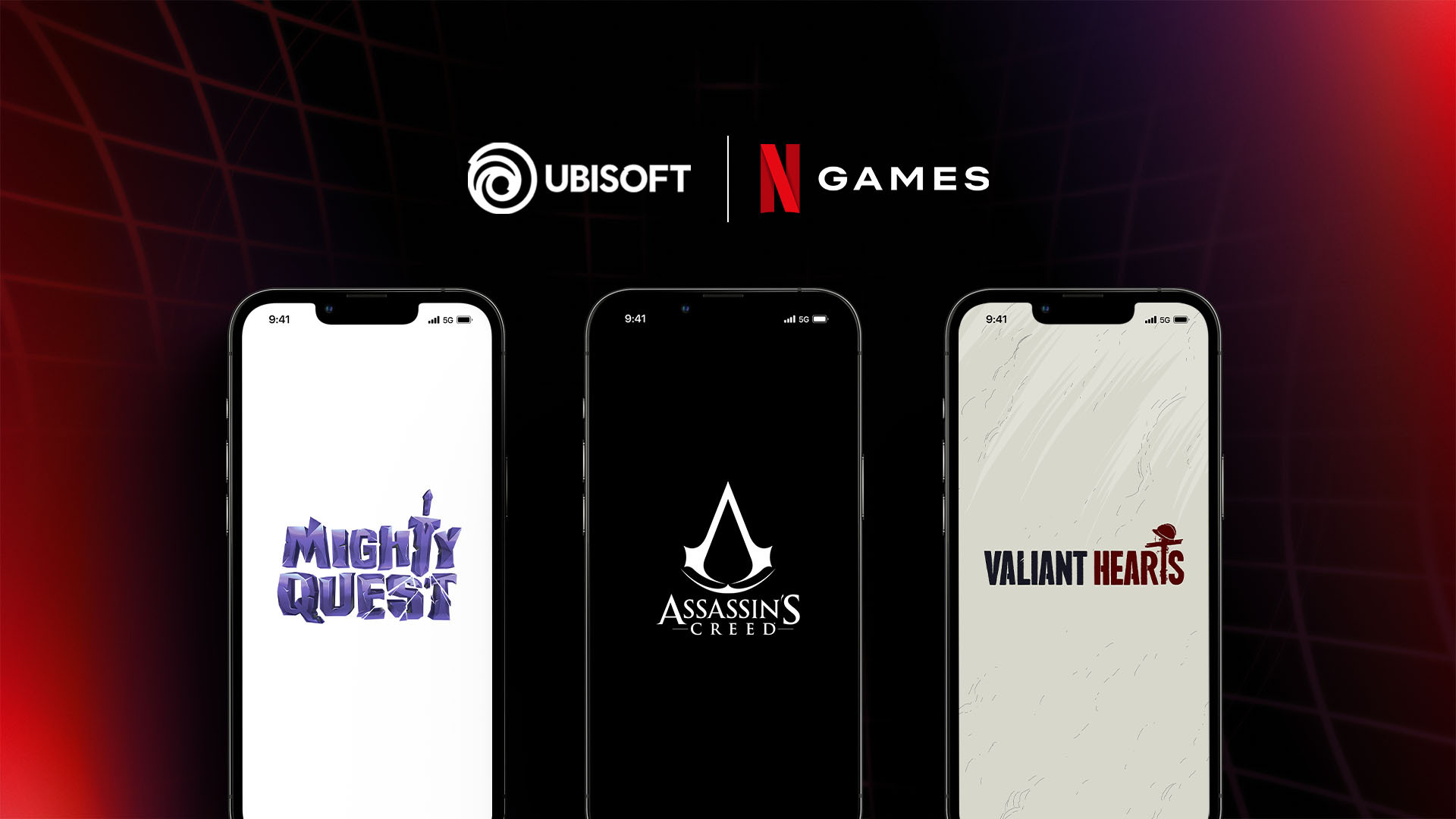 Here's what the partnership entails:
Valiant Hearts sequel – A new Valiant Hearts game, sequel to Ubisoft's multi-award-winning game Valiant Hearts: The Great War, is directed by the original core team and will retain the same DNA while featuring a new story. The game will be out on January 2023.
Mighty Quest –The Mighty Quest will come to Netflix in 2023 with a new game. This time, the game will draw inspiration from the roguelike genre to deliver an experience that celebrates the series' premiere hack-and-slash combat in a fresh and highly replayable format. Out in 2023.
A yet-to-be-untitled Assassin's Creed game – This mobile-exclusive title based on the AC franchise is in lieu with the live-action TV series for Netflix. No release date has been announced yet. 
These three games will be exclusive to Netflix, nowhere else. More info will be dished out at this year's Ubisoft Forward event this weekend, 11th September.