This Life-Sized Legend Of Zelda: Tears of the Kingdom Statues Is In Tokyo Right Now
Nintendo is currently hosting a Nintendo Live 2022 public event at Tokyo Big Sight in Japan. As such, expect the Big N to spare no expense in physical displays of their current and upcoming games.
Case in point: this epic-looking The Legend of Zelda: Tears of the Kingdom life-sized figure of our hero Link in his blue garb, long flowing locks, and his "upgraded" right hand which probably plays a key part in the game's yet-to-be-unveiled story. We're guessing he has powers to levitate blocks, turn on ruin barricades, and solve the many puzzles in the upcoming title.
A story reveal won't be happening anytime soon until its release date of 12 May, 2023, for Nintendo Switch. So enjoy these sights from Tokyo via Game Watch; the display will be up until the end of the weekend, which is a few hours from now.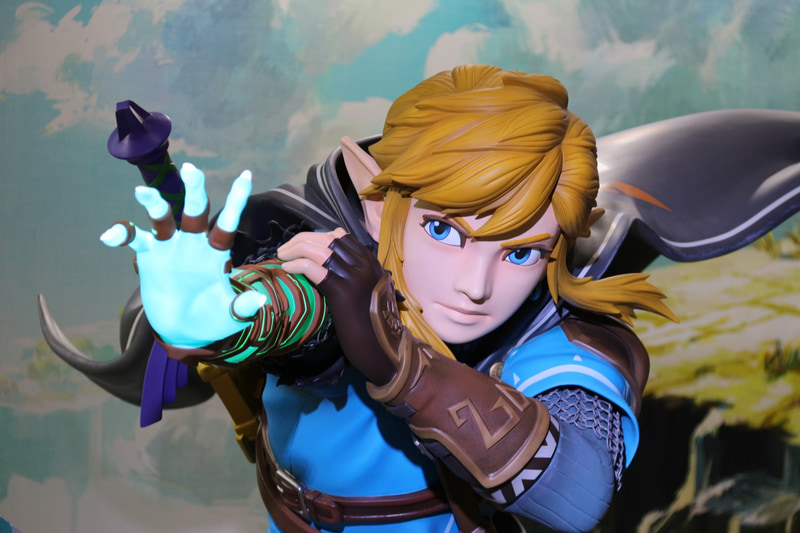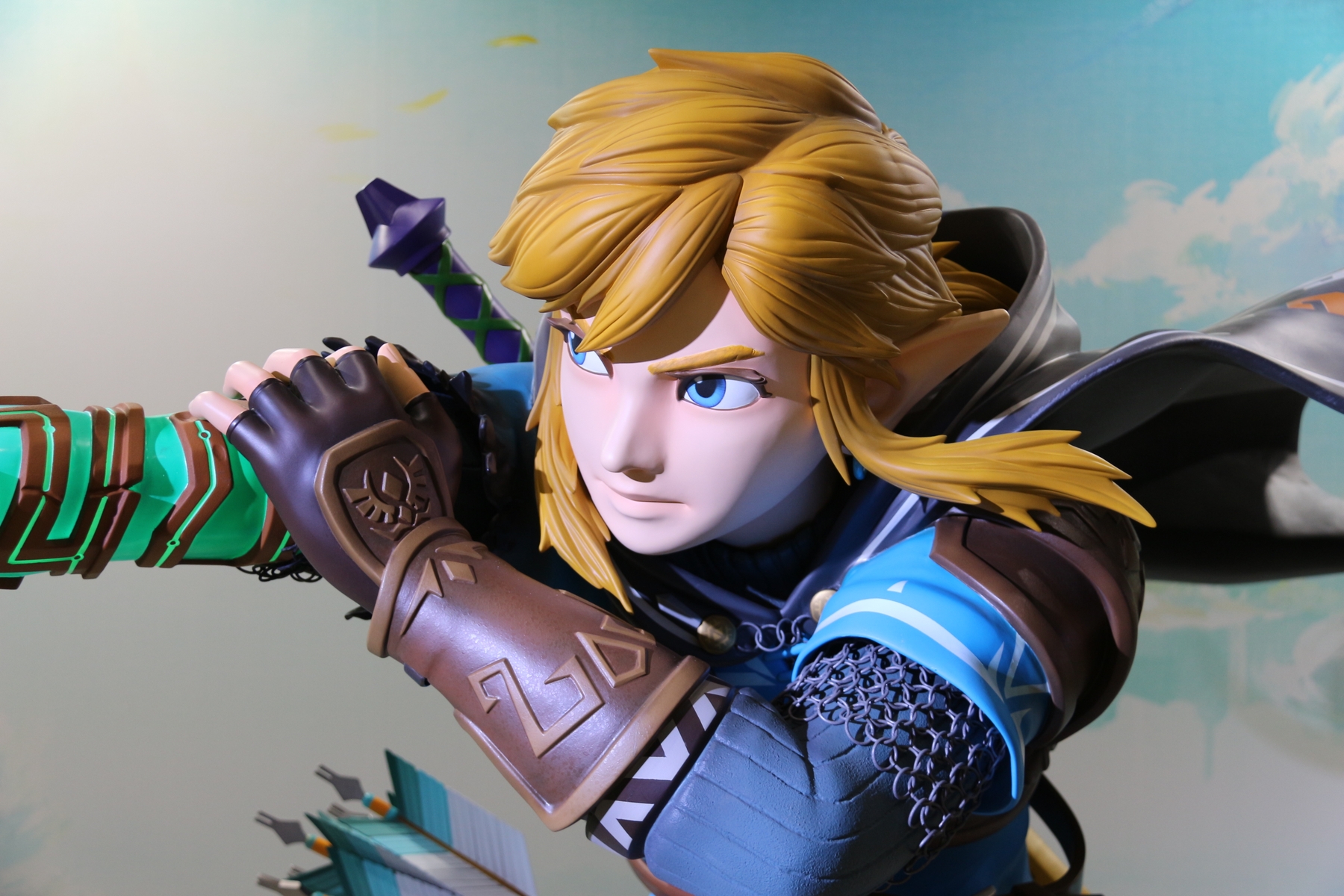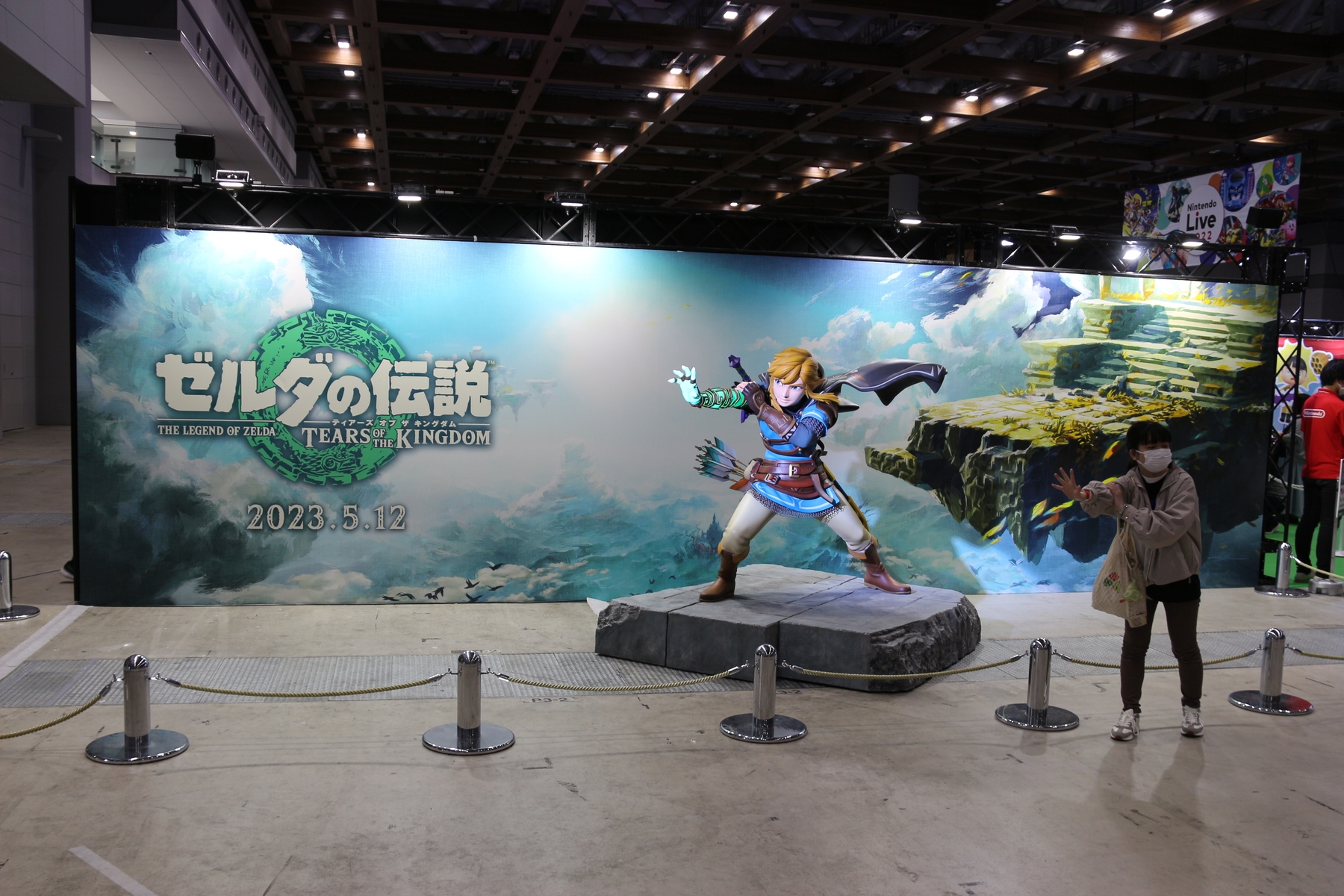 On a related note, there will be an Animal Crossing and Splatoon 3 concert happening on Nintendo Japan's livestream page at 5pm GMT+8 today. Check it out below:
Related