Making drinks and changing lives has always been a key factor in hit visual novel cyberpunk bartending experience VA-11 HALL-A, which you should play if you haven't. With this upcoming GoodSmile addition, you can now add said mixologist on your table.
The game's main protagonist, Jill Stingray, is now a Nendoroid thanks to GoodSmile. This particular figurine features plenty of face plates, a purple martini, a metal shaker, and a black kitty cat. It's all adorable to have and own either way you see it.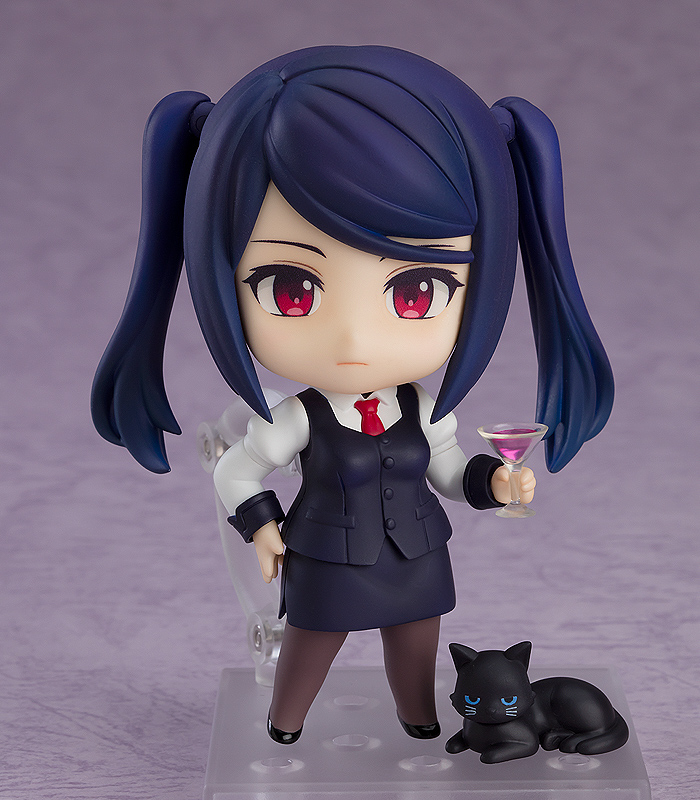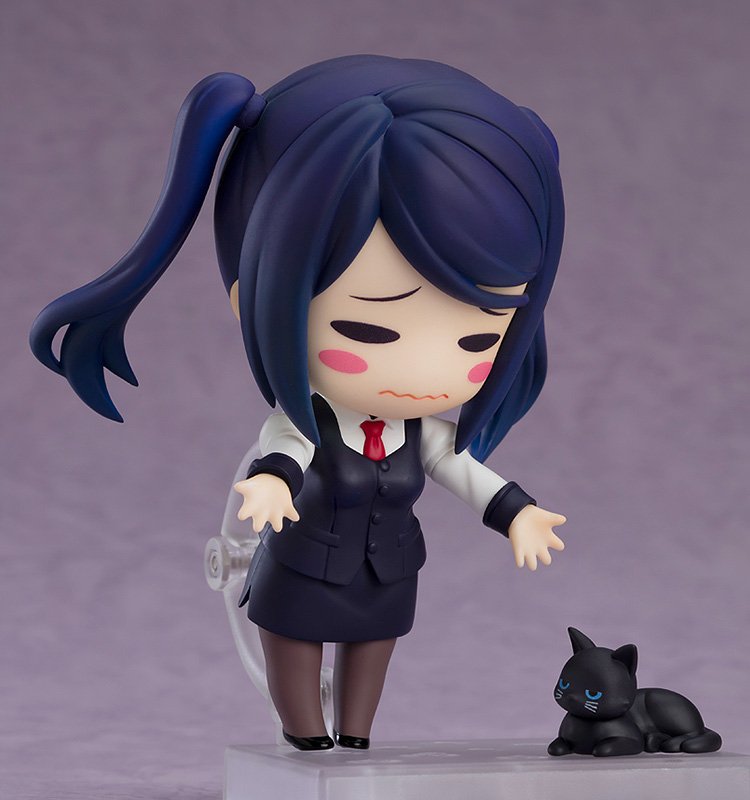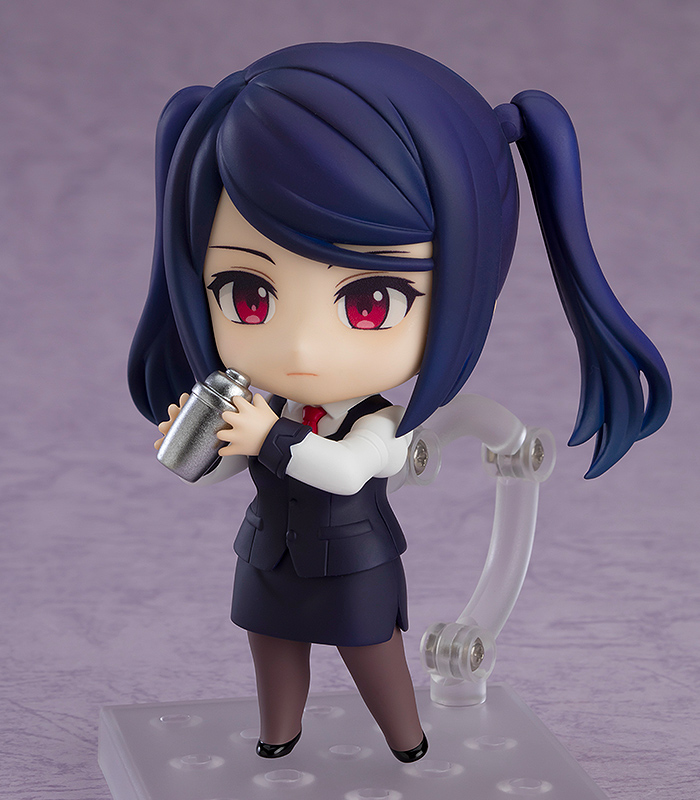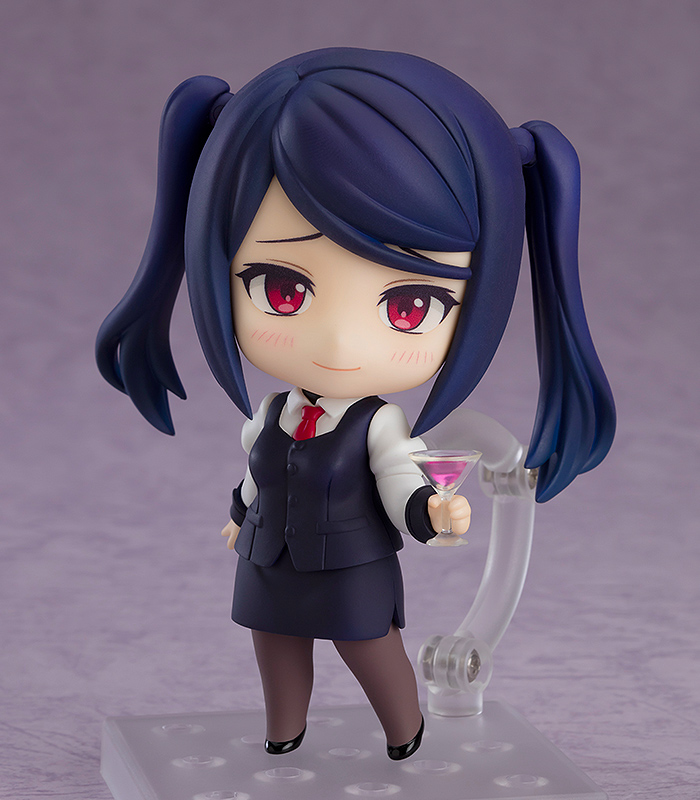 The Jill Stingray Nendoroid is on pre-order and costs 7,300 yen (US$75). It will be out on May 2023.