By Alleef Ashaari|November 8, 2022|
Today is once again N7 Day 2022, a celebration for fans of the Mass Effect franchise everywhere. EA and BioWare have given us an update on the untitled Mass Effect 4 game.
According to BioWare, pre-production development for the next Mass Effect game has been proceeding very well. The team, comprised of Mass Effect franchise veterans as well as some amazing new additions to BioWare, has also grown and they've been hard at work crafting new characters and locations, as well as revisiting many that fans will remember.
Check out the new concept art below: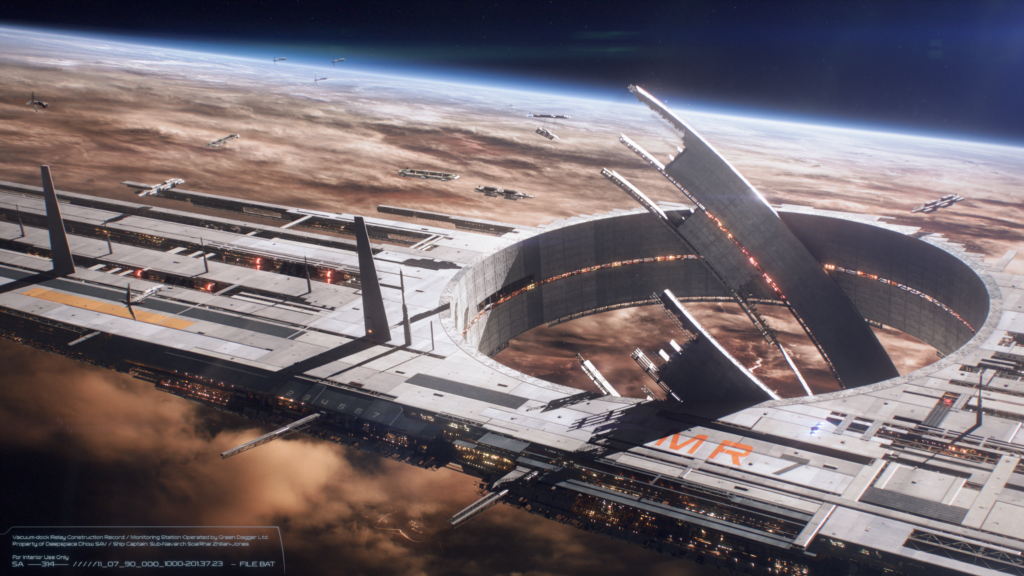 Here are four team leads from the development team: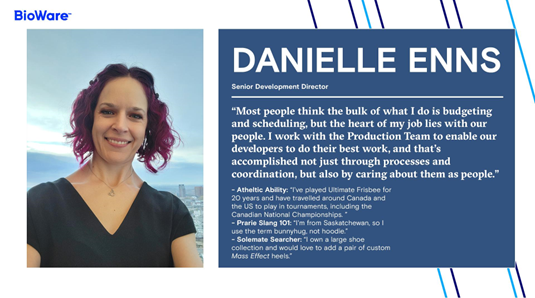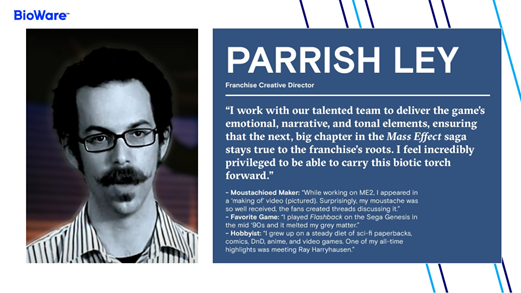 A few folks at BioWare and Maxis came together with their mutual love for Mass Effect and The Sims 4 to make a little something they wanted to give to fans of both franchises.
N7 Day-themed wearable items are coming to The Sims 4 on 17 November 2022. These items are free to anyone with The Sims 4, which is free to play on all platforms.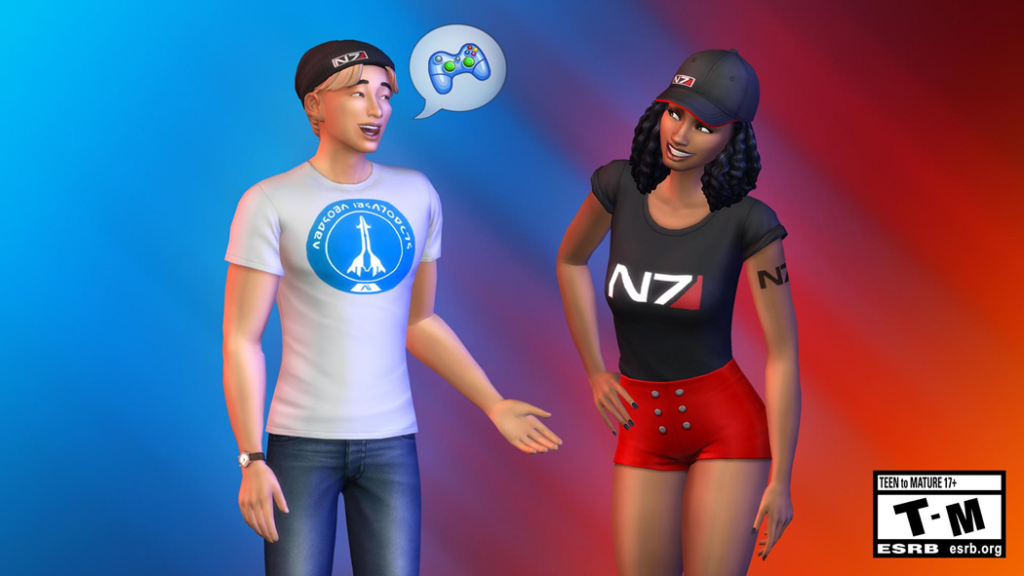 In an official statement, the Project Director of the next Mass Effect game, Mike Gamble, said:
In the nearly 15 years since the release of the first Mass Effect, the biggest reason we still love working on it is the warmth, dedication, and passion of this community. There are some of you who have been with us through everything. We've grown together, sacrificed Ashley together, (Editor's Note: Or Kaidan, Mike! We all make different choices.) faced difficulties together…and laughed until our Faces Were Tired…together! And for those of you who are new to Mass Effect (thanks, Legendary Edition!), welcome! I can promise that many years of fun, adventures, and characters you'll fall in love with are still ahead.

Regardless of when you joined us, through four games and more expansions, I can say with certainty that we're in this because of you, and every N7 Day is a wonderful reminder of that. As we look forward, each week is a fun and exciting challenge for the team. We love bringing this universe to life, and although there's much more we want to share with you, that'll have to be for another time.

For now, there is something we want you to have a look at. We've intercepted some strange footage from one of the monitoring stations in known space. It could be nothing, but…
Happy N7 Day, everyone!