By Lewis "lickety" Larcombe|November 4, 2022|
Riot Games released its first Indian Valorant agent, Harbor, earlier last month. Harbor is Valorant's first Indian agent and second from the Asia region.
With a focus on authentic representation, Harbor was launched with inspiration from the best of Indian cinema and music. To bring the agent closer to Indian players, Riot also hosted its first physical community event in Mumbai in October to welcome Harbor to Valorant. The emcees for the event were Tanmay Bhat, Abish Mathew and Ocean Sharma.
Crowds were thrilled with a stunning cosplay of Valorant's newest Agent and his trademark motorbike as seen from the trailer. A number of well-known Indian influencers, including Ujjwal Chaurasia (a.k.a. Techno Gamerz), Naman Mathur (a.k.a. Mortal), Tanmay Singh (a.k.a. Scout) and Shagufta Iqbal (a.k.a. Xyaa) along with Valorant pro players like Skrossi, Rakazone, HydraFlick, Antidote and more made appearances at the event. The night ended with a performance from ARB4, Mangal Suvarnan and Tienas, the music team who produced Harbor's theme song, RAJA.
"We have been humbled by the love and passion Harbor has received so far! This is just the beginning. Our Indian fans and players can look forward to even more hyperlocal experiences in the future. We hope players enjoy the slate of unique digital content we have planned for the next few weeks that will share the warmth and beauty of Indian entertainment and culture to the world,"
– Ashish Gupta, Lead Marketing – India & South Asia at Riot Games
To welcome Harbor to the fold, Riot has rolled out a number of digital activities for players to enjoy, these include:
Community Event Supercut – Relive the excitement, thrills and best moments from the Harbor community event in Mumbai with the event supercut.
Diwali Greeting Video – Acknowledging one of the most important festivals within Hinduism, the Riot Team wishes everyone a Happy Diwali.
Harbor Cosplay with Ankit – Riot partnered with popular cosplayer Ankit to bring Harbor to life! Check out the official cosplay photos here. Riot will also be releasing a behind-the-scenes video of this cosplay being created soon! So keep your eyes on the Valorant YouTube channel for it.
Harbor Illustrations – Can't get enough of Harbor? Keep your eye on Valorant social channels for some special illustrations featuring Harbor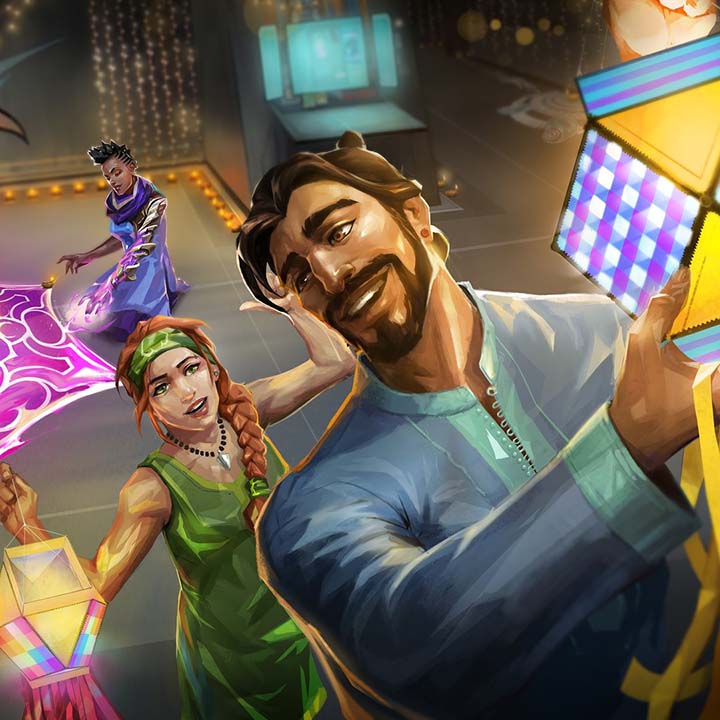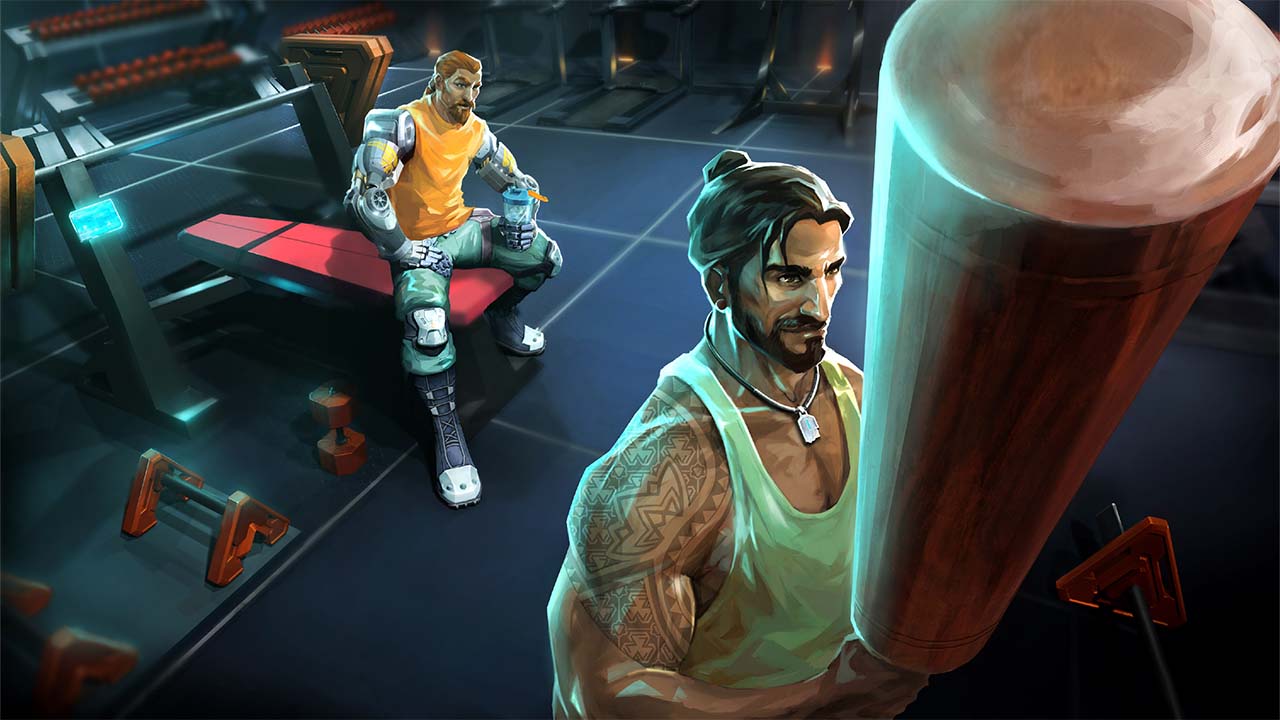 Fan Beat Video – To celebrate the passion of Valorant fans, Riot will be releasing a global fanbeat video later this year featuring the best Harbor fan art submissions! The entry period is now open, so click here for details on how to enter.
Behind the Scenes Video with Sunil Malhotra – Hear from the powerful voice behind Harbor. Sunil Malhotra will be giving an exclusive scoop on voicing Harbor and the significance of this agent for the Indian community. Watch the Valorant YouTube channel for when it drops.
Harbor 3D Billboard – Harbor pays a visit to Dubai! Peering down at the crowds from a wide billboard in one of the city's busiest areas (Jumeirah Beach Residence), a scaled-up 3D rendition of the agent shows off his water abilities as he brings down a cascade of water and shoots a sphere of water across the street to a second billboard! Watch the video here.
Bollywood Poster – Water wielder, soldier… action hero? A talented artist captures a cool moment from Harbor's cinematic trailer in a hand-painted poster reminiscent of traditional Bollywood posters decorating the streets of India. Watch the piece come together here.