This year's big Arc System Works fighting game tournament in Japan has come and gone, with some big winners in tow.
Apart from showcasing new DNF Duel updates, the tournament has its share of high-level plays. TY and Gobou, renowned Guilty Gear Strive players, have secured the top two spots in the tournament.
Keep in mind that this is one of the last qualifiers for the 2022 ARC World Tour, meaning this Japan tournament carries qualifying spots only for the winner of each game's tournament.
Here are the winners.
Guilty Gear Strive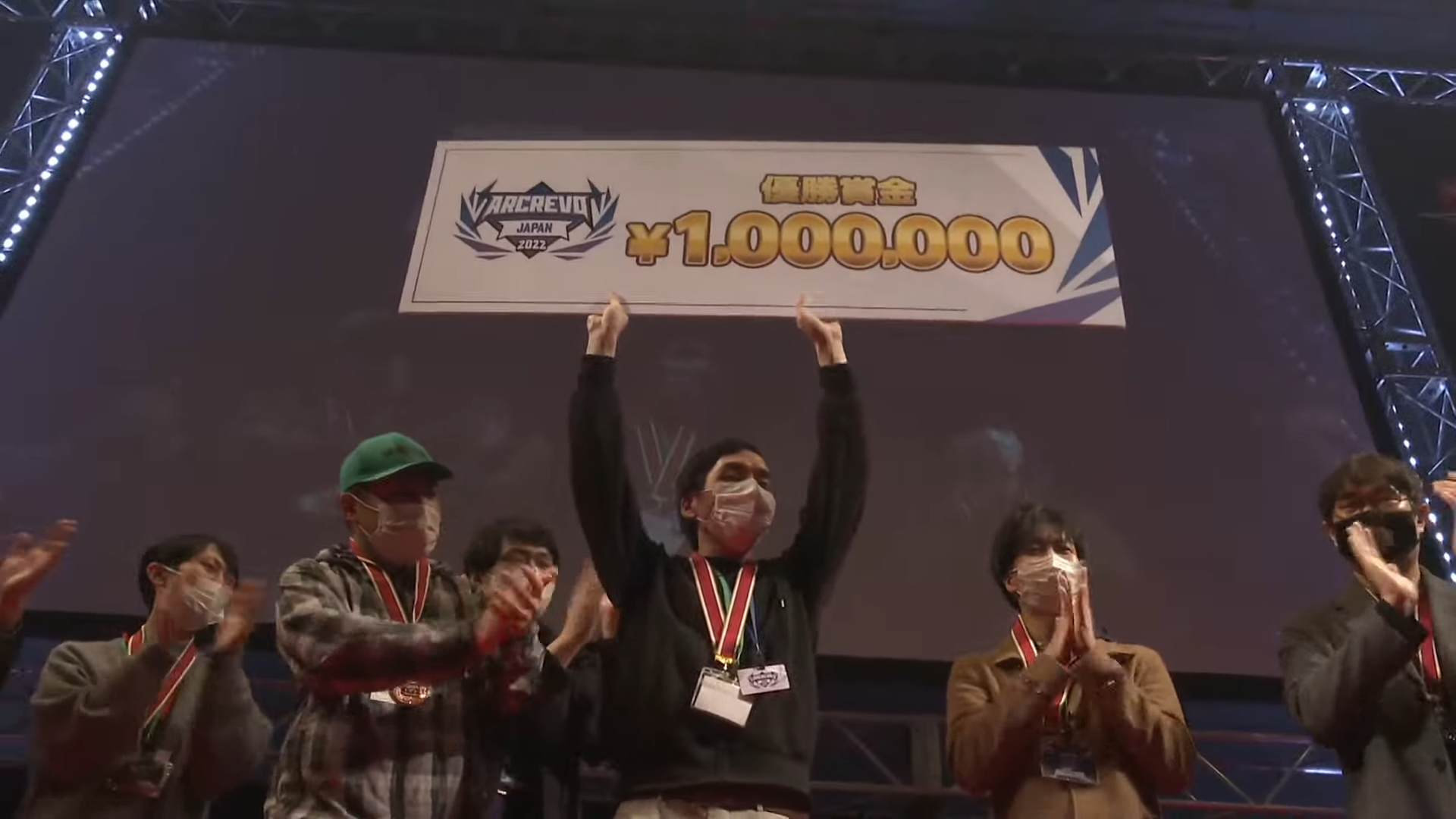 1. TY (Chipp, Giovanna)
2. Nth| Gobou (Goldlewis, Zato-1)
3. Infiltration (Zato-1)
4. JOZ| Mocchii (Sol)
5. BNN| DarkNecro (Nagoriyuki)
5. Tric Trac Ouen Bot (Giovanna)
7. Gesui (Leo)
7. Mugi (Nagoriyuki)
DNF Duel
1. Nanpon (Striker)
2. Besame (Kunoichi)
3. EGO|Hishow (Hitman, Striker)
4. Kikyou-chan (Ranger)
5. Nth| Jirou (Kunoichi)
5. EGO| Armperor (Berserker, Ghostblade)
7. AYA| Hentaidalwave (Dragon Knight)
7. Tsurugi| G.X. (Lost Warrior)