By Alisha Alix|December 7, 2022|
Ubisoft introduces Lost Between Worlds, a new expansion for Far Cry 6 where players find themselves lost in a distorted space between worlds set in a fractured version of Yara launches today, 7 December.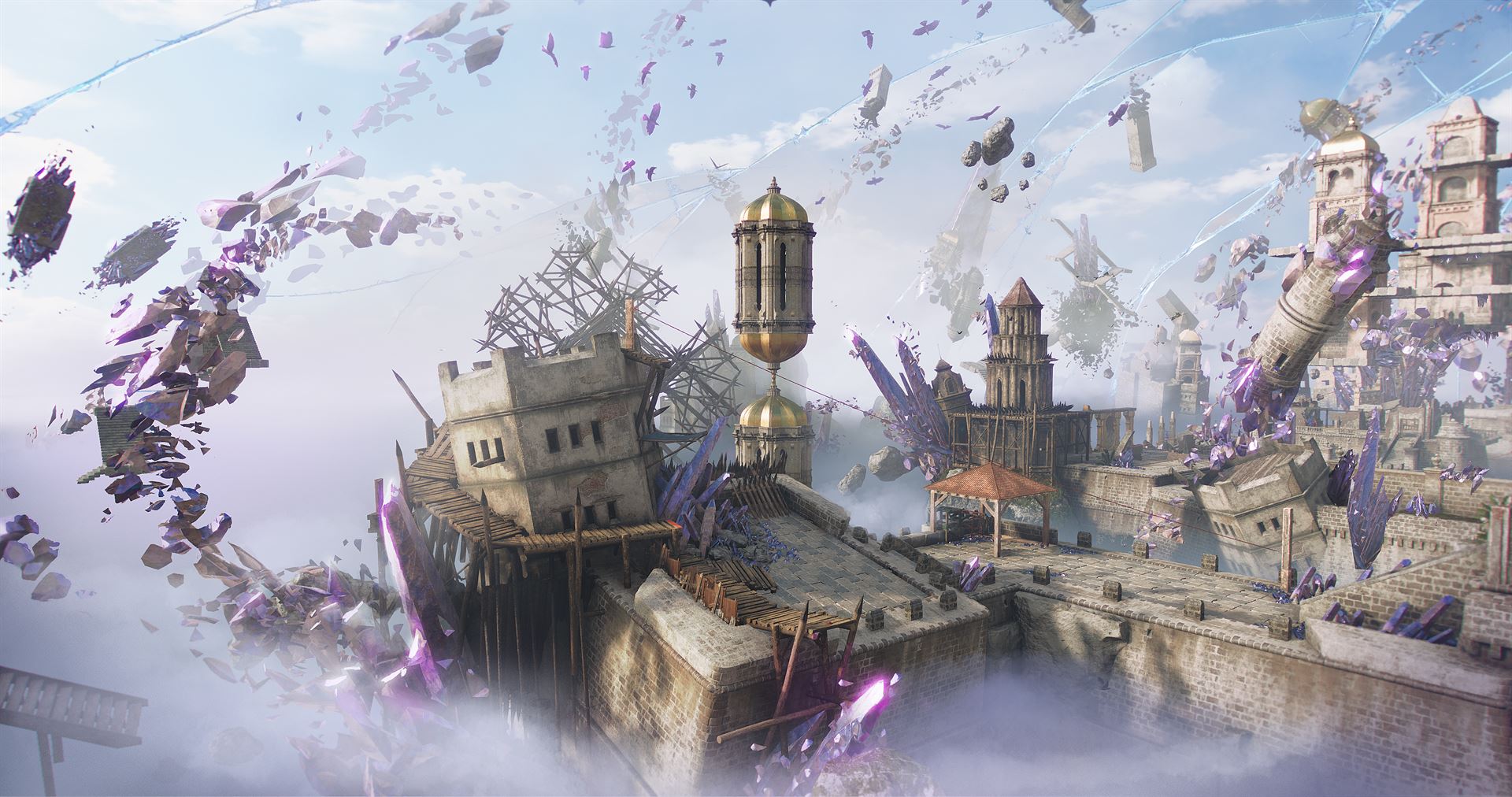 The DLC unveils a new chapter of Dani Rojas' story, accompanied by a formless being called Fai. After getting lost during a mysterious meteor impact site exploration, you will need to gather five lost shards, each hidden away in a mysterious Rift, to repair Fai's broken spacecraft. Every five shards will increase the main hero's overall stats for survivability and getting closer to escape.
You will have to use your guerrilla skills to get the crystals by navigating 15 unique and challenging trials called Rifts. To escape the Rifts, players must defeat Shardfaces, humanoid and animal crystal enemies, while utilizing the tactical Chromatic Combat system. While in the midst of getting the shards, your next goal is to find the exit portals.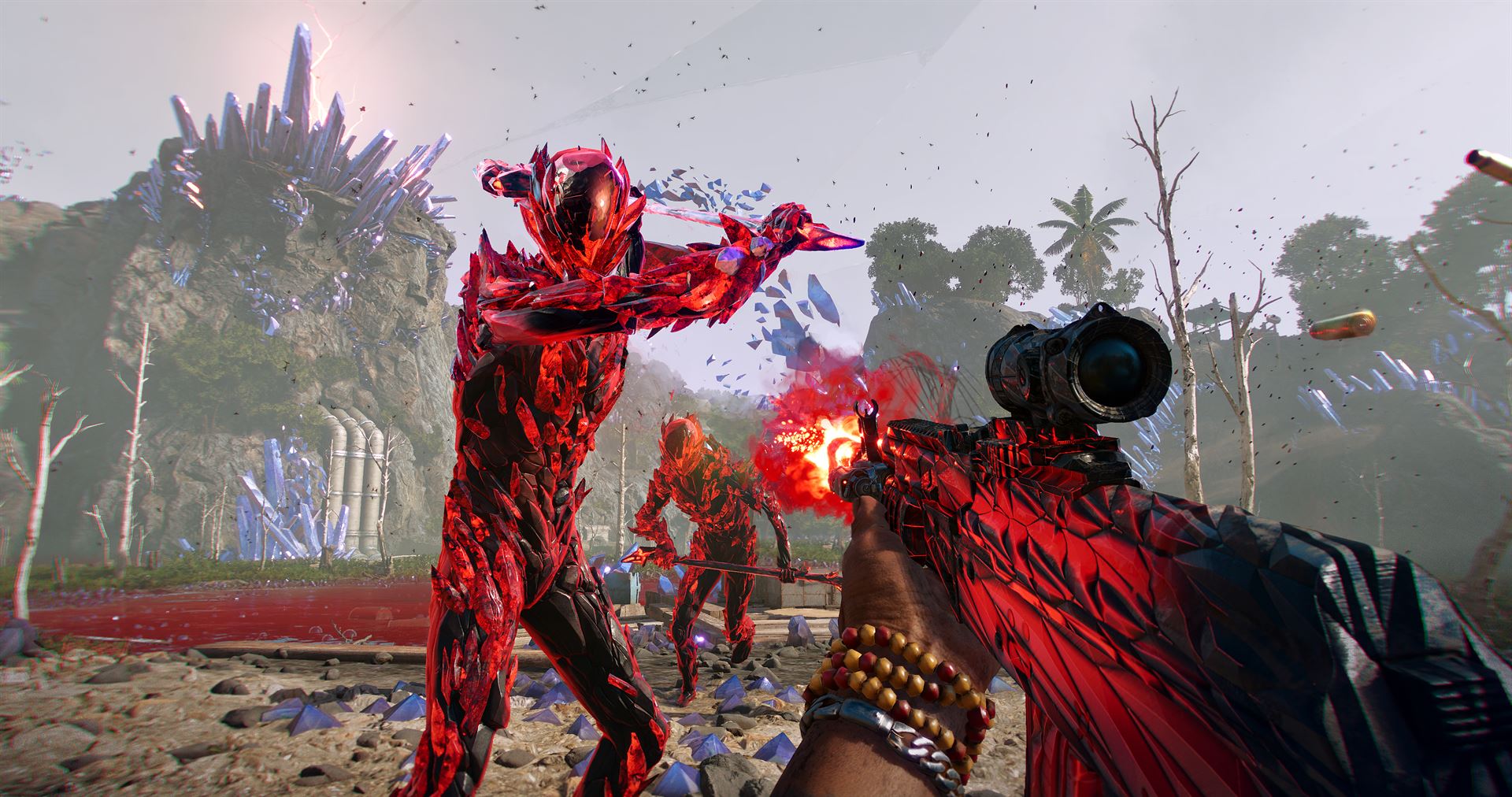 Each distinctive Rift has its unique challenges and obstacles along its way. Players may uncover powerful weapons and tools such as energy fragments called Glints, allowing players to revive and re-visit a Rift, if needed. These energy fragments are scattered throughout Rifts for players to discover.
In addition, players can unlock a Fractal Bomb that can blast through crystal walls and reveal hidden weapons and goodies, as well as a grapple for easy movement. With each mission completed, Dani Rojas will get Fai's powerful weapon to take it back to Yara.
In addition, new players can get the chance for a free trial of Far Cry 6! Available across PC and consoles platform. Play as Dani Rojas and explore the Isla Santuario region. With Dani joining forces with the Libertad resistance group led by Clara Garcia and assisting them with clearing a military blockade to get to their main base, the hero will be faced with a difficult decision.
Players can continue the fight by purchasing the game for up to 67 percent off all editions and still save the game's progression. A sweet deal if you ask us!
Get your hands on Lost Between Worlds now available for purchase, or a part of the Upgrade Pass on Playstation 4, Playstation 5, Xbox One, Xbox Series X/S, and PC via Ubisoft Store and Epic Games Store. To find out more about Far Cry 6 and Lost Between Worlds, check out at Ubisoft's official website.
Related