For the rest of the list, head here. For #16, head here.
#16. Cursed To Golf (PS5, Xbox Series X | S, PS4, Xbox One, Switch, PC)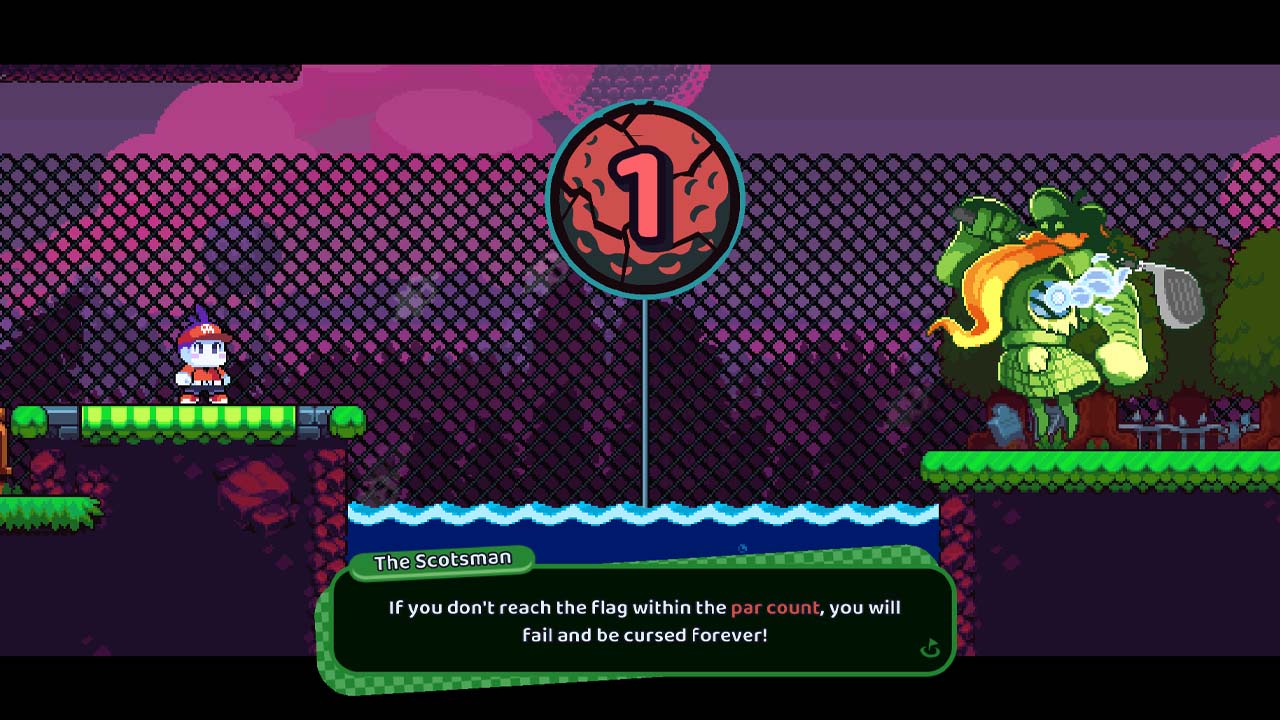 Described as a side-scrolling golf game that implements puzzles and other rogue-lite aspects, Cursed to Golf is one of many solid games that came from Thunderful Publishing this year.
With cute and undead art partnered with an equally fitting soundtrack, the game is a breath of fresh air for those who have grown tired of the same mundane concepts we see in the genre as Cursed To Golf puts a new spin on things.
We'd go as far as to call Cursed To Golf a hole-in-one victory. It's definitely worth your time if you fancy an esoteric and pixel-laden take on golf minus the dull bits of the sport and for that, we thought it deserved a spot on this list this year.
Related