Spider-Man Across The Spider-Verse Writer Confirms Spectacular Spidey In Upcoming Movie
By Alleef Ashaari|December 21, 2022|
Sony Pictures just unveiled a new official poster for Spider-Man Across The Spider-Verse. What's interesting is that Spider-Man Across The Spider-Verse co-writer Christopher Miller has confirmed via Twitter that one of the Spider-people featured on the poster is indeed Spectacular Spider-Man.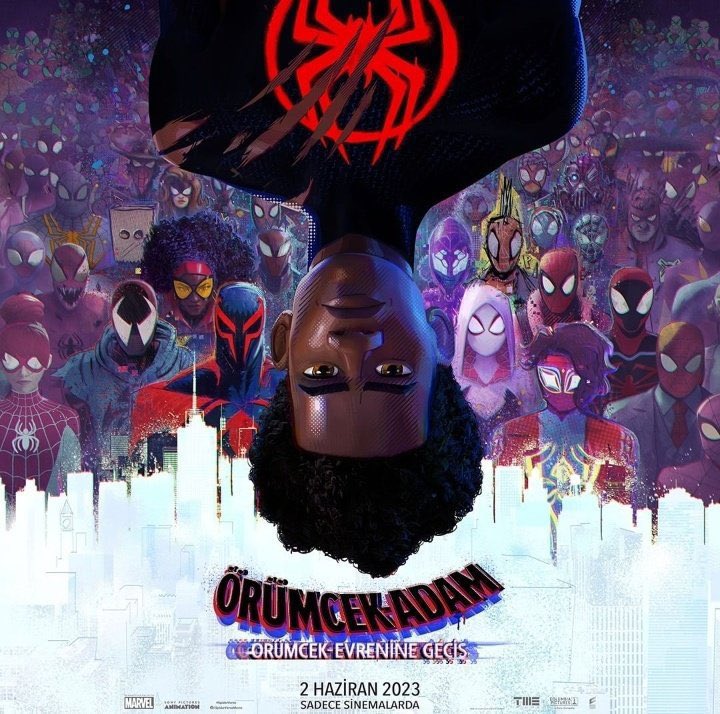 Who is Spectacular Spider-Man? The Spectacular Spider-Man is an animated series developed for television by Greg Weisman and Victor Cook. It was, and still remains, a fan-favourite despite being cancelled after only two seasons.
The series received widespread acclaim from both critics and fans, with praise being aimed at the exploration of surprisingly mature themes, the faithful portrayal of the titular protagonist (along with the supporting characters and villains), the vocal performances from the cast, the unique character designs and art style, and the use of clever writing while paying homage to classic stories from the comics.
It's currently available to watch on Disney+ Hotstar.
Spider-Man Across The Spider-Verse is slated to premiere in June 2023.
Related