The Mandalorian Season 3 Trailer Breakdown & Easter Eggs: Mandalore, Order 66 Flashback & More
Lucasfilm has unveiled the new trailer for The Mandalorian Season 3, which is slated to premiere on Disney+ Hotstar on 1 March 2023.
The synopsis reads:
The journeys of the Mandalorian through the Star Wars galaxy continue. Once a lone bounty hunter, Din Djarin has reunited with Grogu. Meanwhile, the New Republic struggles to lead the galaxy away from its dark history. The Mandalorian will cross paths with old allies and make new enemies as he and Grogu continue their journey together.
The Return Of Greef Karga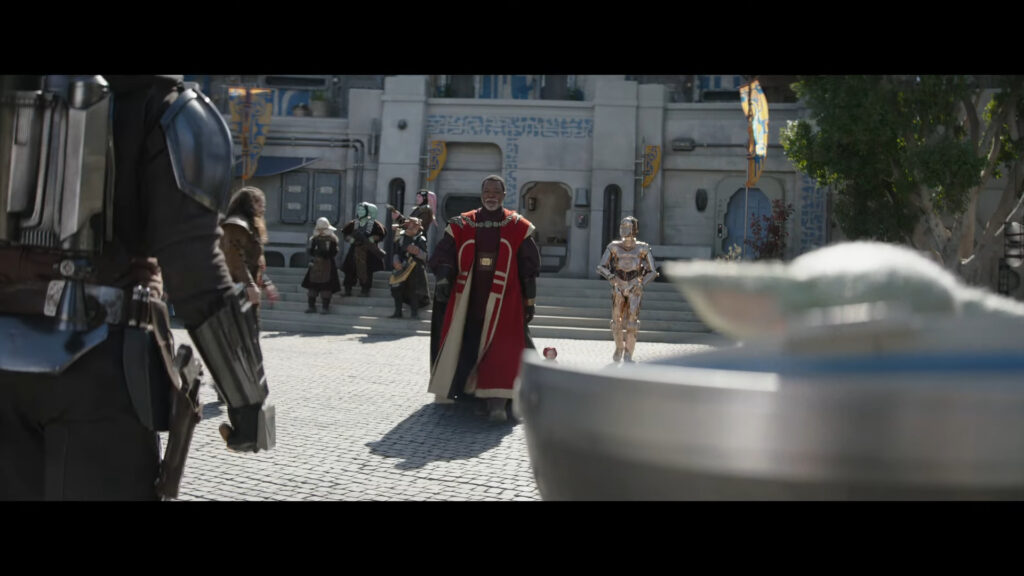 Carl Weathers reprises his role as Greef Karga. Wonder why Din Djarin is meeting with him? Greef Karga was last seen in Season 2 joining the New Republic for some purpose.
Our First Look At A Live-Action Mandalore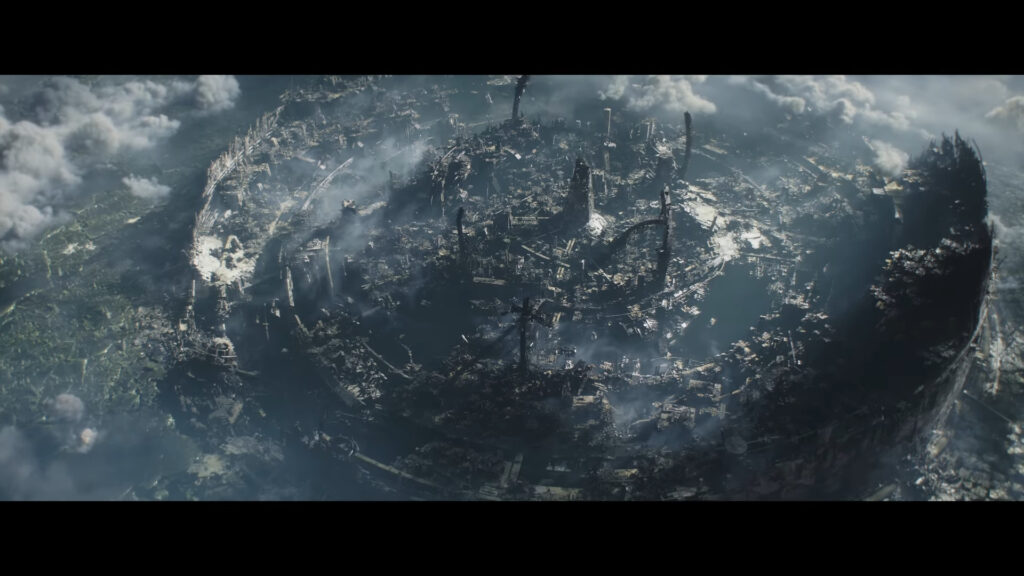 Curiously enough, the planet Mandalore has never been depicted in live-action in Star Wars canon before, so this will be the first time that we see a live-action Mandalore instead of an animated one.
Doctor Pershing At Coruscant?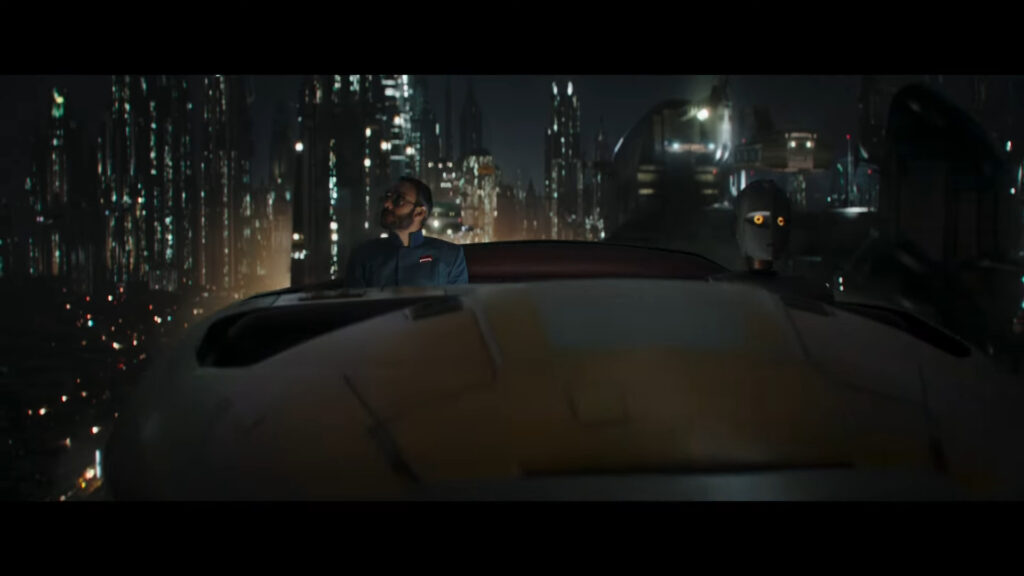 Here we see Omid Abtahi reprising his role as Doctor Pershing. He looks like he could be in Coruscant. Speaking of Coruscant, we haven't been to a New Republic-era Coruscant before, so it will be interesting to see as well. We last saw Doctor Pershing at the end of Season 2 captured by the New Republic, so he must be working on something for them.
Captain Carson Teva Returns
Paul Sun-Hyung Lee reprises his role as Captain Carson Teva, the New Republic pilot. He's suggesting a big threat on the horizon, and it might be the rise of the First Order.
Whose Helmet Is That?
That helmet looks old, but whose helmet is that? Who knows, it could be repurposed into a helmet for Grogu AKA Baby Yoda?
Order 66 Clone Wars Flashback
We see a glimpse of a flashback to Order 66 during the aftermath of the Clone Wars. It's always great to see more of the Clone Wars era fleshed out.
Babu Frik?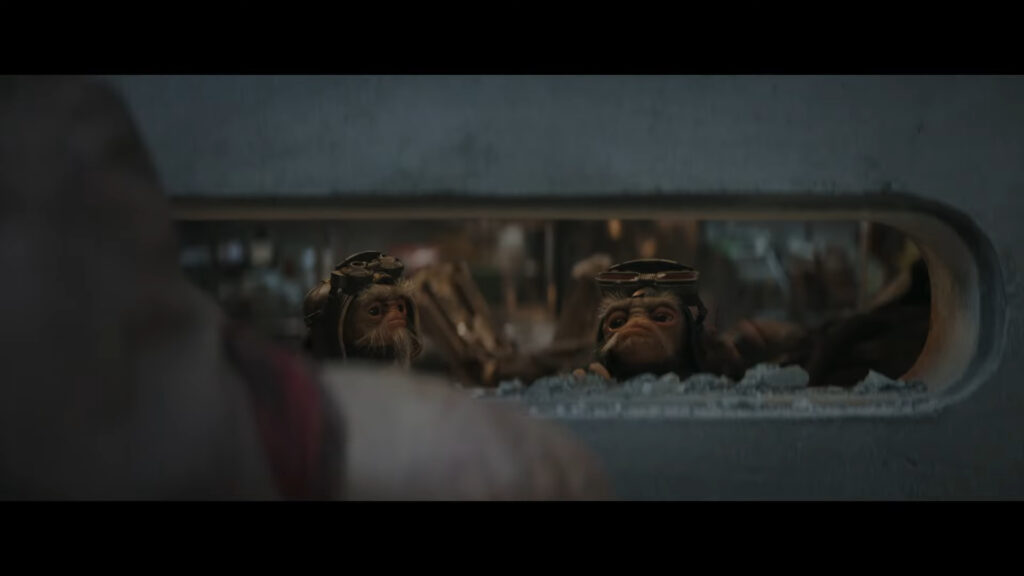 We all thought this would be Babu Frik from Star Wars Episode IX The Rise Of Skywalker making an appearance, but the captions in the trailer refer to him as just an Anzellan (Babu Frik's species).
Grogu Is Getting More Powerful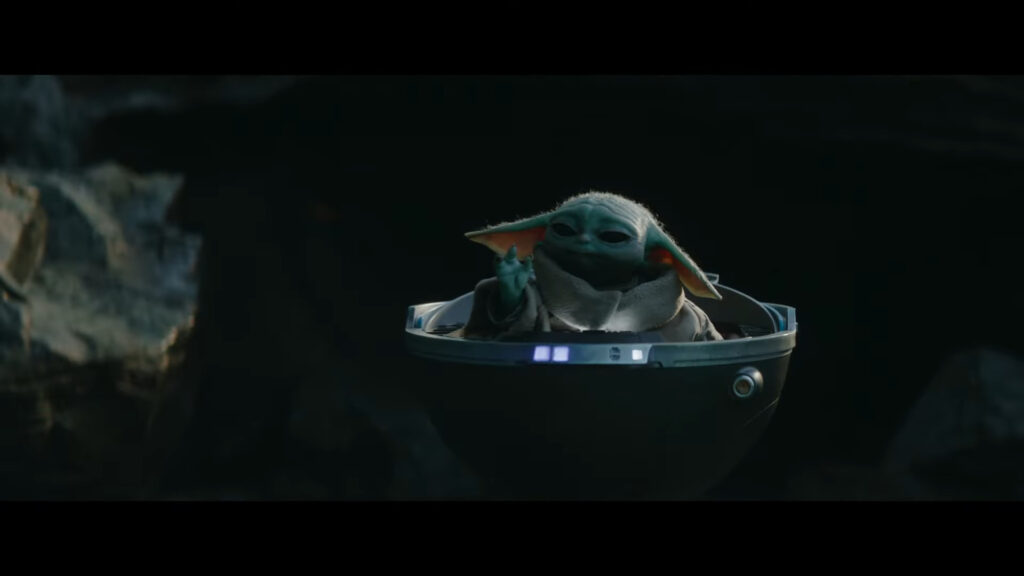 Remember that Grogu actually trained under Luke Skywalker for a while in The Book Of Boba Fett Season 1? It looks like that training is paying off and his Force abilities are even stronger now. Now he's even using Force Push like it's nothing.
The series stars Pedro Pascal, Katee Sackhoff, Carl Weathers, Amy Sedaris, Emily Swallow and Giancarlo Esposito.
The directors of the eight-episode Season 3 include Rick Famuyiwa, Rachel Morrison, Lee Isaac Chung, Carl Weathers, Peter Ramsey and Bryce Dallas Howard.
Jon Favreau is the showrunner/head writer and serves as an executive producer along with Dave Filoni, Rick Famuyiwa, Kathleen Kennedy and Colin Wilson. Karen Gilchrist and Carrie Beck are co-executive producers.
Check out the full trailer below:
Related