Mega Man Battle Network Collection's Insensitive Cultural Depictions Left Intact, But It Comes With A Disclaimer At Least
If you thought the Resident Evil 5 race kerfuffle was bad, wait until you see what's in store in the Mega Man Battle Network games.
Capcom has added a disclaimer to both volumes of its recently-out Mega Man Battle Network Legacy Collection, warning players of insensitive cultural depictions at the start of the game. The full disclaimer is below:
"Capcom values diversity and inclusivity within its games and its community. Please be aware the games in this collection may contain some cases of insensitive cultural depictions that are presented as originally created to preserve their authenticity."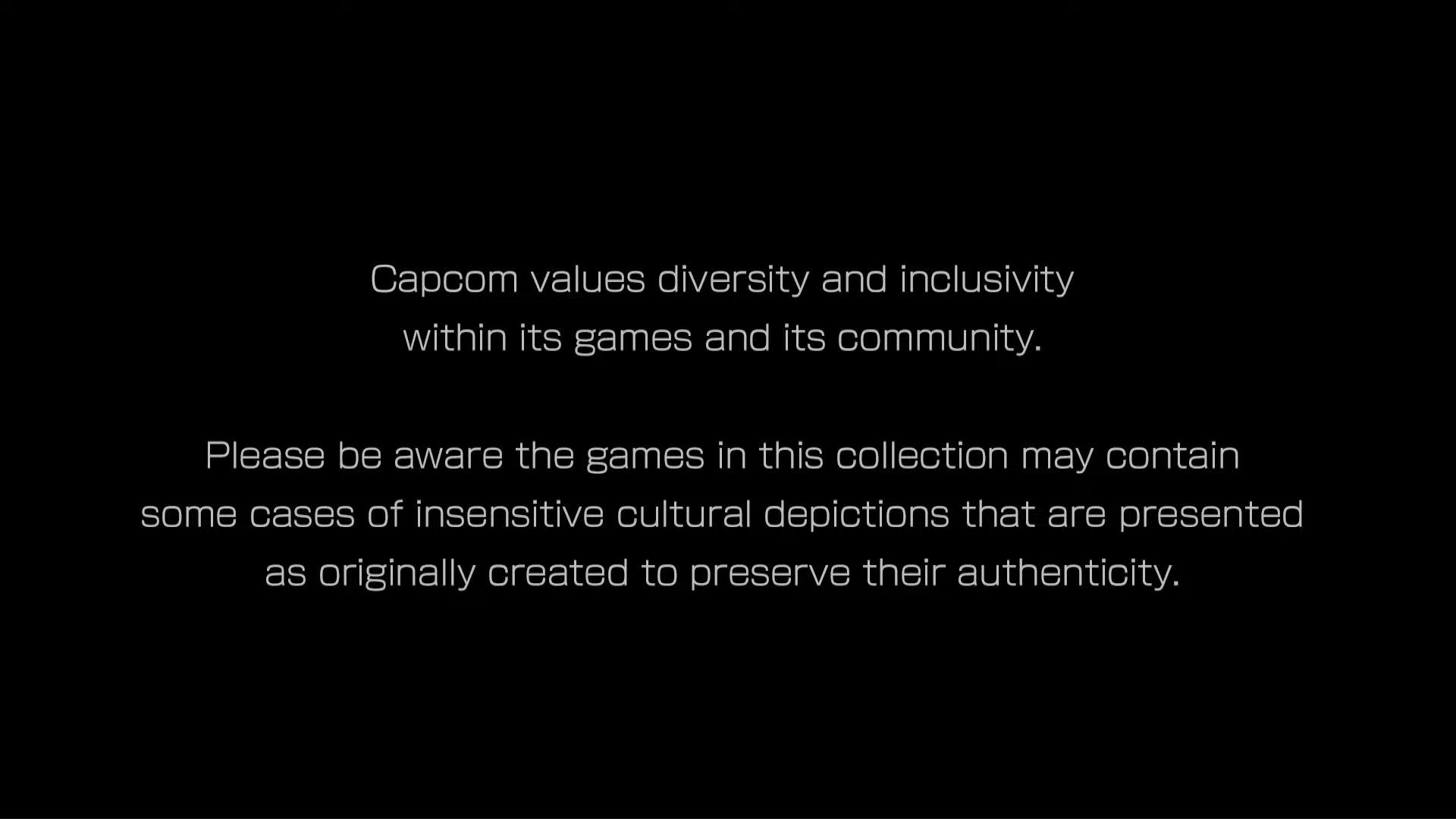 If you've played the games, you know what they're talking about.
That's right: the Netopia segments where main character Lan is robbed by a black person and lines of dialogue that depicts African American stereotypes is left intact. Oh, and Netopia also depicts black urban America (the city it's based on) in a pretty stereotypical light. Ditto the continent of Netfrica (straw huts with black tribesfolk) in Mega Man Battle Network 4. Examples are below:
While the disclaimer is needed since it is a series of games made in a different time, many people are crying foul that Capcom should have had a hands-on approach and changed these problematic parts of the game. Then again, this is old code for games and that would have taken a lot of time when Capcom has bigger fish to fry, like making sure their slew of games for 2023 and 2024 come out alright. Still, it would be interesting to see how they handle race and the African region that takes place in the eventual Resident Evil 5 remake.
The Mega Man Battle Network Collection is out now for PC and consoles.