The Amiibo collection of toys is expanding with these two additional waifus from the Xenoblade series.
Nintendo has announced the Pyra and Mythra Amiibos, the two main female characters from Xenoblade Chronicles 2, which is slated for a 21st July release. The Pyra and Mythra Amiibo will work as figures as you battle and improve in Super Smash Bros Ultimate. You can also get items for scanning them in the game, like cosmetic bonuses when used in Xenoblade Chronicles 3.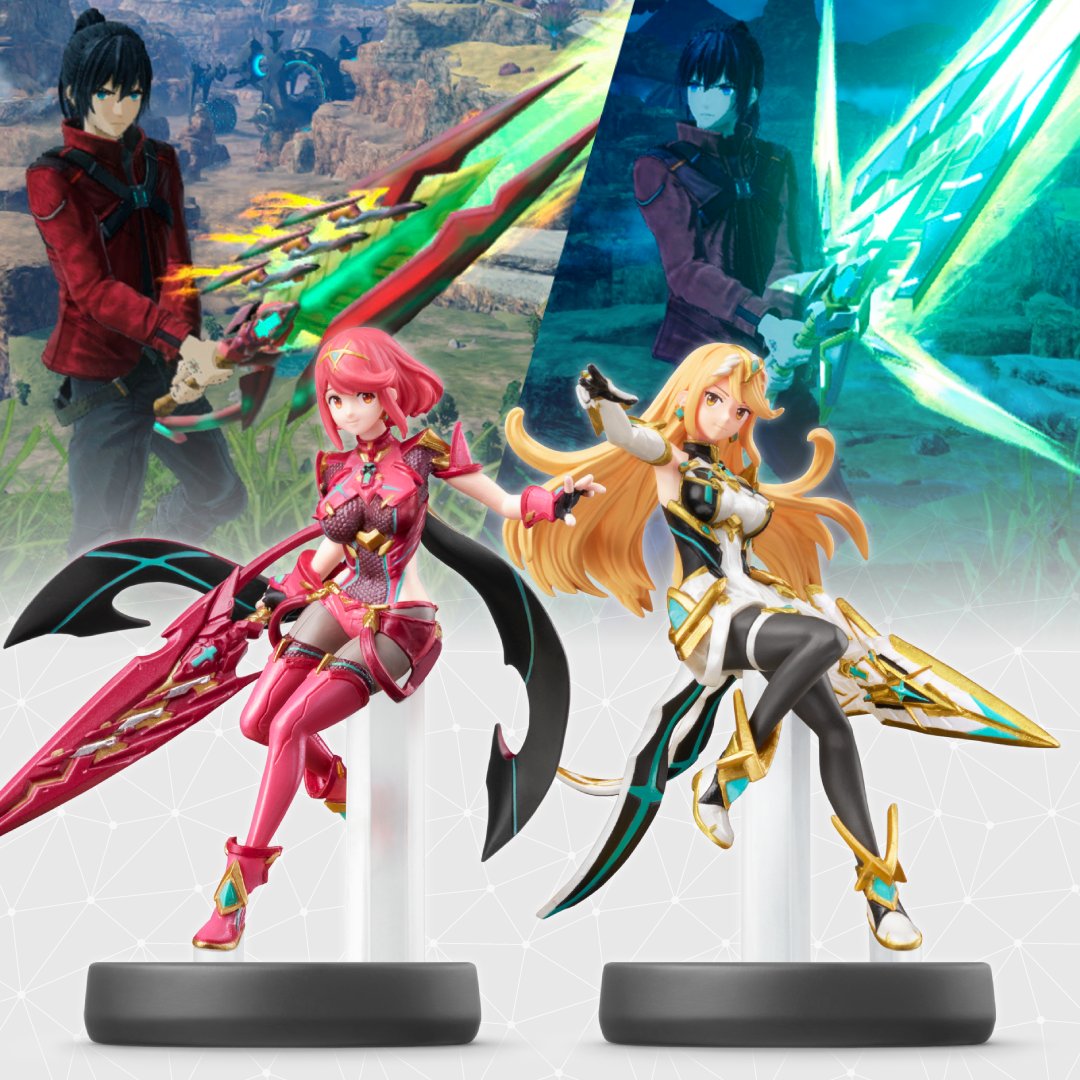 In addition, the Xenoblade Chronicles 3 Noah and Mio amiibo are currently in development.