Call of Duty: Warzone 2.0 and Modern Warfare II Season 03 Reloaded Drops this May 11
By Xandria Morden|May 4, 2023|
The popular shooter franchise Call of Duty have got some big things dropping this May. Call of Duty: Warzone 2.0 and Modern Warfare II Season 03 Reloaded will drop on May 11.
Call Of Duty: Warzone 2.0
Call of Duty: Warzone 2.0 will continue Season 03 with a Reloaded midseason update which is packed with a whole lot of content including the debut of Ranked Play, the awaited return of a classic tactical Multiplayer mode in Faceoff, and another high-stakes exclusion zone for DMZ hidden somewhere in Al Mazrah.
Starring the new Operator!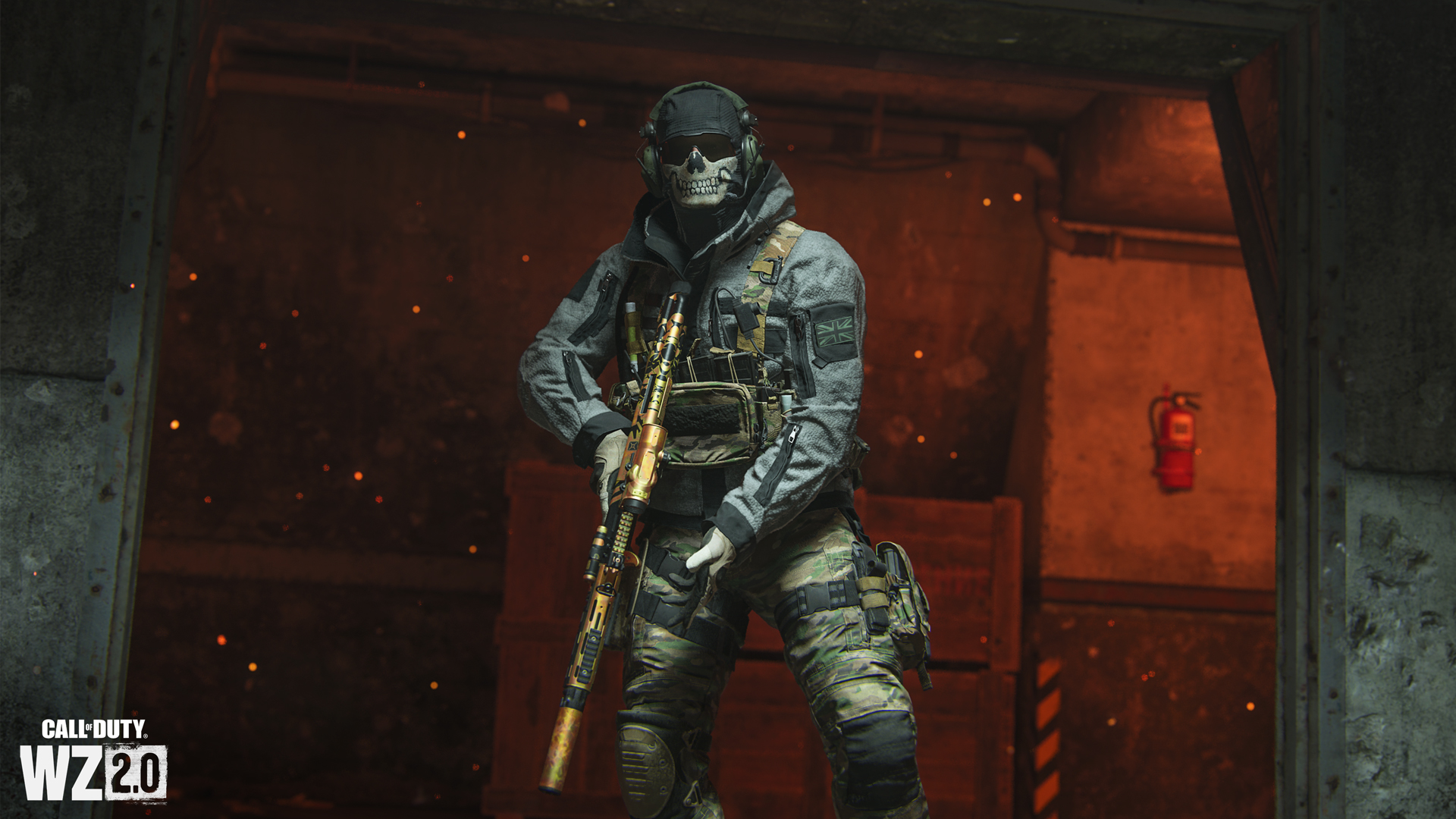 Get ready to up your game with new features this coming midseason update. Expand your tactical options with Perk Packages plus the Deployable Buy Station and Gulag Entry Kit.
Prepare yourselves for the new DMZ Experience. Take the high risk and earn some big time rewards by entering the Koschei Complex. Are you afraid of the dark? We hope not.
Ranked Play (BETA) is finally here. Test your skills and push yourselves to the limit in Warzone Ranked Play. The mode will feature competitive settings, a progressive ranking system, and not forgetting seasonal rewards. This all takes place in the epic Battle Royale setting. The BETA will launch in Season 03 Reloaded before it launches full force in a future season.
Plunder Returns! Work alongside your trusty squad mates to raid Cash Registers, complete contracts, and eliminate all enemy Operators. Earn that sweet cash as fast as possible before time runs out. You can learn more about this mode here.
You can expect further detail soon prior to the launch of Season 03 Reloaded on all changes here.
Call Of Duty: Modern Warfare II Overview
Modern Warfare II brings about Raid Episode 03. Follow Price, Farah, and Alex as they push deeper into the Soviet base in pursuit of Hadir and a missing armament.
Get ready for a new Special Ops Mission: Defender — Hafid Port. Defend against increasingly challenging waves of enemies in Al Mazrah's Hafid Port.
Experience Alboran Hatchery 6v6 MP Map. This mode features a medium-sized core map set on a remote, windswept facility.
3v3 Faceoff returns with Giant Infection. Experience Infected on a massive scale and engage in small team skirmishes.
Earn some cool Season 03 Weapon Camos. Complete challenges to get two new Weapon Camos for every weapon category in the game.
Say hello to Two New Secondary Weapons, and one sharp projectile. Take apart your enemies with two new Handguns launching with the midseason update. The best part? Both are fully automatic for the ultimate close-quarters protection. Plus, the Throwing Star becomes a Lethal part of your arsenal.
The Reaper Comes to Call of Duty. Arguably a G.O.A.T. at his own game, #35, KD — Kevin Durant — is dropping in to take over ours.
Get MWII Ownership Benefits in Warzone 2.0!
Purchase Modern Warfare II and get access to multiple content across three modes. This includes the ability to unlock 14 exclusive Operators to use across both games, as well as other ways to quickly level up the available 30 Weapon Platforms and over 50 Weapons through Multiplayer and Special Ops.
Modern Warfare II owners also get Premium XP while playing Warzone 2.0 — at the end of each match, owners will receive additional XP on top of any XP that can be earned by all players.
You can check out the Season 03 Reloaded post on the Call of Duty blog for the full details over here.