I'm sure you won't want to waste time sifting through Netflix's extensive catalogue of shows and movies just to decide on what to watch. The streaming giant updates its site every day, week, and month with new content, so I'm here to save your precious time.
Here are my personal recommendations and highlights for Netflix Malaysia's June 2023 lineup and how to fill up your free time with worthwhile content at home:
Manifest Season 4 Part 2 (2 June 2023)
As the Death Date looms, the Flight 828 passengers and their loved ones race to fulfil their Callings and prevent the terrifying future that awaits.
Black Mirror Season 6 (June 2023)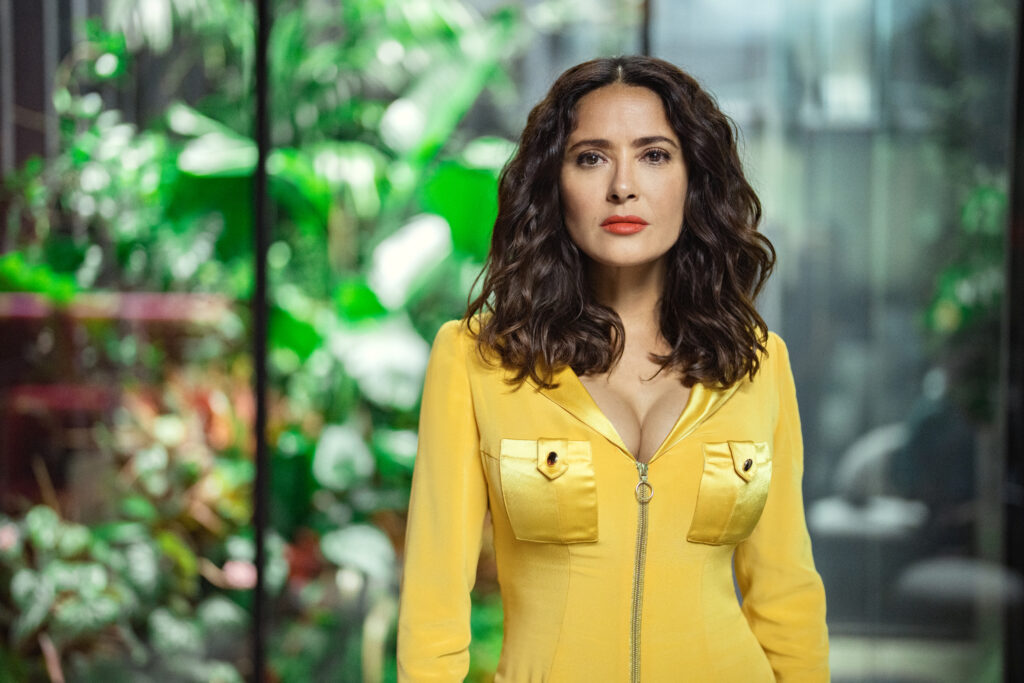 You've been wondering. You've been waiting. You've been warned. The sixth season of Charlie Brooker's Black Mirror is BACK. The most unpredictable, unclassifiable and unexpected season yet is arriving in June on NETFLIX.
However, there is no definite release date yet.
Extraction 2 (16 June 2023)
Hemsworth reunites with director Sam Hargrave, with Joe and Anthony Russo's AGBO producing and Joe Russo writing. Golshifteh Farahani reprises her role from the first film, with Daniel Bernhardt and Tinatin Dalakishvili also co-starring.
This is a sequel to the first film that was based on the graphic novel 'Ciudad' by Ande Parks, from a story by Ande Parks, Joe Russo & Anthony Russo, with illustrations by Fernando León González. EXTRACTION 2 is produced by Anthony Russo, Joe Russo, Mike Larocca, Chris Hemsworth, Patrick Newall and Sam Hargrave, with Angela Russo-Otstot, Jake Aust, Benjamin Grayson, Steven Scavelli, Christopher Markus and Stephen McFeely as executive producers.
Black Clover Sword Of The Wizard King (16 June 2023)
Asta, a boy born with no magic in a world where magic is everything, and his rival Yuno, a genius mage chosen by the legendary 4-leaf Grimoire, have together fought a number of powerful enemies to prove their power beyond adversity and aim for the top mage "Wizard King".
Standing in front of Asta and Yuno, who dream of becoming the Wizard King, are the Wizard Kings from the past.
Conrad Leto, Julius Novachrono's predecessor Wizard King, once respected by the people of Clover Kingdom but suddenly rebelled against the kingdom and was sealed away, has been resurrected. Now he aims to use the "Imperial Sword" to resurrect the 3 most feared Wizard Kings in the history, Edward Avalaché, Princia Funnybunny and Jester Garandaros, and take over the Clover Kingdom.
Skull Island (22 June 2023)
Shipwrecked in the South Pacific, a group of explorers encounter a menagerie of fearsome creatures — including the giant ape who rules the island: Kong.
The Witcher Season 3 Volume 1 (29 June 2023)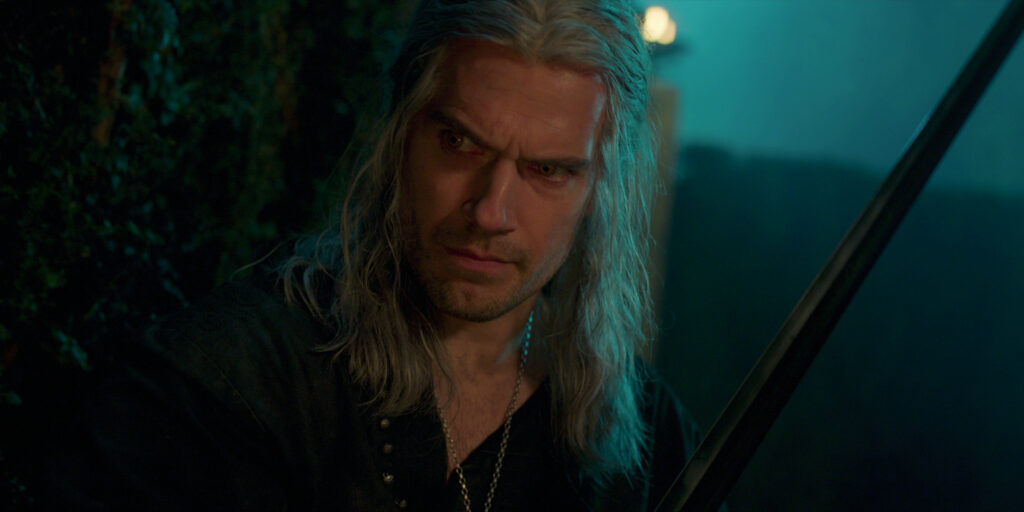 As monarchs, mages, and beasts of the Continent compete to capture her, Geralt takes Ciri of Cintra into hiding, determined to protect his newly-reunited family against those who threaten to destroy it. Entrusted with Ciri's magical training, Yennefer leads them to the protected fortress of Aretuza, where she hopes to discover more about the girl's untapped powers; instead, they discover they've landed in a battlefield of political corruption, dark magic, and treachery. They must fight back, put everything on the line — or risk losing each other forever.
Returning cast for Season 3 are Henry Cavill, Anya Chalotra, Freya Allan, Joey Batey, MyAnna Buring, Tom Canton, Jeremy Crawford, Eamon Farren, Mahesh Jadu, Terence Maynard, Lars Mikkelsen, Mimî M Khayisa, Royce Pierreson, Wilson Mbomio, Anna Shaffer, Therica Wilson-Read, Cassie Clare, Mecia Simson, Graham McTavish, Bart Edwards, Simon Callow, Liz Carr, Ed Birch and Kaine Zajaz.
In the meantime, check out the Netflix June 2023 highlight sizzle reel below: