By Alisha Alix|May 17, 2023|
Sky: Children of the Light, the open-world adventure game from Santa Monica-based Thatgamecompany, will be released in late 2023 for PC via Steam. This coincides with the studio's 17th-anniversary celebration. In doing so, Sky's thriving community can reach an even wider audience as the studio breaks down barriers between players from various platforms.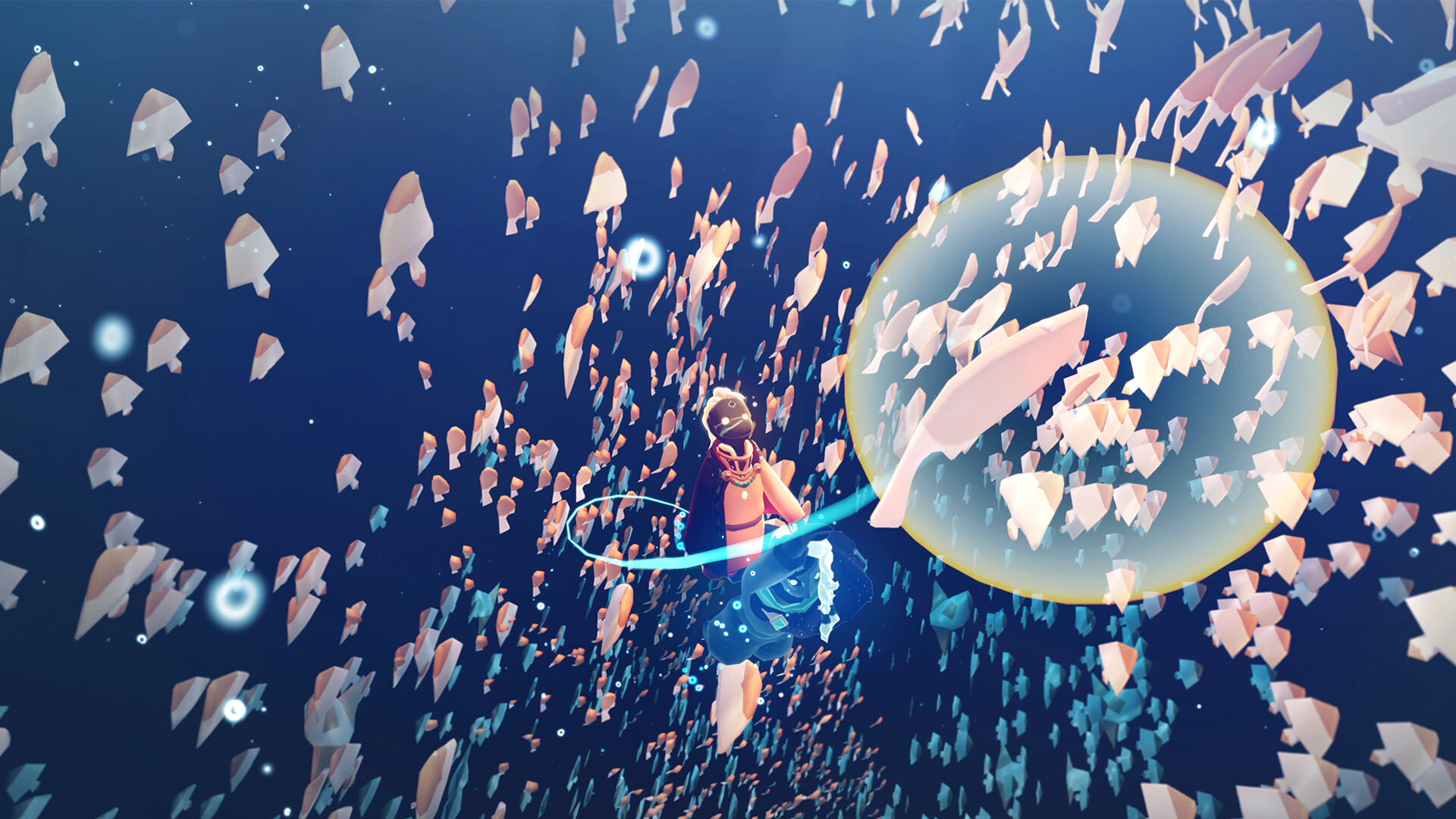 This relaxing MMORPG game was first released for iOS and subsequently followed by Android, Nintendo Switch, PlayStation 4, and PlayStation 5. It recently reached over 260 million downloads since its 2019 debut, steadily growing into a fan favourite. Jenova Chen, CEO and creative director, thatgamecompany shares what PC players can expect,
"As Sky moves to PC, we can render its realms in stunning detail, but for us, Sky is not defined solely by its technology – it's an invitation to dream, explore and unite with one another in what we feel is the very essence of human connection in the digital age. The beauty of this world, the depth of its characters and the magic of its storytelling have created a community that extends far beyond the game itself. By introducing this to a new audience, we welcome players of all experience levels as they come together to experience something truly special."
Key features in Sky: Children of the Light include 7 fantasy realms to explore, puzzles to solve, regular content updates, seasonal events, unique character customizations, and magical tools to aid during the adventure.
A release date for the game has not yet been confirmed, but you can wishlist the game now on Steam.