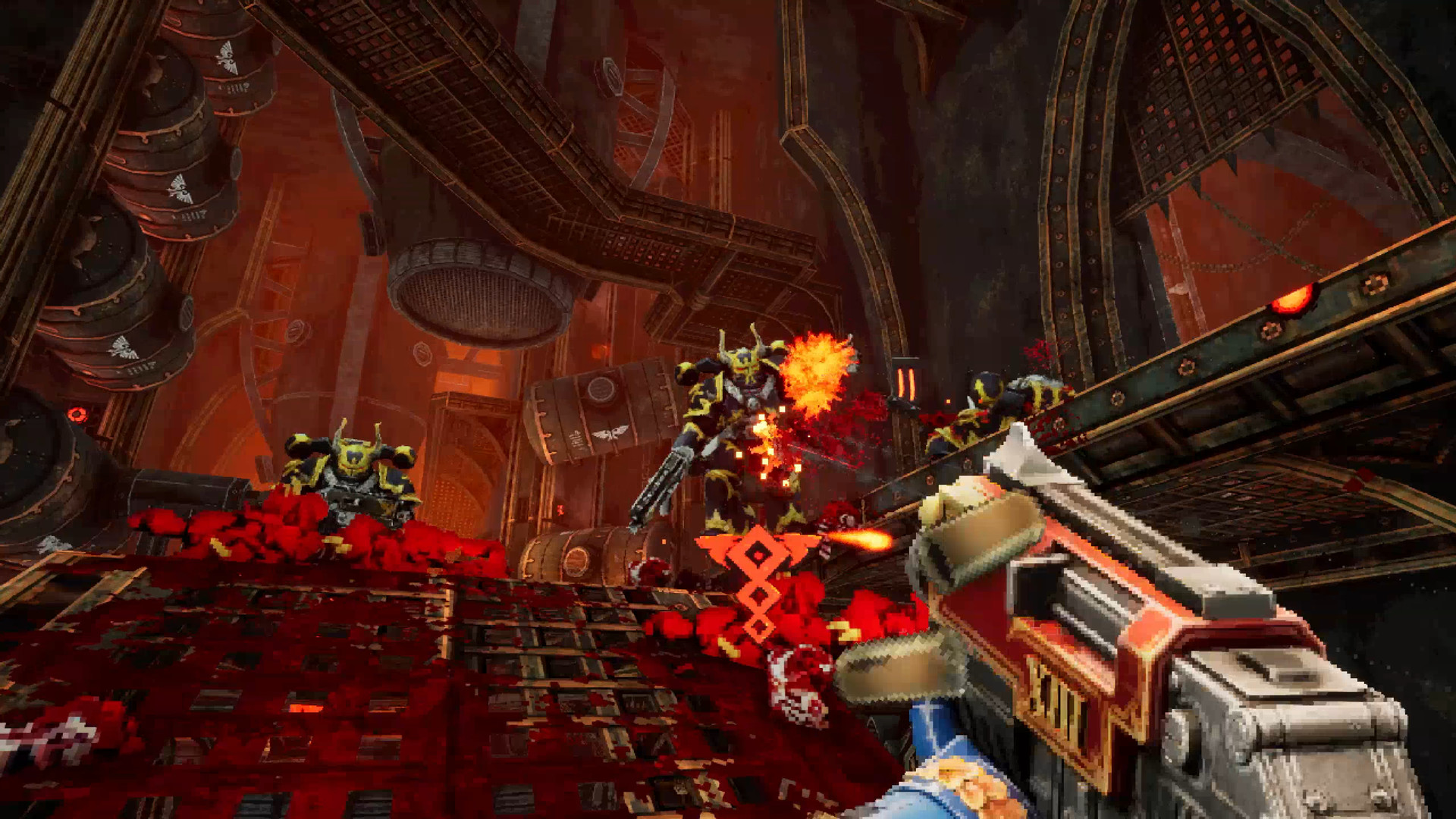 Warhammer 40K Boltgun To Bring Back Retro Boomer Shooting This May
The Warhammer 40K franchise has been on a roll, especially with the release of Darktide and Chaosgate: Daemonhunters last year. With a Left 4 Dead multiplayer PvE shooter and turn-based strategy already covered, what's next for the Games Workshop scifi brand? How about boomer shooters? Enter Warhammer 40K Boltgun, which is basically a first-pers...
World Of Warships & Warhammer 40K Cross Over For Limited-Time Event
By Alleef Ashaari|November 1, 2021|
World Of Warships is once again partnering with Warhammer 40,000, as they launch a brand new limited-time event packed with exciting features inspired by the iconic hobby of tabletop wargaming from Games Workshop. This exclusive content will also be coming to World Of Warships Legends from 8 November 2021, giving console players a chance to imme...