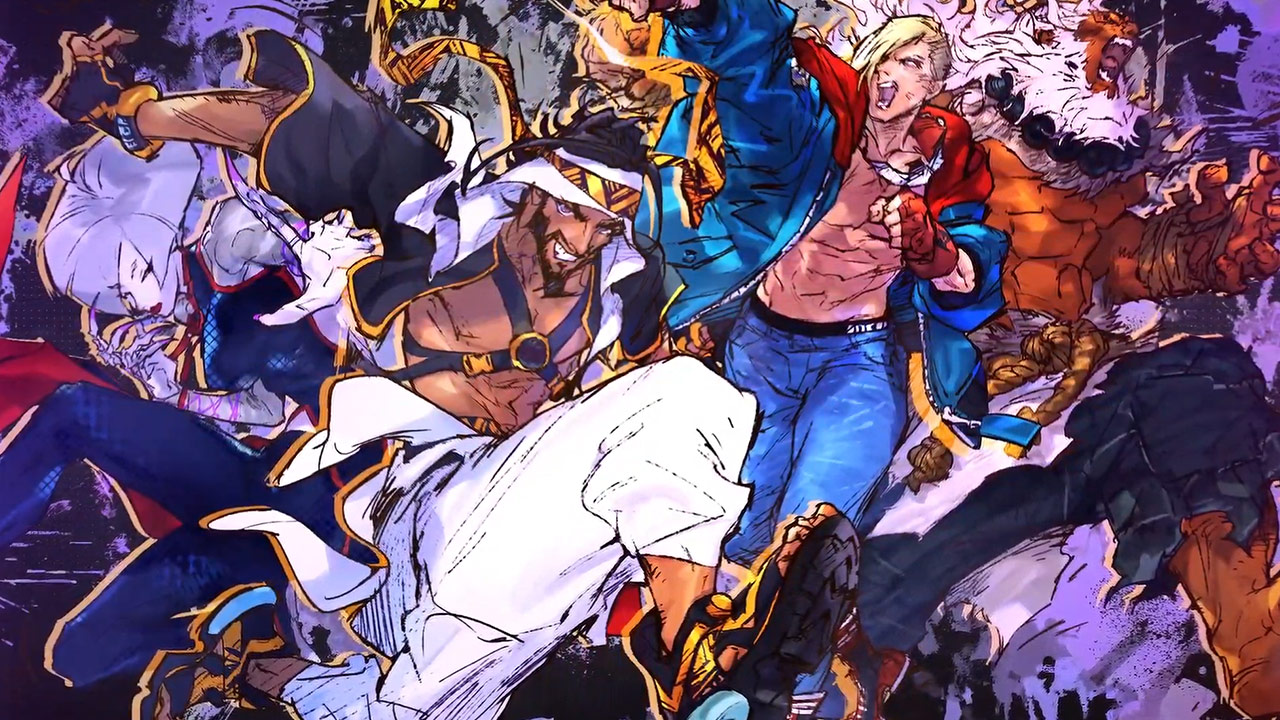 Street Fighter 6 Year 1 Characters Announced; Will Be Out Starting Summer 2023
Capcom has announced four new post-launch fighters for Street Fighter 6 as part of its Year 1 DLC. The new fighters are: Rashid, from Street Fighter 5. Has wind attacks, prioritizes rushdown, and is super-fast. A.K.I., brand-new to the game. Ed, Balrog's protege who also has some Psycho powers. Akuma, the renegade shoto with the ai...
After 2 Years, Tokido Has Finally Beaten Daigo Umehara In A First-To-7 SFV Bout
The two most prolific Japanese pro fighting game players recently duked it out in Street Fighter V to sort out a two-year long rivalry in first-to-10 battledom. The duo in question? Daigo Umehara and Tokido. These two fighting game legends are Japan's "god of fighting games": both Daigo Umehara and Tokido has been in the Street Fighter scene for a...